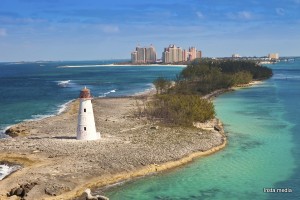 Many of us wonder how their life would be so much more interesting if the words job and fun would have gone hand-in-hand but settle with the word impossible at the end. But, contrary to the popular belief that jobs where you get paid can never be fun, here is a list of some amazing fun jobs people would kill for to get recruited:
Paradise Island caretaker
Ever heard of a job where your work would be to relax, swim and explore a breathtakingly beautiful island and also get to live in an awesome three bedroom villa with a pool without paying rent. Although this sounds more like a vacation than a job but that's exactly what Peter Southall does for a living. He beat almost 35,000 applicants to become the caretaker of a tropical Australian island in the Great Barrier Reef called Hamilton Island and also gets a whopping payment of $111,000 for his six-month awesome job contract.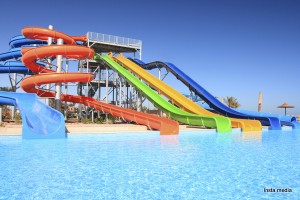 Water sliding in holiday resort waterslides is the kind of sport which never gets rejected by most of the people around the world and getting a job as a water slide tester would be like a dream come true for fun lovers. Although many people would not even believe in the existence of such fun jobs but after knowing about Tommy Lynch you might as well start to believe in miracles. Mr. Lynch is the official waterslide tester of the holiday resort giant First Choice and for his job he is required to travel to some of the worlds luxurious splash resorts located in some beautiful locations across the globe and do water sliding.
Who says you don't get paid for sleeping in a big and comfortable bed all day because Roisin Madigan from Birmigham City University gets a paycheck of 1000pounds every month for sleeping in designer beds all day. The 22 year old student helps in sleep surveying for Simon Horn Ltd, a luxury bed specialist and then blogs about all her comfortable experiences in the luxurious beds.
For 12 year old Harry Willsher, his job is like being in the world of Charlie and the Chocolate Factory without the oompa-loompas of course. He is the top secret recipe tester for Swizzell's Matlow which makes delicious sweets like Love Hearts, Parma Violets and Rainbow Drops.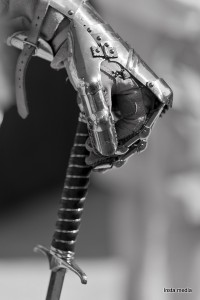 Tester for World of Warcraft
This is the dream job for every gamer living on this planet where you get paid for playing game all day. If you can play well the World of Warcraft and within two weeks hit level 80 and can also farm 200 gold in an hour then you are eligible for applying to this post of World of Warcraft where you will have to play games for at least 4 hours every day.