All the newly married couples look forward to their honeymoon period as it is one of the best things post marriage! It is the time that they spend together in order to understand one another and fall in love with each other all over again. There are many awesome honeymoon destinations spread across the world and each one has something great to offer to the honeymoon couples. If you are a newly married couple then you must have made plans for your honeymoon but are you aware about every fact regarding honeymoon? It is not possible to be familiar with each and every fact but you can always try. We are here to tell you about some interesting facts about honeymoon which will only raise your interest in your trip!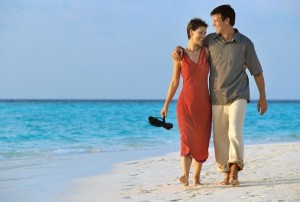 Fun facts about honeymoon
Some of you will not believe at first but it is true that honeymoons are actually a very big industry and it is worth $8 billion. Certainly the size of this industry will grow in the future as no one is going to stop going on honeymoons.
The second fun fact about honeymoons is that if you calculate on an average then an average honeymoon will go on for seven days plus six nights for approximately $4400. This is truly a fun thing to know about honeymoons.
Honeymoon is a time when the couple wants to be alone and enjoy spending quality time with only each other. If you are looking for secluded honeymoon destinations then your best bet will be Fiji or Tahiti as they are indeed considered as two of the most privy honeymoon destinations in the world.
Everyone sets a wedding budget and it is a common practice. The main thing to note here is that almost fourteen percent of the budget is occupied by the honeymoon for the newly married couple.
There are research and surveys for almost everything as they help to understand the likes and dislikes of people. It has come to light that almost thirty seven percent of the people like to honeymoon in domestic destinations while the remaining sixty three percent like to travel foreign for their special trip.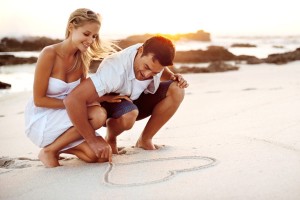 You must be intrigued by the fun facts you got to enjoy in the above article. These were only some of them and there are many more that can be added to the list.