Going to a job interview can be scary and decides if you get the position of not. If this is your first time at an interview, you might have many questions and doubts about what to do, what to wear, what to say, and even more.
Well, here we're going to give you some tips that might help you stand out from all the candidates in that interview. Having a job is a necessity for many people, especially those who are just starting to live by themselves.
Having your own place requires responsibility, braveness to live alone, and a steady income. You must find a job as soon as possible if you're moving out of your family home. This is why you should follow these tips in order to get that position you wanted.
1. Personal Appearance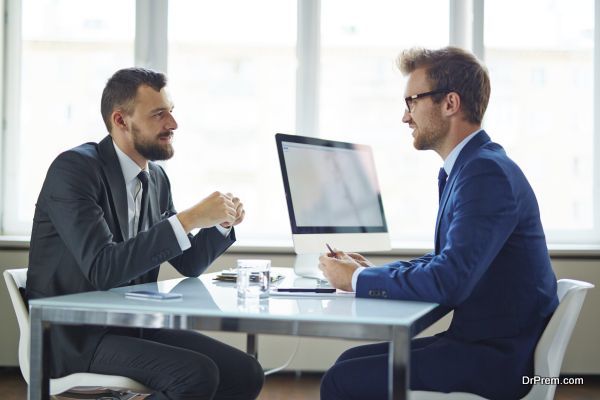 It doesn't matter where the job interview is, you must take care of personal appearance. You don't need money to look good; just put yourself together a nice outfit and get a haircut.
Many men prefer to go to important events with a freshly-done haircut. However, not every place specializes in grooming and making sure that the man gets everything they want. That's why you should try this service somewhere nice to make sure you get what you want.
Ladies may also want to go for a haircut or perhaps a styling to make sure they look well-groomed.
Also, you must try different outfits before heading out to the interview. The best clothes to go to an interview in are plain colors and basic pieces. You want the attention to be focused on you – so, if you have extravagant pieces of clothing, the interviewer could get distracted and not pay attention to what you have to say.
2. Naturality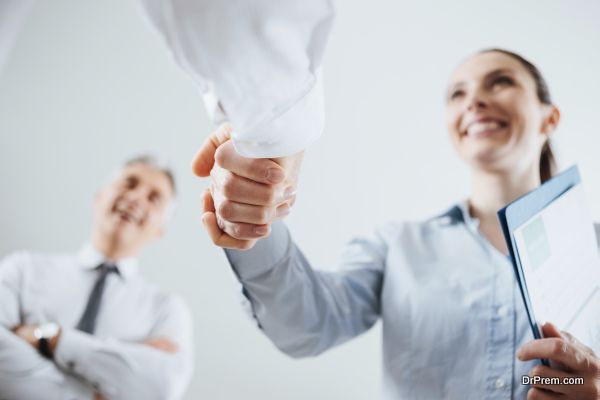 We know that going to an interview can be nerve-wracking, especially for those who are experiencing it for the first time. Even though you might be nervous, you must act naturally.
This also applies to those who try to stage the meeting before it even happens. Knowing the types of questions, they will ask can indeed help you get an idea of what to answer, but if you're practicing it too much, they will notice your nervousness and the feeling that you're trying to remember the correct answer.
Acting naturally can make you establish an active conversation with your interviewers. They want to know your capabilities, strengths, and what you are passionate about. After all, a job interview is all about you.
3. Don't Show Off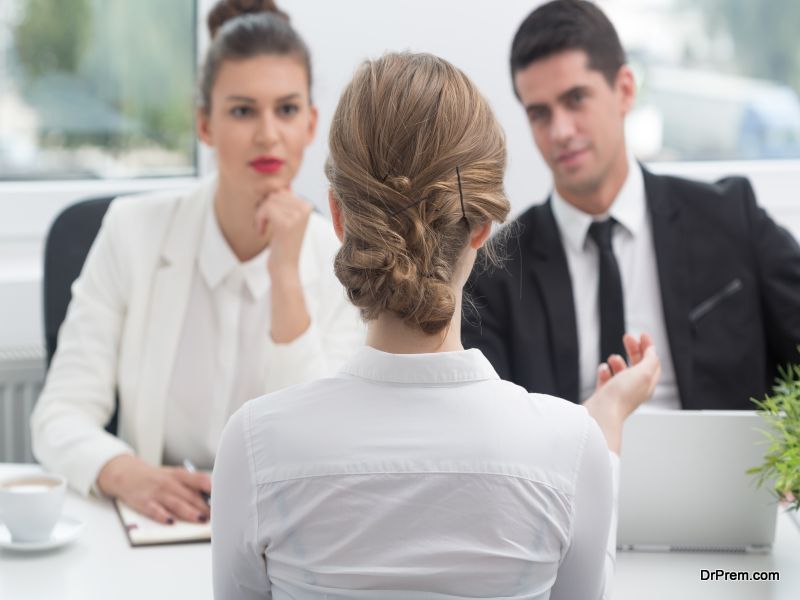 Sometimes, those who are conducting the interview don't want to be seen as dummies. Therefore, even though you may think you know more than them, you can't show off during the conversation.
You must learn how to highlight your capabilities without coming off as someone who thinks they're better than the rest.
If they ask a personal question, it's vital that you keep it short. People stop paying attention after a little while, and they could find you a little arrogant.
4. Prepare Beforehand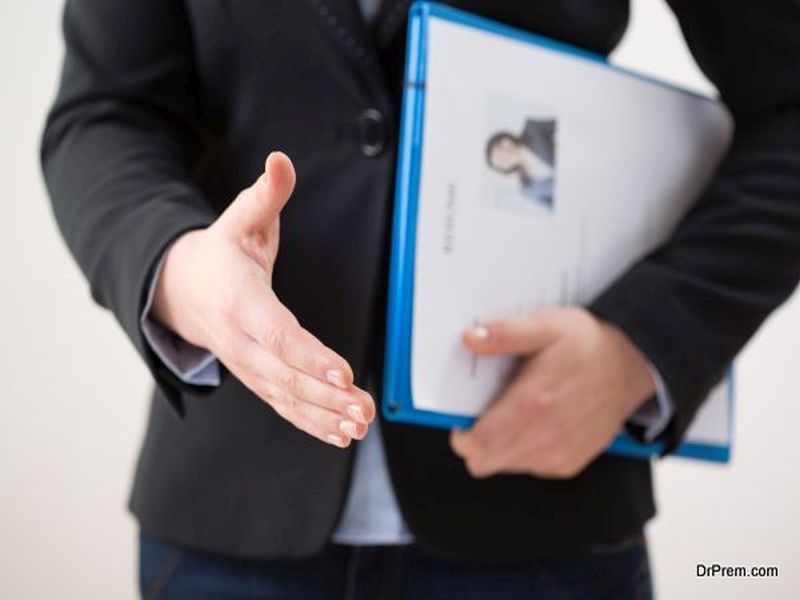 Although you must come off as natural, you have to prepare yourself before going to an interview. This means that you need to have all your papers in order, pick the outfit days before the meeting, and even plan out some of your answers.
The most typical questions in a job interview are about your previous working experiences, your strengths and weaknesses, your future plans, and information about yourself.
It's important that you know these answers, but when it's time to respond to the question, don't speak too quickly and robotic or staged-like. If you give a whole speech about yourself, they will notice that you practiced this beforehand. Try to enjoy yourself.
If you want to deepen your research, you could go online and see what people said about the company you're applying for. Make sure that you know their history, trajectory, and future plans for the business.
Final Thoughts
Going to a job interview can make you anxious and nervous, but there's nothing to worry about. These conversations typically revolve around you and your life, so you don't have to study anything beforehand.
What you need to do is prepare yourself, research some typical questions, figure out what you're going to wear and what your hair will look like, and just have fun during the meeting. Interviewers usually prefer those who win over their hearts rather than those applicants that can't seem to stop talking about themselves.
Article Submitted By Community Writer