We all love big cities because there are many things to do in the hustle and bustle of a busy city! Although living in a large city has its cons too. If you're looking for a quiet place to live, this might not be the best option for you.
Sometimes we get too distracted with the benefits and excitement of moving out that we don't see all those little things that could disappoint us when living long term in a big city.
Now, let's see some pros and cons of living in a city! So that you can decide if the advantages outweigh the disadvantages or the suburbs are more your style.
1. Meeting New People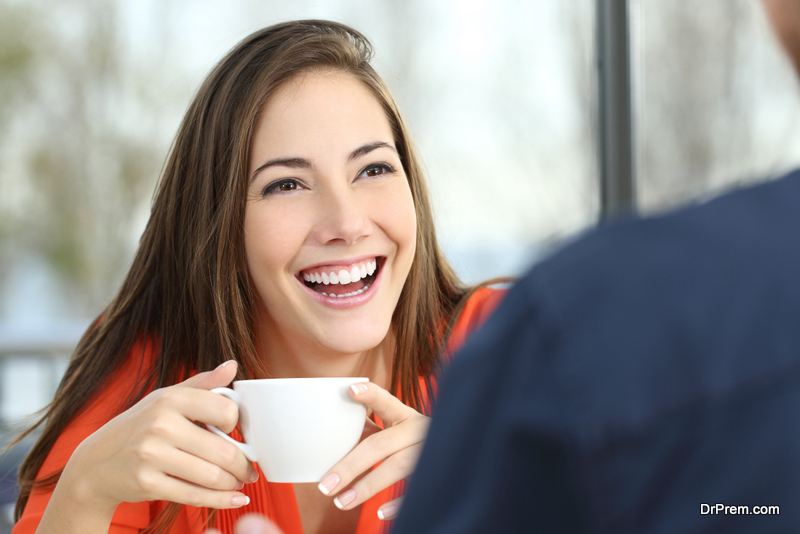 If you come from a small town, living in a large city can be a significant change for you. One of the best things about this living arrangement is that you can meet many new people.
A small town has its benefits, but it can be pretty dull if you are constantly seeing the same people all the time. Some people, in order to avoid this, they travel every once in a while to see fresh faces!
Everyone has their own story, and you can notice this if you're living in a big city. When you move to this kind of place, you have new neighbors, friends, colleagues, and potentially new romantic interests. The difference is that each person comes from a different place and background with an array of life stories to share.
You can be amazed at how different people are. They have many religions, beliefs, traditions, and even manners way different from yours.
However, nothing is perfect. In a large city, you will meet friendly people, but also bad people. Because everyone lives their own lives without worrying about what their small town is going to say, you might encounter dangerous people on your way.
You must learn how to differentiate from those who want something from you and people who are genuinely interested in your life and friendship. 
2. Traffic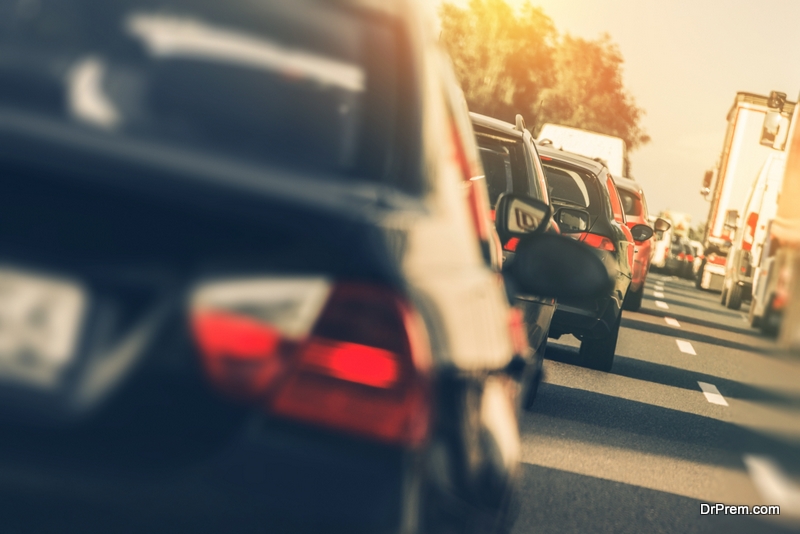 You might be used to those quiet roads without too many cars from your small town– well, that changes when you move to a city!
Traffic is one of the reasons that most people don't want to commit to a big city. There are too many cars, angry drivers, people making infractions all the time, and of course, car crashes.
Car accidents are nothing out of the ordinary for a city. They happen all the time because people are in a hurry, stressed, or distracted about work and their personal issues. So, it's logical that when they're driving, they're not fully aware of what they're doing.
A car crash could bring you many issues you didn't plan for. A personal injury lawyer in Vancouver states that there are many things to worry about after you've had an accident– medical bills, treatments, and adjusting yourself to live with an injury. 
3. New Activities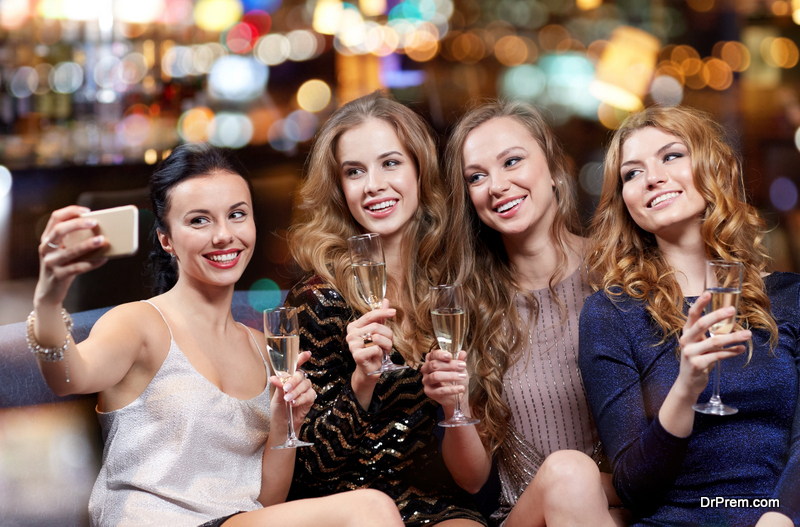 Living in a small-town limits you with the number of activities you have to enjoy yourself. Usually, a town has a cinema, a mall, some drugstores, and a school. Well, in a city you have many things to do every day!
For example, if you're moving to New York, you have many places of interest to visit. You could visit the Statue of Liberty, go to nightclubs, hang out with friends at dining places, or even rent out a ferry for the night.
These are some of the things that you can't do while living in a town. Of course, you can always travel to the main city, but it's not the same as living there.
Also, you can attend different events that might not reach your town. Going to concerts, sports games, theater shows, and many more exciting activities are one of the main advantages of living in a large city!
Forget about having to drive miles to work every day. In a city, you have many public transport options that are extremely regular. More often than not, you will be able to find the perfect apartment close work, allowing you to be able to walk or ride your bicycle instead. 
4. Cost of Living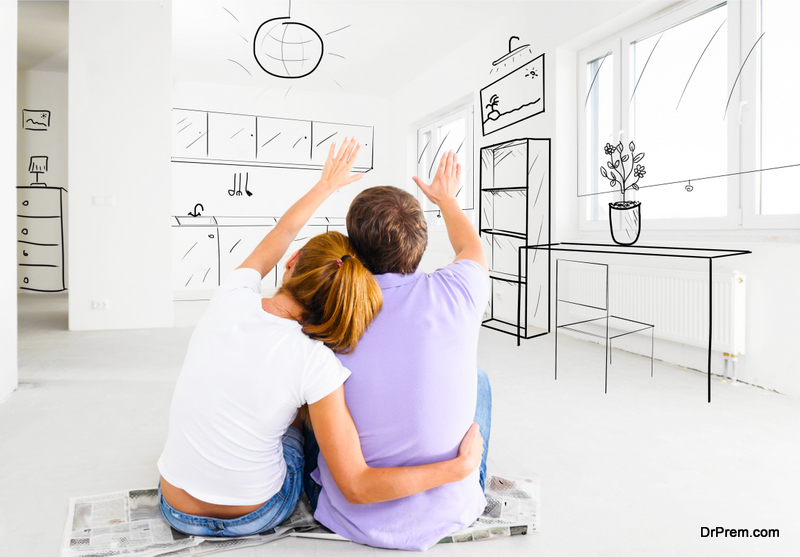 It's true that living in a city costs a lot more than living in a town. Cities are highly demanded, that's why renting an apartment is so expensive. Also, you must pay services, which are pretty costly, depending on where you live.
For example, buying a beautiful house in a small town might cost you the same as buying a tiny apartment in Times Square!
Final Thoughts
If you're planning to move out to the city, it's vital that you keep in mind all of these things. Always remember that everywhere you go, you will have a different experience, whether it's good or bad.
You will get to meet different kinds of people, have new things to do, but you need to have a stable income that can support your lifestyle due to the high costs of living in a large city.
Article Submitted By Community Writer