Networking. For some people, the very idea of walking up to a stranger and speaking to them –– for any reason –– is enough to cause serious discomfort or anxiety. And you don't have to be an introvert to detest the idea of networking. After all, it can seem very awkward to strike up a conversation with another person apropos of nothing. Yet, networking is important because it can allow professionals to make meaningful business connections and advance their career as a result. With that in mind, today we're going to provide four effective networking tips that all professionals can use with confidence. Check them out here:
Start Small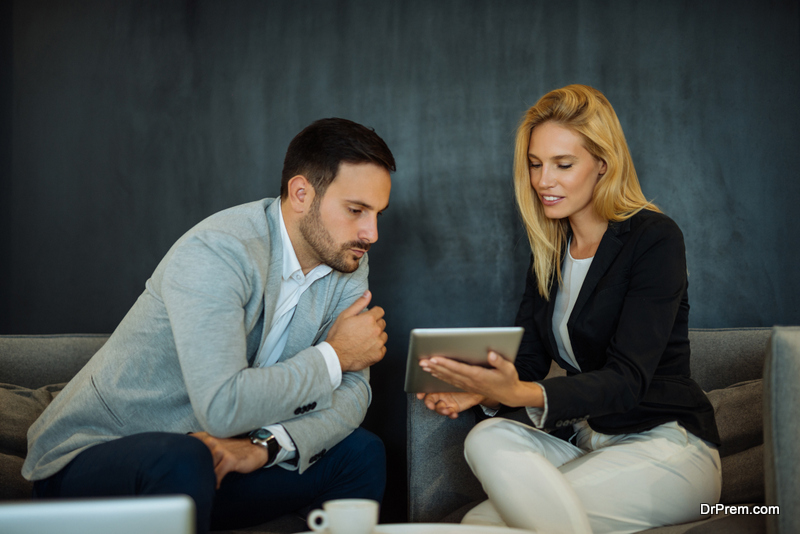 Speaking with a complete stranger can be very difficult –– in large part because you don't know them. In such a situation, it's best to go back to basics and start small. Introduce yourself. Comment about the weather. Engage in small talk. Contrary to popular belief, people don't mind small talk from time to time. Plus –– and this is crucial –– you can use small talk as an avenue to reach more meaningful dialogue. The key here is to just get the ball rolling.
Find Common Ground
Rarely do professionals network with someone who is a complete and total stranger. Rather, they usually know something about the person they're speaking with. If, for instance, you begin speaking to someone at a conference for small business owners, you can comfortably assume that they too own a small business. As such, it's crucial to find some common ground early in a conversation. Establish something that the two of you share –– whether that's a geographic proximity or a love of chocolate cake  doesn't matter. Getting on the same page early on is integral to networking success.
Don't Rush to Bring Up Business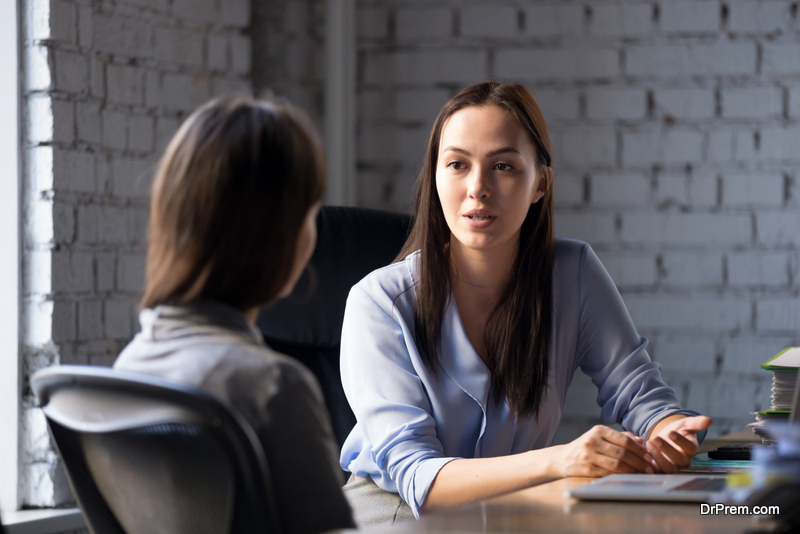 Isn't the whole point of networking to take your business to the next level? Yes and no. While professionals should definitely look for business opportunities to explore as a result of networking, it's unwise to begin a conversation with a fellow professional with the sole intent of pitching them a business idea. Rather, aim first and foremost to get to know the person in question. Do that, and the opportunity to talk shop will come around sooner or later.
Be Yourself
The reality is that virtually no one enjoys networking. So it's okay to let others know that you're not super comfortable doing it; chances are, they aren't either. Plus, it's always a good idea to be upfront and honest with others. Regardless of whether you're talking to a business colleague about a new type of 1536 well plate, or you're on a first date, don't try to put on a false front to impress someone. Instead, just be yourself. Doing so will encourage others to relax and open up to you!
Article Submitted By Community Writer