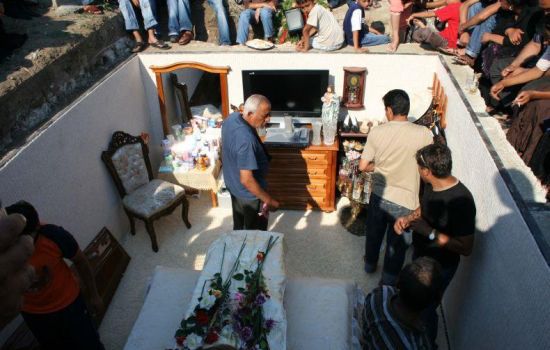 Is this reputation or wealth that speaks even when words don't matter? Ladies and gentlemen, get acquainted with the most 'luxurious grave in the world'. I mean there is a lot to die for; there is wine, bed, plasma TV and above all there is peace.
I need no money, no offer no treat,
Riches don't matter once I'm finally asleep,
No friend, no foe would accompany me,
Alone I go, leaving my kin to weep.
Farewell my friend, I'll take your leave,
This vault is where I'll rest in peace.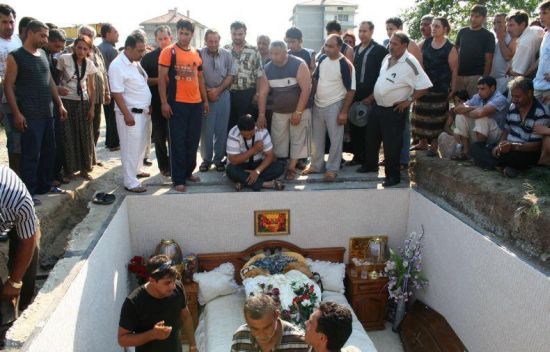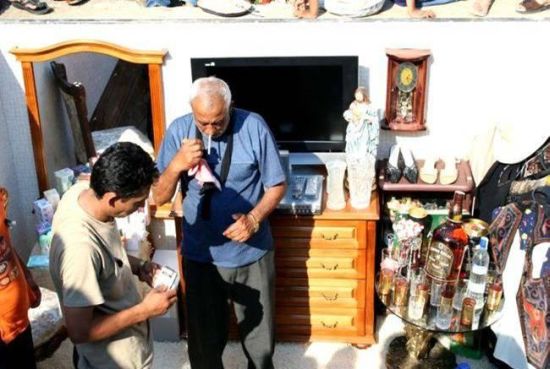 Via: WickedReport