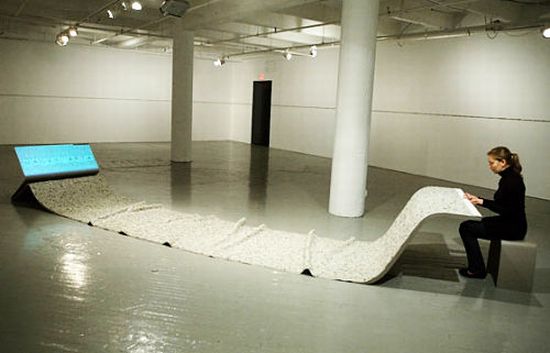 Created by designer Jean Shin in collaboration with The Fabric Workshop and Museum, Philadelphia, this amazing interactive sculpture called TEXTile has the honor of being the world's longest keypad.

The design uses over 22,528 recycled computer keycaps and 192 custom keycaps that are attached with fabric, a customized active keyboard and interactive software as well as video projection and painted aluminum armatures. It spells out line-by-line transcript of the email communication that the artist and the fabricators has about the creation of the thing allowing the sculpture to archive its own making!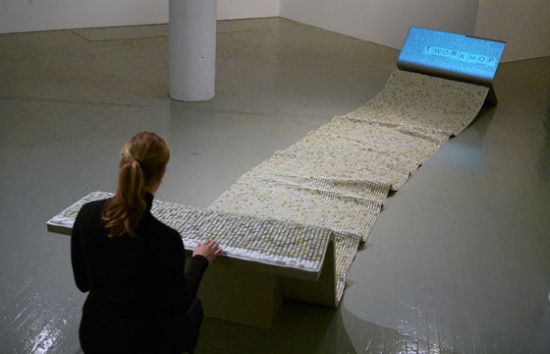 The first three rows of the emails feature active keys that allow visitors to type in their own messages that are projected onto the opposite end of the fabric.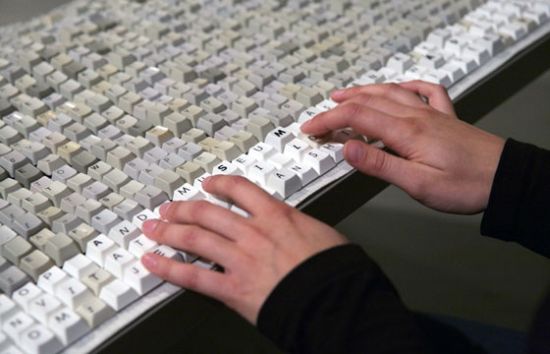 The sculpture was created as a comment on the extent of the impact that email and other virtual communication has had on our lives though I suppose a banner saying "email is good" would have done the same too!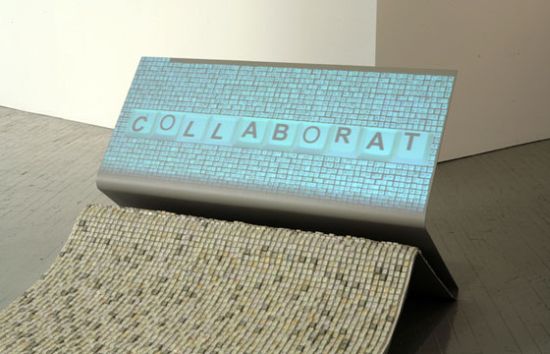 Images
Source: Unique Daily
RELATED COOL STUFF
Magical Stress Busting Bamboo Keyboard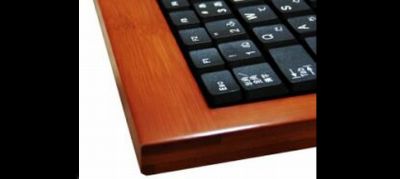 Foldable, washable keyboard also talks to you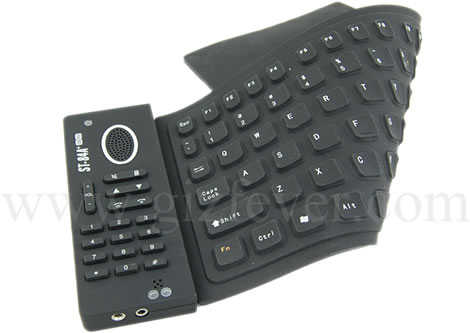 Snack-friendly keyboard