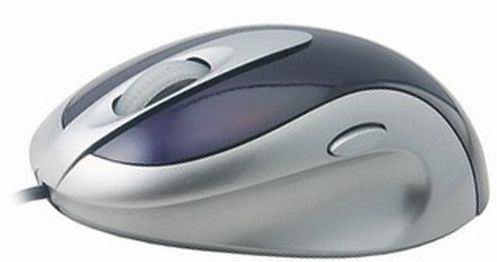 At one time or the other, everyone might have wished for giving in to a vanishing act. Minimizing windows may bring unwanted attention so the option you are left with is to act smart. The USB Smart Privacy Mouse keeps your privacy intact by just one click.
Also called the Phantom mouse, this optical USB mouse will give you two smart options. It works as one of the most favorite keyboard use of ALT + Tab functions if you have not installed its accompanying software. And once you install it, it gives you three modes like conceal current window, conceal all windows or conceal all but the user defined one.
By just one click you hide what you have been doing with your system. Appearance wise it is just a normal optical mouse with an USB interface but it has been made smart by adding one extra button.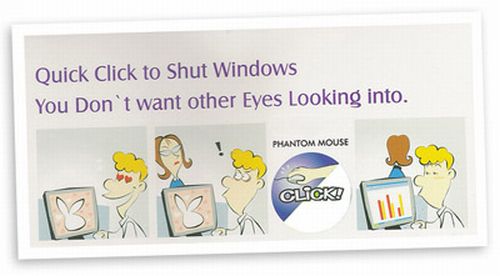 Source: Nexus404