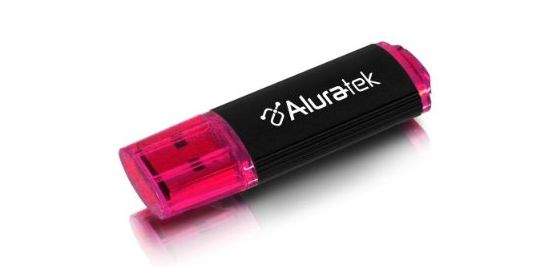 Escalating the passion for melody, comes a device cheap enough ($24.95) to exhilarate and redefine the word music. This USB Internet Radio Jukebox works via Aluratek's internet media player, allowing the user to access more than 13,000 radio stations in over 300 countries around the world and that too without having to pay a monthly fee.

From the website:
Simply insert the USB Internet Radio Jukebox into your computer's USB port and you have a world of entertainment at your fingertips.
You can search for music geographically by continent/country/state or by the more than 50 different available genres, including a wealth of news and sports radio stations broadcast throughout the world.
Once you find a favorite station, whether it is from your own country or while visiting other countries around the world, simply add it to your favorites folder.
You can also search for the top 10 radio stations in each country or by each genre.
No software installation is required, making this a truly plug-n-play experience.
PC only.