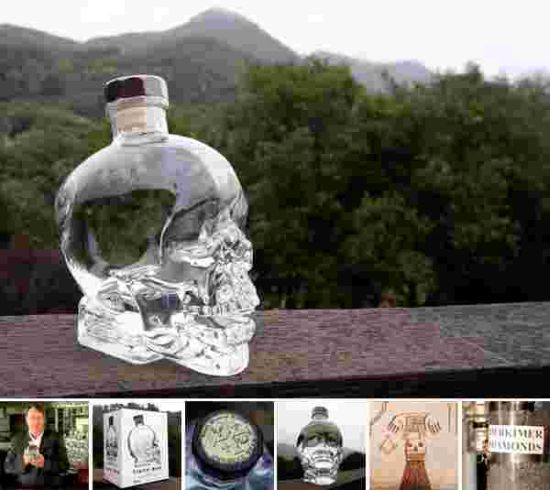 Vodka is generally considered to be the favorite drink of the Russians, but over a long period of time, the rest of the world too has started enjoying it in gatherings. Items like the Crystal Head Vodka, wis alluring not only interms of the drink but also for the stylish bottle. It isn't one of those bottles that would be tossed into the bin once the liquid inside is finished. It can instead be used as a piece of décor, pepping up the living room area and getting you many compliments on your great taste in interior decor. The décor part apart, these crystal heads might also bring you good fortune according to an ancient lore about the thirteen crystal heads.

Source: NotCot
Related Cool Stuff: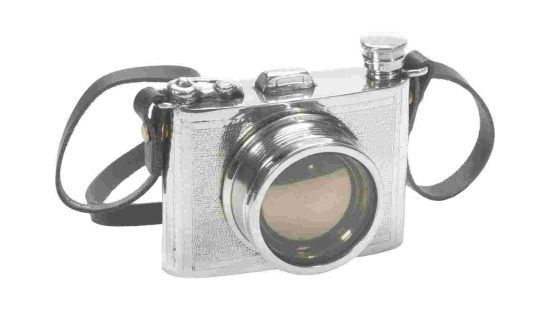 If the crystal head flask wasn't that trendy by your standards here is another flask that would help you draw attention for sure.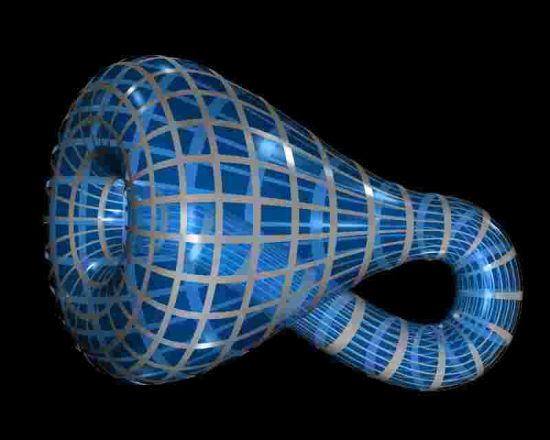 The one we spoke of atop is still usual, and sometimes the most unusual ones are the coolest.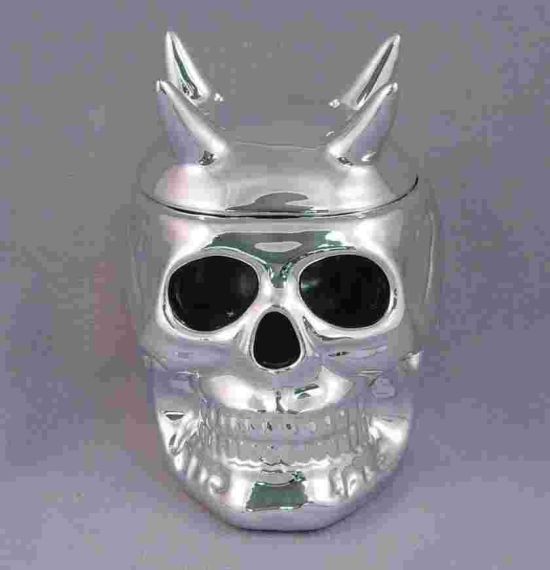 You can complete your kitty of skull shaped products with this ash-tray. It would surely gel well with the skull shaped bottle.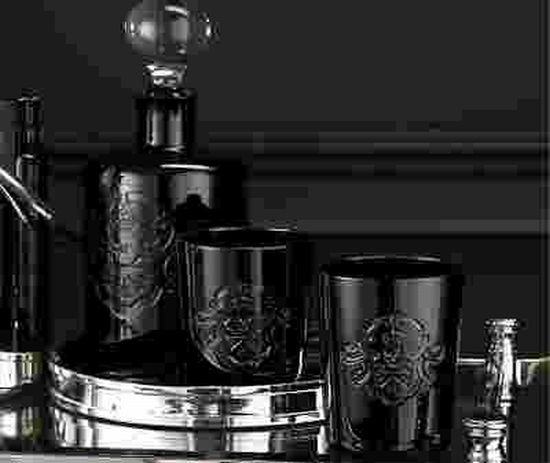 And Finally there is a skull themed decanter from Ralph Lauren to complete the gesture.