As much as globe-trotting seems to be fun, there is one thing that can hinder you from enjoying your expeditions – heavy luggage. It is obvious that everyone loathes carrying heavy bags regardless of the essential items that they contain, but still we find ourselves doing exactly that. Apart from worrying about the extra fee to be paid for the bags, you will also be concerned about the security of your items. What if the airline loses my luggage? Will it be safe to walk around a foreign street with all the bags? The easiest way to avoid all these inconveniences is to travel light.
By travelling light, you will become a true version of yourself and enjoy your trip to the fullest. Here is a complete guide to packing light.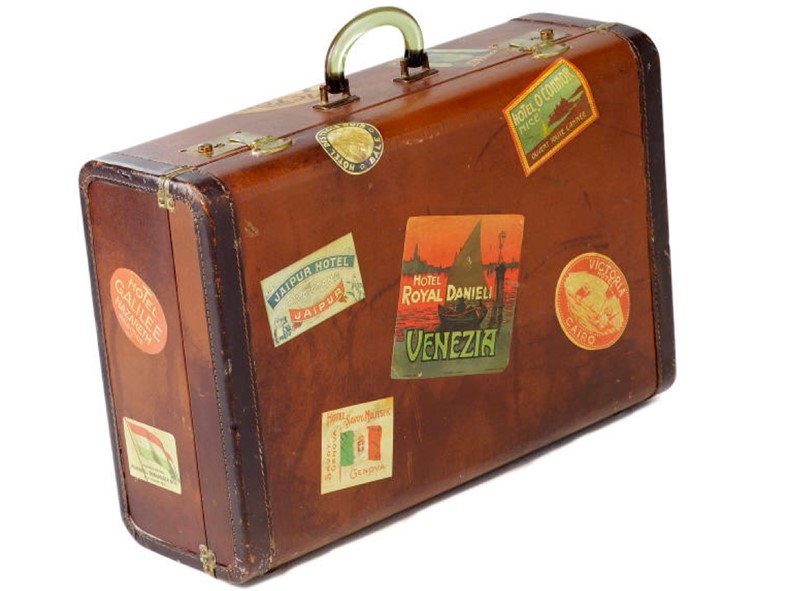 Image with permission from travel.nine.com.au
Pack early enough
Most of us are always tempted to pack some hours before the departure. In doing so, we end up packing many items that are of less importance. If you intend to go for a light travel, you must change your tactics. Start packing days before the journey. This type of packing calls for critical thinking as you will have to decide essential items that you should pack and those to leave behind. A last-minute rush may deny you adequate time to make such critical decisions.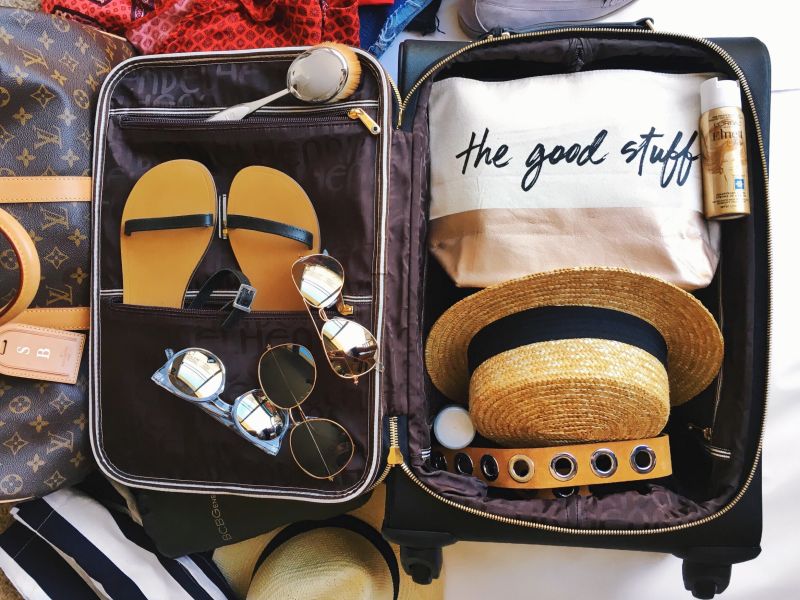 Image used with permission from CanvasFactory
Roll Your Clothes
Use the technique of rolling your clothes to make them fit into a smaller bag. By doing so, you will be maximising how much you fit in your bag and making sure you are carrying the smallest bag you might need.
Forego the wheels
Wheels offer the much-needed convenience that you need when travelling. After all, you only need to pull the bag around. However, wheeled bags can violate your goal of light travel. Since you will be less concerned about the issue of the bag's weight, there is a likelihood of packing more items that will eventually add more weight. Some situations such as staircases and uneven footpaths can force you to lift the bag; hence, you will have to deal with the weight. Go for a wheel-less travel bag.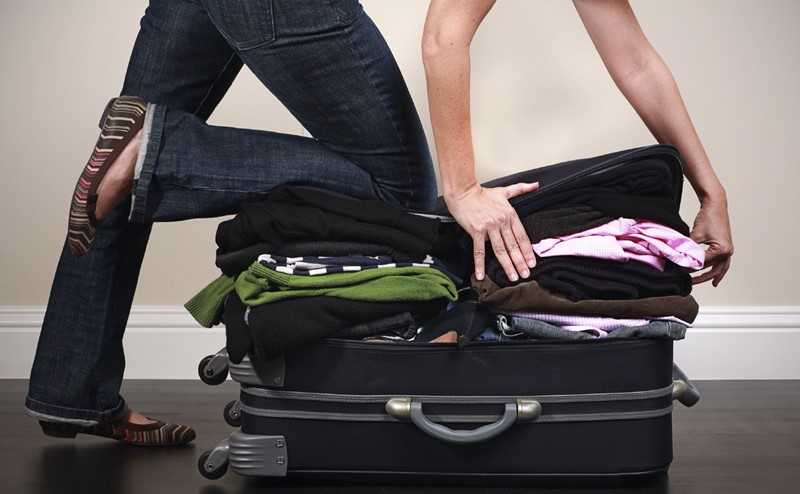 Image courtesy of Pixabay.com
Trim your wallet
Although it may look small, it carries some significant weight that can go against your goal of travelling light. Remove all those cards that are not essential. Your wallet should only have a few essential items such as credit card, driver's license and some money.
Utilize some tech gadgets
Be a tech-savvy and use some of your gadgets to minimise the number of items that you carry. Your smartphone can act as a map and a rand at the same time you can use it to read some books. This eliminates the need of carrying maps and guidebooks when travelling. Instead of travelling with an adapter, you can buy a compatible one from your destination country.
Pack multi-purpose items
Your packing list should include items that can be used for more than one function. Some towels can be used as blankets. On the other hand, some models of sandals can serve the same purpose of shoes.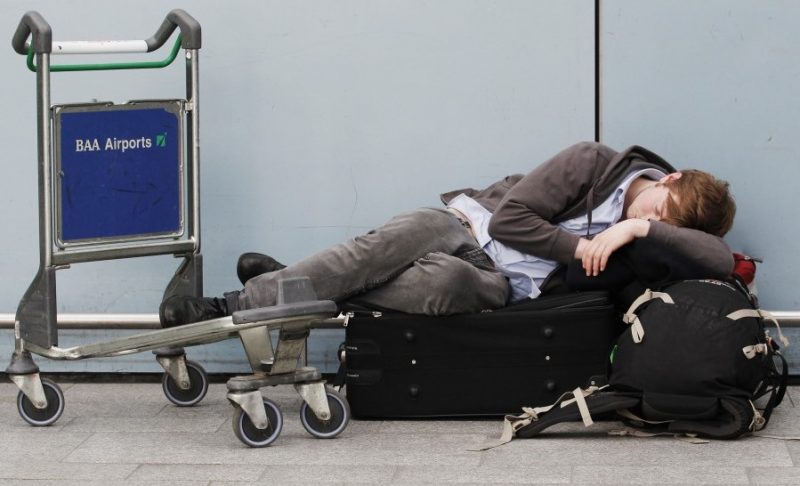 Next time you are planning to travel, keep these tips in mind and put them into practice. Travelling light can help you get the best out of your trip.
Article Submitted By Community Writer