We are living in the era where homosexuality is almost acceptable but there were times when people could not openly speak about this aspect. Various historical figures had to hide their controversial sexualityand no one ever came to knowabout the fact, as they denied it vehemently. Here is a list of some surprising gay historical figures and celebrities.
William Shakespeare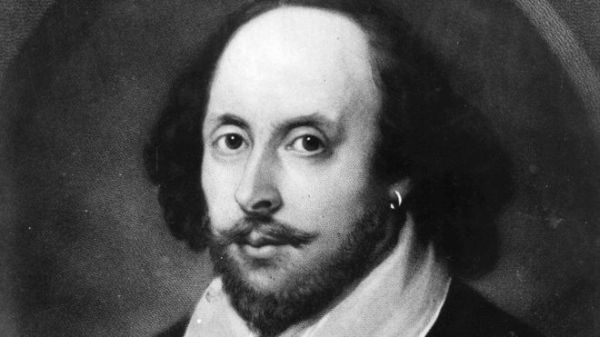 Image Source : Bbci.Co.Uk
The master of plays and poetry, William Shakespeareloved other men but still he led a married life. Shakespeare's plays included some gay character such as Horatio in Hamlet andMercutio in Romeo and Juliet. Moreover, he referred most of his sonnetsto a male lover, in which publishers after his death changed the pronoun to refer to a woman.
Eleanor Roosevelt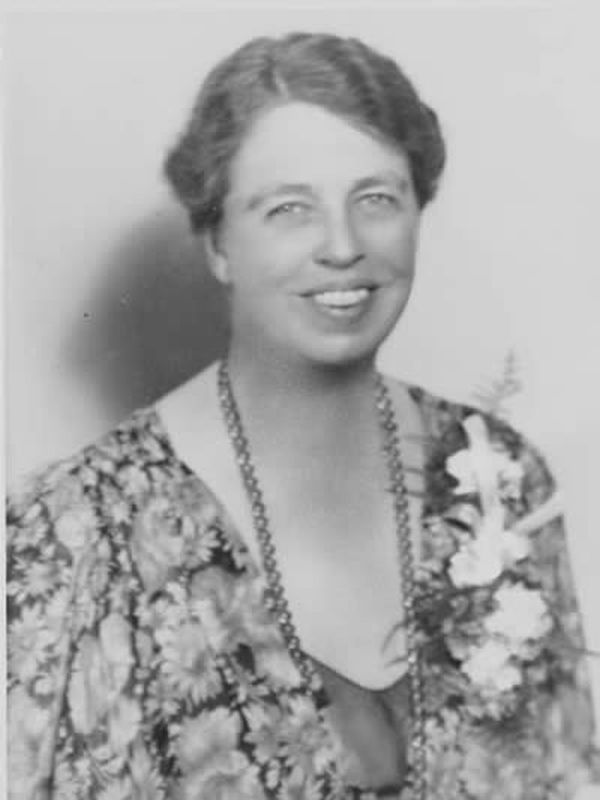 Image Source : Uis.Edu
Eleanor was an activist, humanitarian and diplomat in the US who fought for the civil rights of women. Her girlfriend Lorena Hicock received around two thousand letters from Eleanor that disclosed her deepest feelings for Lorena.
Errol Flynn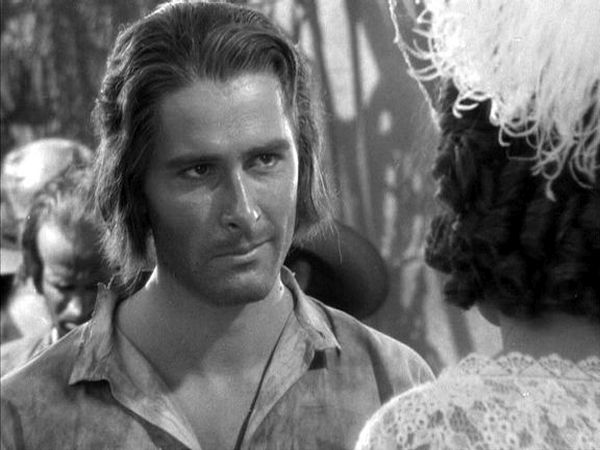 The action movie star of some of the amazing movies like Captain Blood and Robin Hood had a fast sexual life with both men and women. Biographers reveal his home to be a real sexual playground and his male lovers included figures such as Truman Capote, Rock Hudson, Howard Hughes and Tyrone Power.
Michelangelo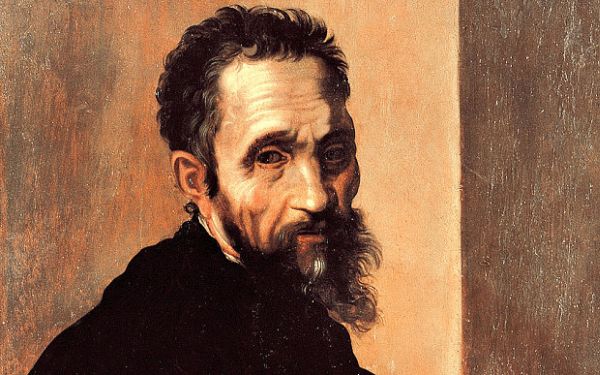 Image Source : I.Telegraph.Co.Uk
The great sculptor and painter led a controversial sexual life. During his period, there were rumors regarding his relations with other men especially his male models. Michelangelo's appreciated work The Last Judgment had drawn inspiration from his visit to gay saunas.
Emperor Hadrion
Image Source : Dismanibus
Famous for constructing the Pantheon, the Roman emperor Hadrionhad a male lover called Antinopolousin spite of the fact that he was married to an empress. However, the lover died leaving Hadrion grief stricken. Thereafter, Hadrion named a city in memory of his belovedand printed his image on the coins.
Robert Reed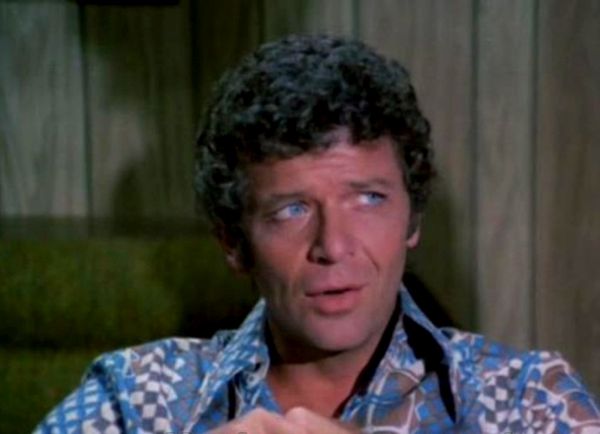 Image Source : Cdn.Lolwot.Com
The famous actor Robert Reed kept a distance from his fans because of his homosexuality, as he feared that it could be a drawback to his career. In order to hide his sexuality, Robert married a woman but the marriage could not last longer. However,he enjoyed his friendship with the male friends including Florence Henderson.
People in the past enjoyed and lived a happy homosexual life but their sexuality was always in dispute. Some figures concealed their love while others talked about it openly. However, these celebrities and historical figures remained popular and influential until today.