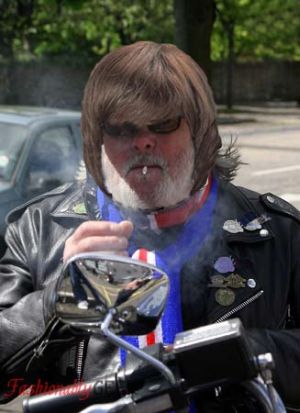 I know the cops would hate me for writing this but a small prank here and there is cool enough to be touted acceptable. Wearing the Hair Helmet would make them feel that you are breaking the law until they realize that it is actually a helmet itself. The prank would turn funnier, if you do not take it off unless they issue you a ticket. It may even scare them to shrieking limits making them book you for a graver offense for challenging their dignity – so, better be careful!

Source: Fashionablygeek

Related Cool Stuff: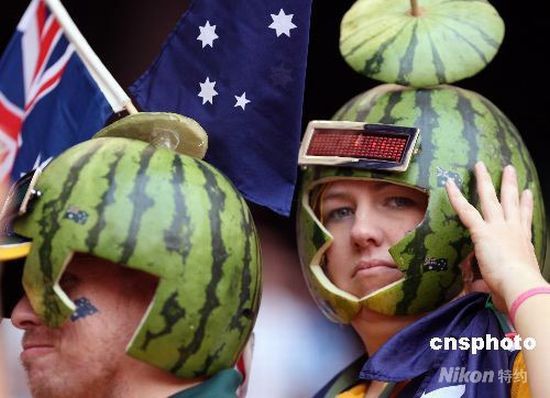 A helmet to chill you during summers.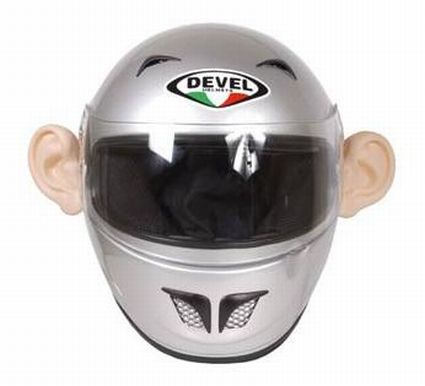 This is to tell the cops that you do have an ear for what they say.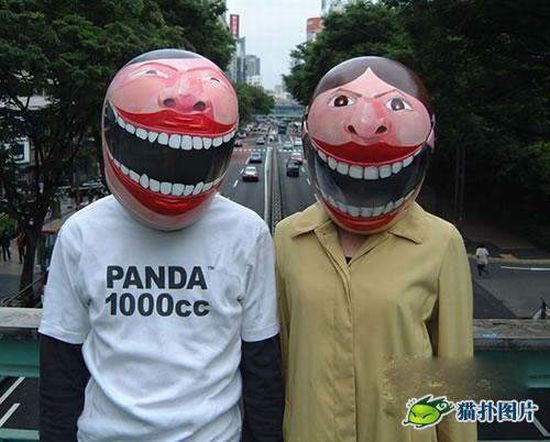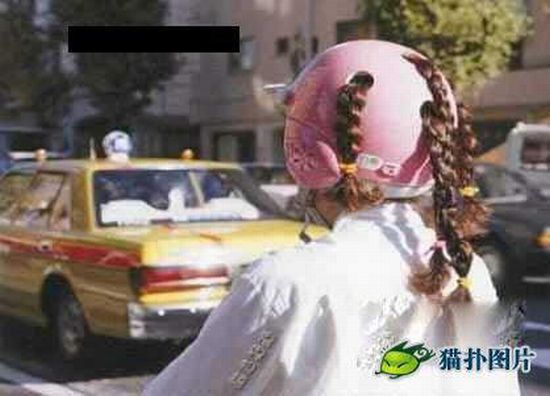 These are helmets as crazy as they can get.