In a time when science has made tremendous advancement and inroads in our lives, there are certain things that Mother Nature has kept in its bosom. Things and phenomena that still need to be explored by the discerning scientists. Saying that the world is full of mysteries is stating the obvious but we cannot help mention it here, as we are talking about some of the natural phenomena that seem to be unreal. Here, we have brought some natural phenomena that may surprise, flabbergast or leave you in awe for many days to come.
Honduras' Rain of Fishes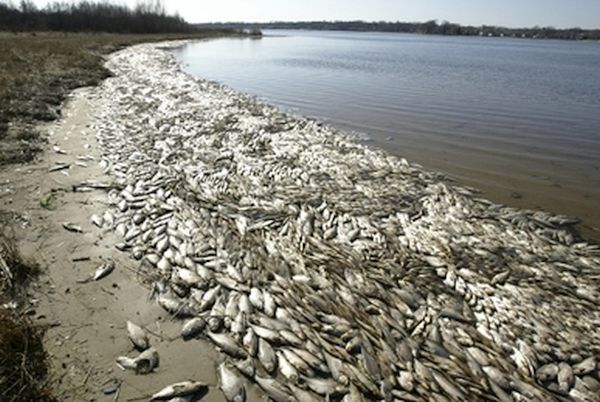 Image Source : Schwartzhonduras.Weebly.Com
It sounds to be an episode from a cartoon series but it is true. The Rain of Fish is a natural phenomenon that has been taking place in Yoro, Honduras for more than a century. It takes place between May and July every month and its recurrence for past century has brought it a name too – Lluvia de Peces. Back in the year 1998 this phenomena has been declared as a festival named "Festival de la Lluvia de Peces."
The fish rain begins with an overcast sky, lightening, thunder, followed by torrential rain for good 2-3 hours. Rain stops and you see hundreds of fish lying on the ground, which people take home, cook and enjoy.
Frozen Bubbles of Methane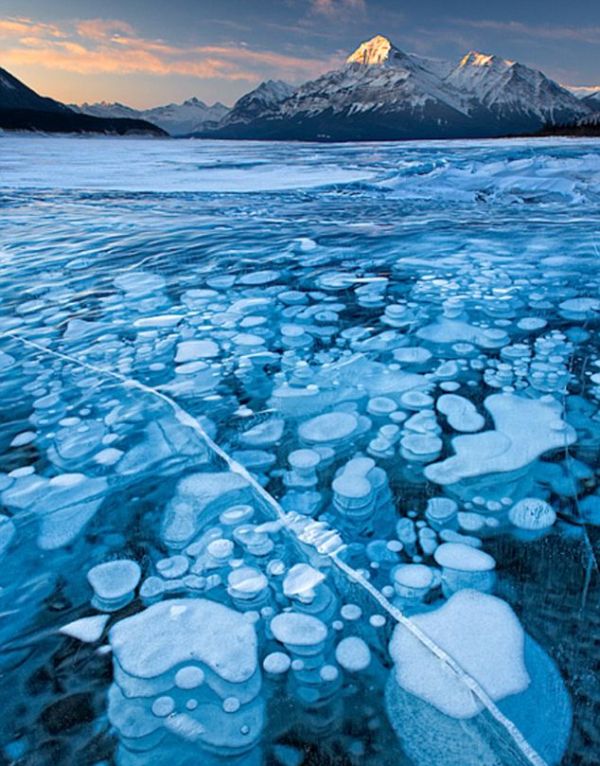 Image Source : Dailymail.Co.Uk
The lovely looking pearl like figure under Alberta's Lake Abraham are no jewel but frozen bubbles of methane. The bubbles are harmless provided you do not light a match near them. The methane bubbles come from the bacteria that release it after eating on the dead organic matter in the lake. They release methane and it is only after it meets the frozen water that it turns into a white bubble.
The Rainbow Mountains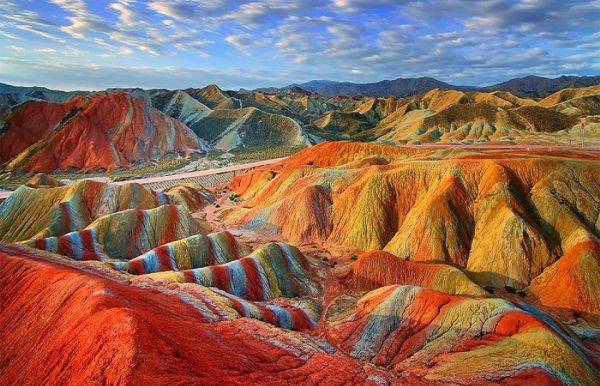 Image Source : OneBigPhoto.Com
Tourists flock to see the Rainbow Mountains in China located at the Zhangye Danxia Landform Geological Park in Gansu Province. It is a mountain range so colorful that it looks no less than a rainbow. The colors that you see on this mountain range is no magic but densely packed layers of minerals and rock colored maroon, magenta, and lemon.
The longest wave on Earth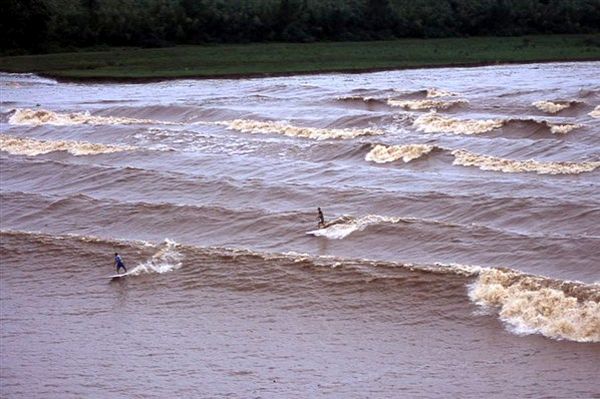 Image Source : StrangeSounds.Org
The Amazon River in Brazil experiences the longest wave on earth twice between February and March. The tides of Atlantic Ocean when meet the mouth of the river, it causes the longest wave that is known as the Pororoca.
Mother Nature even today has so many things in its bosom that is a dark mystery for human beings. Some natural phenomena that are so fascinating and strange altogether.