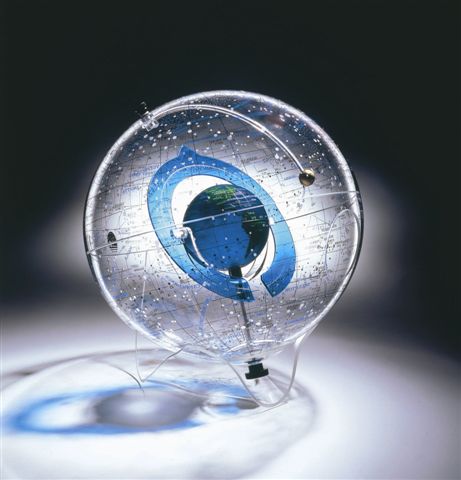 Stargazing is one of my favorite activities. And you'll always find me parked in front of the TV whenever a special on outer space is on. That's why I just love this specialty globe.
The Starship Earth II Globe is a one-of-a-kind learning/teaching tool that helps you understand and view the astral surroundings as well as the rising and setting of the Sun and season changes. In fact you can think of this globe as a three-dimensional star atlas.
The unique design of the globe displays updated and improved data from the Sky catalogue 2000.0 on its transparent outer sphere. The outer sphere-sixteen inches in diameter- shows all 88 constellations along with many deep-sky objects-which are keyed to type-along a precision grid of Right Ascension and Declination lines. You can also see more than 1100 naked eye stars as well as the Milky Way and the Megallenic clouds displayed in a wispy translucent blue hue.

Highlighting astral equivalents to locate stars, the outer sphere has the heavenly bodies accurately hand silk-screened on its inner surface. All the stars are identified by name, Greek Alphabet designations, and distance to earth in light years and brightness from first to fifth magnitude.
With the help of a simple three-step setting, you can accurately reproduce the movements of the earth, the Sun and the stars for any date, time and location in the world. The five-inch diameter Earthsphere is carefully placed on the inside of the globe. It has a fully adjustable horizon ring which enables you to visualize the horizon as it would be seen from any location on the planet.
Using museum-quality acrylic, the sixteen-inch sphere can be placed on a sculptured desktop stand or an acrylic tripod floor stand according to your requirement. The unit also features an activity book written by internationally renowned astronomy expert George Lovi as well as a forty-eight page instruction book which comprises of information on new constellations, first magnitude star, double and multiple star and deep-sky showpiece tables.
And to make sure your specialty globe is truly special, you also get a signed and dated Certificate of Authenticity from the master craftsman who hand-crafted your special piece.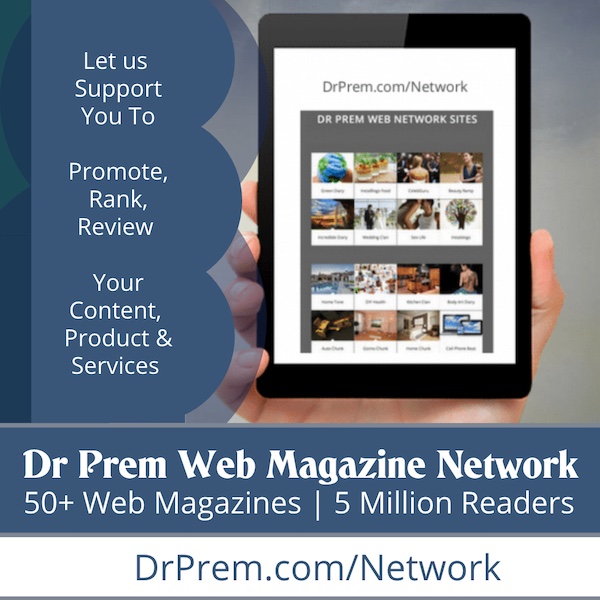 Price: $430
Source: ABC-Learning Fun4u