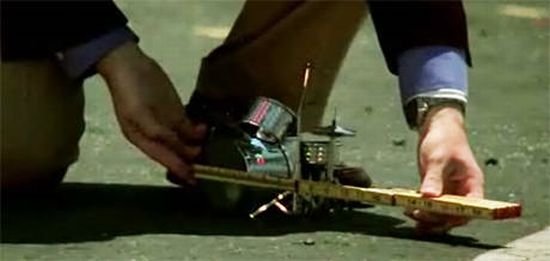 The Weezer jing-bang is geeky for sure but, the same kind of instincts makes them think of real cool stuff, and this time, they have impressed the admirers with the smallest drum kit in the world. They unfortunately couldn't register a record with Guinness, for there are other non-functional ones that are even smaller, but, we do not want to get into those intricacies and make the mood somber. For us, it is one of the coolest drum sets ever beaten, and we just hope that the ultimate purpose behind bringing it out (promotion of the video Troublemaker) is satiated.
Via: Musicradar
Related Cool Stuff:
Here is what played the spoil sport for Weezer while attempting the world record.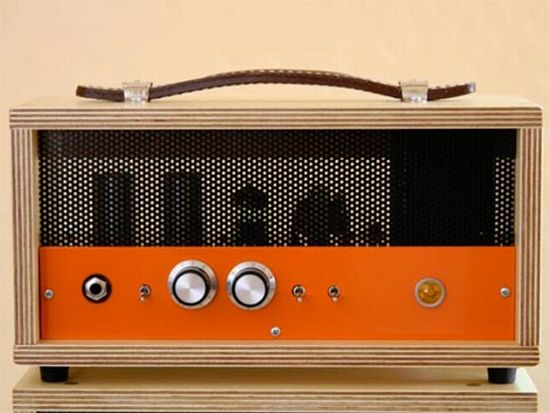 One of the smallest guitar amp kits, DIY.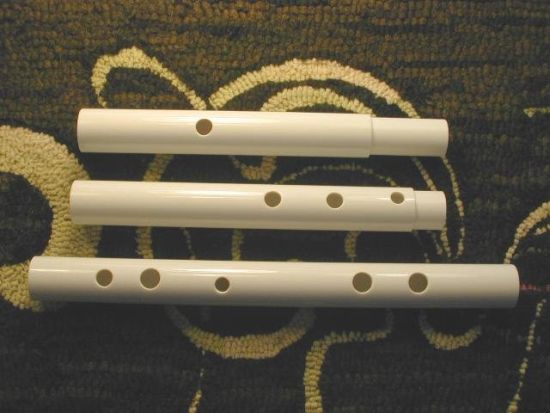 A puny set of functional flutes.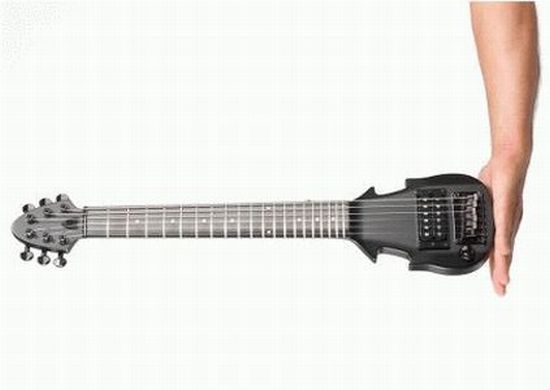 Smallest precision electric guitar.