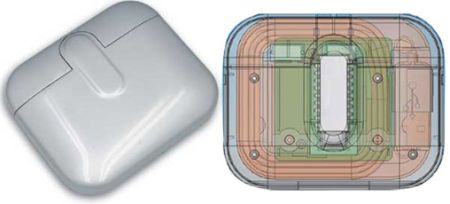 In this fast changing world the technicians and the designers are constantly working on how to create items that make our work easier. The SliMouse SlimPad is just another item added to that list. It is square in shape instead of the typical mouse shaped and has a sensor touch scroll and can do the work more precisely and easily. It is very easy to control it and just with the touch of the tip of the finger, you are able to carry on your work.
There are two models of slim pad available: Model 1 has a wire, which when not in use gets stored inside the mouse. There is a model 2 that is wireless and with the same qualities in it. It is not yet declared that when are these products being launched in the market and open for all.
Also the price of the product is not yet announced. So, we will have to wait for the further declarations that are to be made by the manufacturers and for the product to be finally launched in the market.
Via:Chipchick