Prepare for winter: get your fashion in check
You're bathing in the sunlit glare of a summer's day, your light floral dress lilting to and fro in the gentle breeze. Paradise, you think, This summer has been an absolute paradise.
Then you wake up. Outside, the rain thunders against your window as gusts of wind blow newspaper and sodden leaves to and fro like pathetic tornadoes. You stare at your Parka and sigh. Bleurgh, you think, Back to this hell again.
But just because you can't wear your light dresses, it doesn't mean you have to look dodgy in your woollies. To get you through the chilly season, we've put together a few winter tips to keep you stylish despite the cold.
Masterful minerals
For a ton of us with dry skin, the winter is like an apocalypse for your pores. As the wind beats against your face, you'll feel your skin flaking away, an arid desert in the freezing cold.
But you don't simply have to put up with your skin falling off for an entire season. Instead, try all-natural makeup like mineral powder to even your skin tone without adding irritation to your list of winter woes.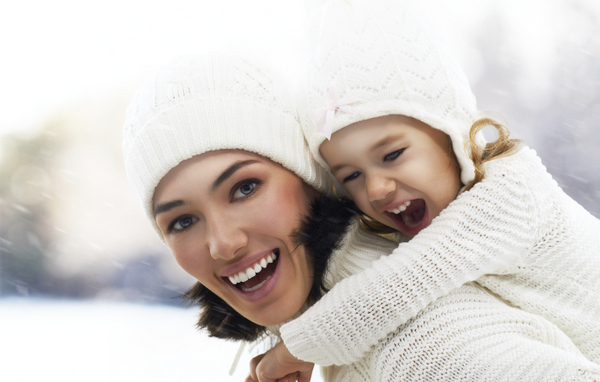 Make wool cool
While you might think of woollen cardigans as being solely reserved for kooky art students and the elderly, wool wear has actually become the height of fashion.
Try a cardigan with a plain shirt and skirt combination to get the look du jour. Not only will you look the part of a fashionista, but you'll be nice and toasty too.
Matching in the dark
As those dark nights descend, you won't only be surrounded by people saying, "My word, it's getting dark earlier, isn't it?" as though it doesn't happen every year.
You'll also suffer those brightly coloured summer clothes clashing horribly with the greys, whites and blacks of the season. Fill your wardrobe with darker, oak or icy tones to coordinate with the weather.
Faux for fun
Wearing fur is, by nowadays standards, undeniably barbaric. But that's never really stopped it looking fashionable, especially during the big freeze.
Providing you with warmth and a stylish pattern, faux fur is the ethical way to give you that 20s' flapper girl fashion.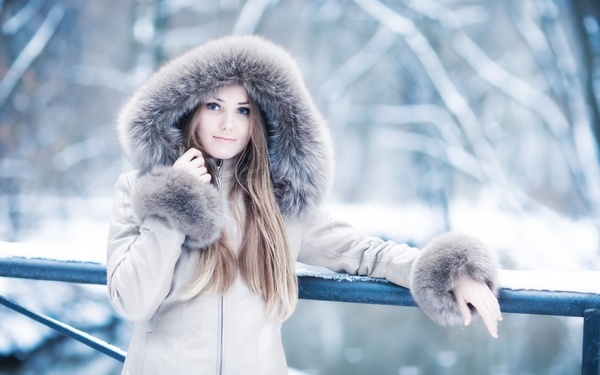 Layer with style
It's tempting, especially on a night on the tiles, to go out in a dress skimpier than a Raquel Welch outfit. But in the cold swirl of the evening, your chattering teeth will make your dress look nothing more than a bit silly.
Instead, layer up with coordinated clothing. A faux fur coat, for instance, matched with a long flowing maxi dress could make you look just as stylish as in those carefree summer months.
Article Submitted by Community Writer.