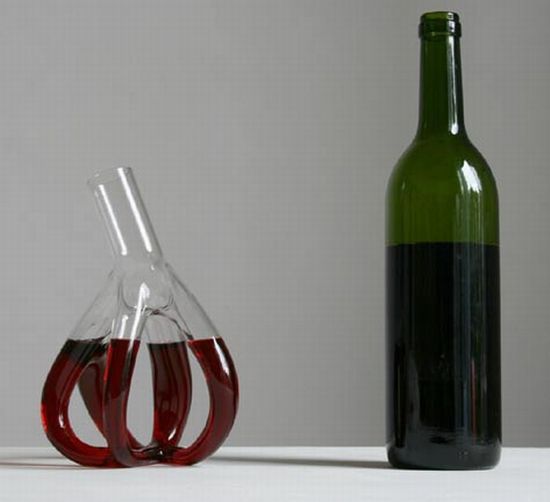 For connoisseurs, who take immense pride in their collection of fine wine, a good display becomes absolutely quintessential. And showing off your reds couldn't get any more thrilling than with the amazing sculptural creations of designer Etienne Meneau.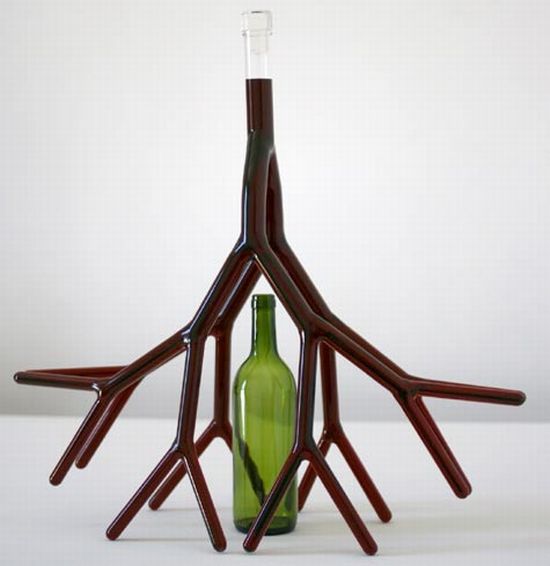 Christened Petit Coeur (little heart) the limited edition sculptural wine carafe is carved out of high grade borosilicate glass and offers an unprecedented view of the lush hue of the wines.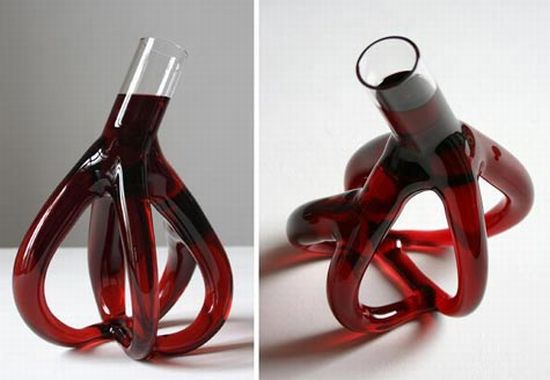 Of course, it won't be very easy to clean after use, but it sure will have your guests marveling at your superior tastes in life!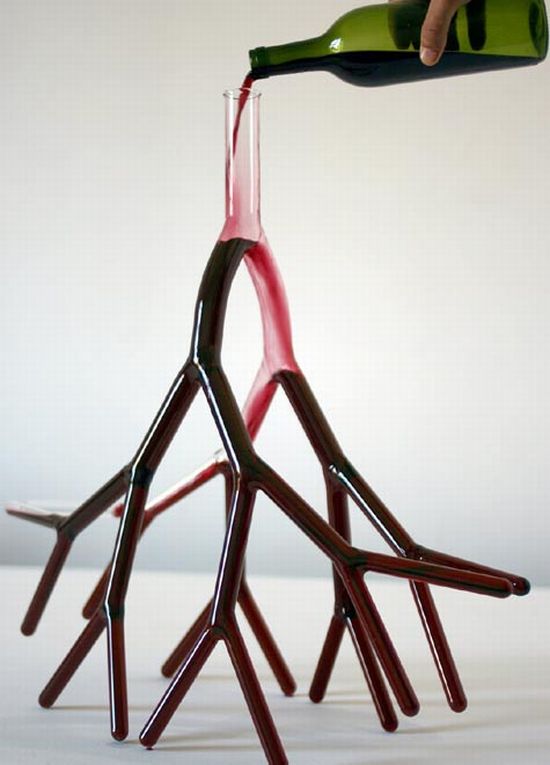 Source: Design Sponge Online

RELATED COOL STUFF
A wine display for Houdini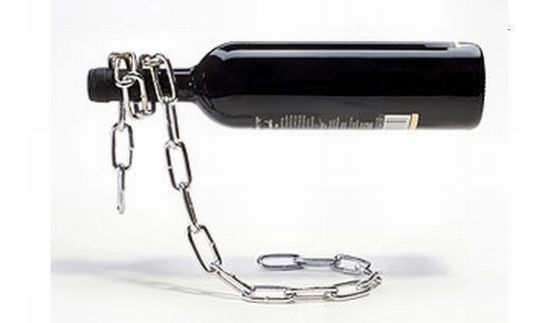 Designer Wine Caddies