It's the beginning of the Mediterranean yacht charter season and the Palma Superyacht Show was ready to welcome it. The 5th edition of the show took place from 28th April to 2nd May 2017, with yacht brokers, industry professionals and yachting enthusiasts descending upon the Mallorcan capital of Palma. It was another hugely successful event and the perfect occasion to charter a luxury yacht. Organised by the Balearic Yacht Broker's Association with the support of MYBA, the worldwide yachting association, it has become a world-class event and a permanent fixture on the annual yachting calendar.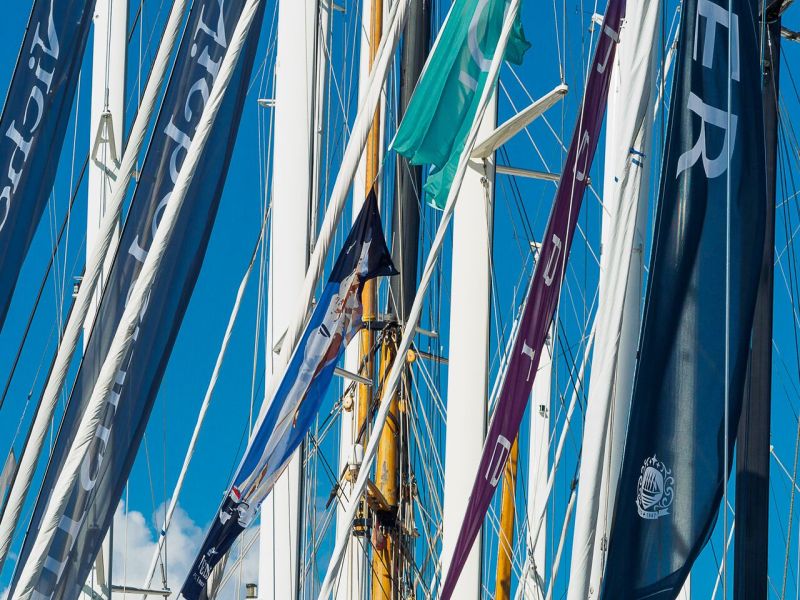 Image Source : Gaston Westphal
One of the unique attractions of the Palma Superyacht Show is that it caters to both yacht sales and charter clients as well as general sailing enthusiasts. This makes it stand out from other spring yacht shows like the MYBA Charter Show, which moved from Genoa to Barcelona this year and solely focuses on charter and industry insiders. In addition, as many sailing yachts are featured during the show as motor yachts, an even ratio not usually found during boat shows and one sure to please enthusiasts of classic sailing vessels. This year, there were a record 70 yachts in attendance – 5 more than last year – all of which measured more than 24 metres and were available to charter or buy.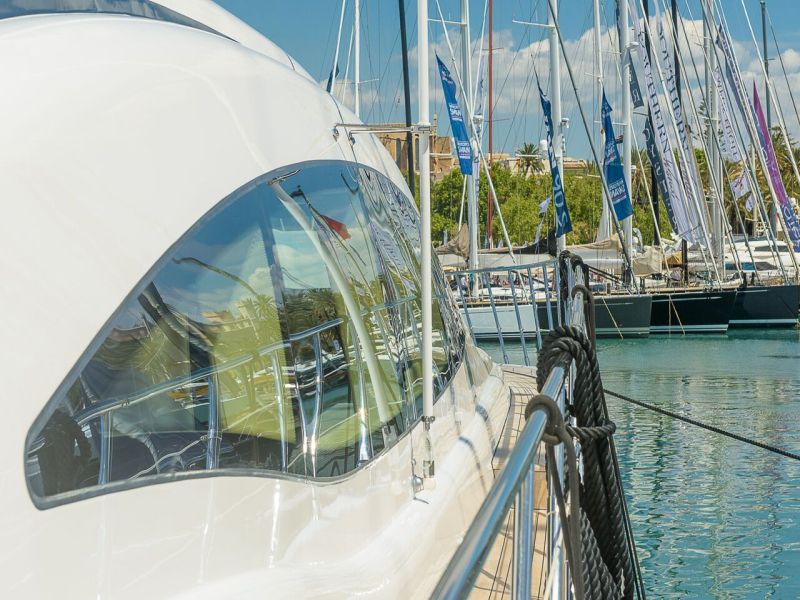 Image Source : Gaston Westphal
One of the show's highlights was the 34.10m classic sailing yacht MERRYMAID. The Charles E. Nicholson-designed gaff cutter was built by Camper and Nicholsons in 1904. The magnificent vessel has earned her stripes competitively and even won the King's Cup in her first season of racing. Since then, she has sailed thousands of miles around the world. The beautiful ready-to-go-anywhere-yacht is available to buy and would suit an intrepid owner. The 59m mega yacht MAYBE also captured the crowds' imaginations, since she is the largest private yacht to have ever been built and designed in Spain. Meanwhile, Baltic Yachts presented their unique build PINK GIN, a 46m sailing yacht known as the "Marilyn Monroe of yachts".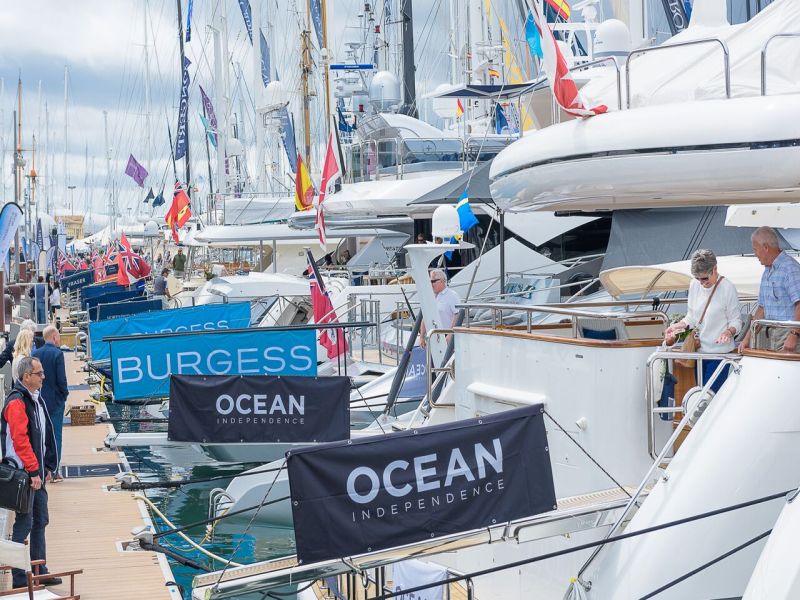 Image Source : Gaston Westphal
As well as showcasing the latest trends in yachting and maintenance, visitors had the opportunity to enjoy a programme of parties, dinners, concerts and fashion shows held by the exhibitors. Palma is a renowned hub for yacht maintenance and this was reflected in the brand new Refit and Repair area. This area hosted talks on hot topics in the yachting industry, ranging from 'Spanish charter license rules' to 'the effects of the new IMO regulations'; two issues that are on a lot of yacht Captains and Senior Crews' minds right now.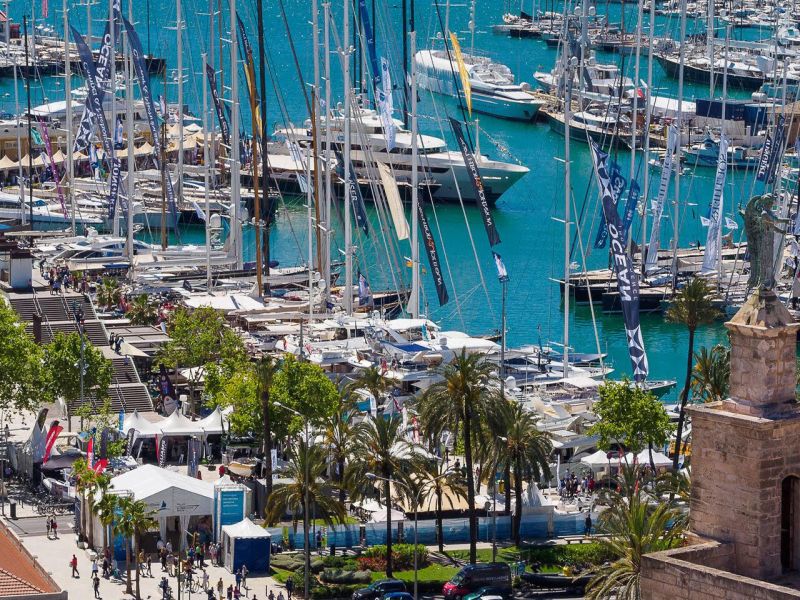 Image Source : Gaston Westphal
The Palma Superyacht Show is famous for its outstanding networking and sales opportunities, an enviable selection of top superyachts on display and a relaxed atmosphere. The show now attracts over 36,000 visitors and 60 exhibitors. Around 95% of marine and luxury brand exhibitors return every year, which indicates the influence of this Mediterranean yachting event. This year there were also some first-time participants including Sovren Crew and Aventics.
The event keeps getting better every year and the quality of the yachts and exhibitors continues to grow. It is a truly world class boat show and members of the yacht industry are looking forward to what the 2018 Palma Superyacht Show has in store.
Article Submitted By Community Writer