You will be convinced that these scholarships cut the monotony in the criteria for providing one, these are funny and weird at the same time.
A scholarship for tall people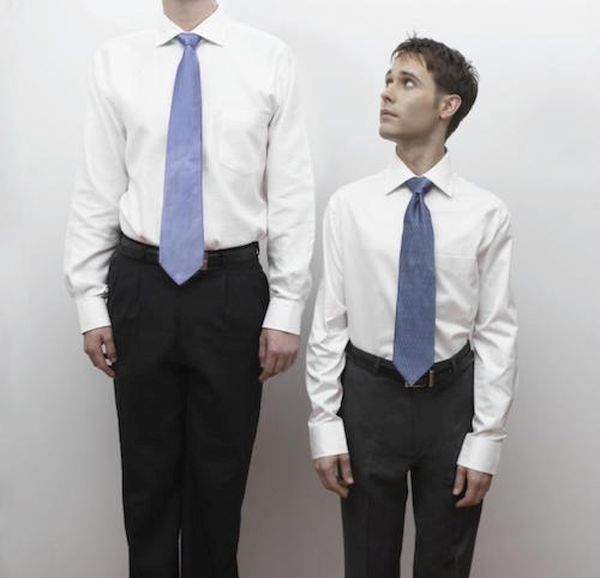 Image Source : Cdn.Smosh.Com
Known as the 'Tall Clubs International student scholarship', the scholarship is available only to students under the age of 21. The unique criteria for contesting is height – males should be a minimum of 6'2" and females 5'10". The club understands there would be hundreds of people who would be eligible; another hurdle that they have to cross is writing an essay. The $1,000 scholarship is given to the one who impresses the panel with the essay on "What being tall means to me."
Earn a scholarship if you can make them laugh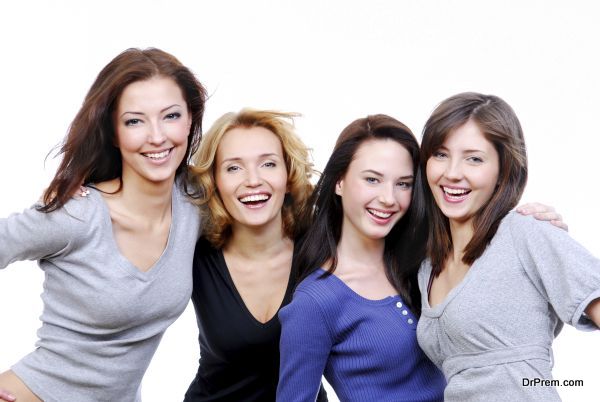 You have a serious chance to win a scholarship by making the panel laugh. The scholarship is known as 'Make Me Laugh' and proves that not all scholarships are for the 'book worms'. The winner gets $1,500 to educate himself/herself further. The minimum age required to enter is just thirteen years. The joke or story could be made up or a real one, it's got to be the funniest.
A chance to win a scholarship worth $10,000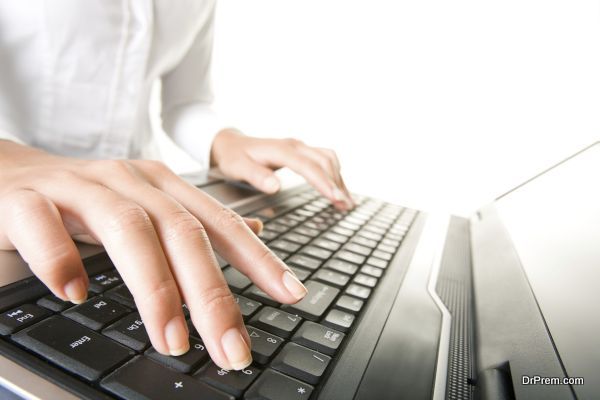 You probably want to participate for this one, as it seems to be really rewarding. The criterion for this scholarship is that you have to create a greeting card. That's it! Well is going to be a tough competition, imagine the number of entries received. You can take the help of your computer design software or draw everything the conventional way. One more interesting thing about the scholarship is that while the winner gets the scholarship, their school also wins $1,000.
Eileen J. Garrett Scholarship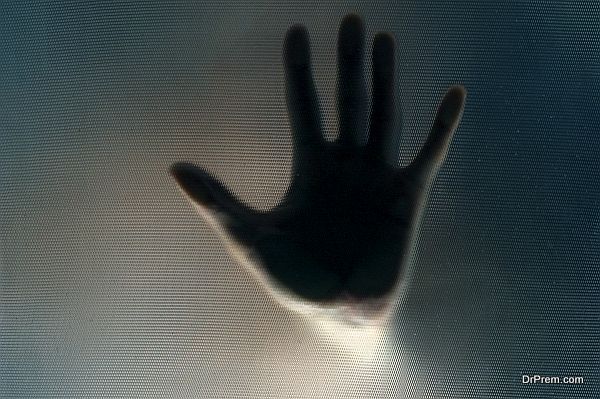 The ghost-busters are perfect candidates for this scholarship. A scholarship of $3,000 is given to college students who love to study parapsychology and are currently pursuing a study in the subject. Although, studying about paranormal activities, telepathy, apparitions may seem interesting but it isn't everybody's cup of tea.
Zombie Apocalypse Scholarship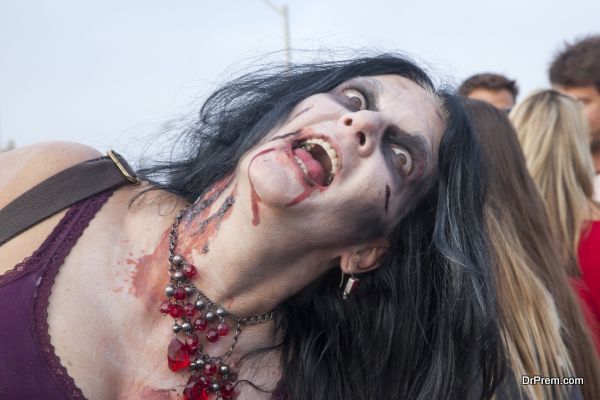 This is the funniest one I guess. Of course, imagination is the starting and ending point of this scholarship program. You have to chalk out a survival plan in case of a Zombie apocalypse. The plan has to be in detail as to state the places where you would hide. You will also be required to mention five things you need at the time, the winner gets a scholarship of $1,000.
These scholarships are sure to keep our faith live in the weird aspects of life. Which one will you apply for?