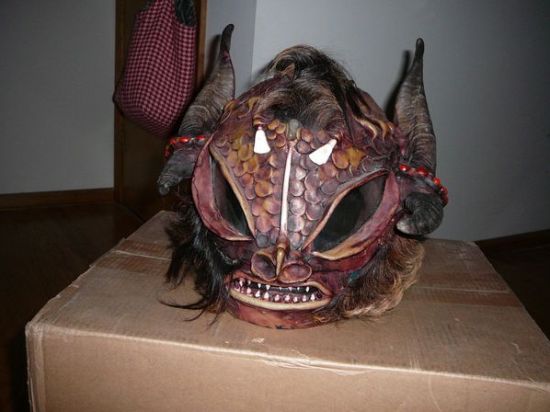 Product: Monster motorcycle helmet(s)
About: Created by a Brazilian artist, the helmet featured above is one from his wide range of spooky motorcycle helmets (find the rest of them here). These DOT certified spooky helmets are being sold by a New Jersey-based Craigslist entrepreneur.
Composition: These handmade helmets are made from "animal teeth, fangs, bones, and hairs besides fines stones from the Amazon river".
Why is it here: Lemme put it this way – either you would like them or you won't! Somehow, I like them, hope…
Price: $99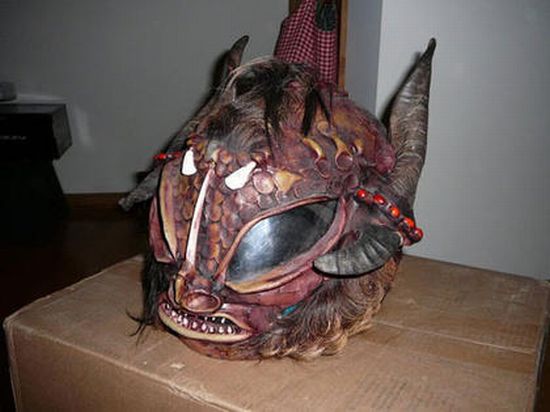 Via: Jalopnik