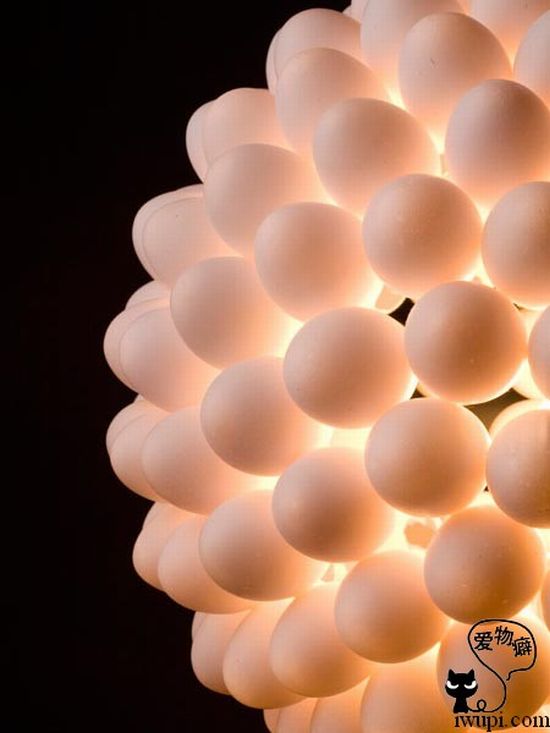 Egg is the non-vegetarian world's favorite breakfast, and countless semi-hatched egg shells go in to the bin every morning. This is where the perception of an artist comes in. It is he who can sense the proximity of an art there. What you see atop is a picture of thousands of such wasted (for they do have a use) shells, glued together to make an attractive lighting distribution. How beautifully does the light penetrate through the gap, just like the crack of dawn is what is there to see for all. The Japanese artists call it the rebirth-rebirth. They believe in the quality of their art that sort of gives life to that egg enclosure again. They also use the name for another adaptation of the egg shell which is used as a budvase for the miniature plants sighting development.

Via: Iwupi
Related Cool Stuff: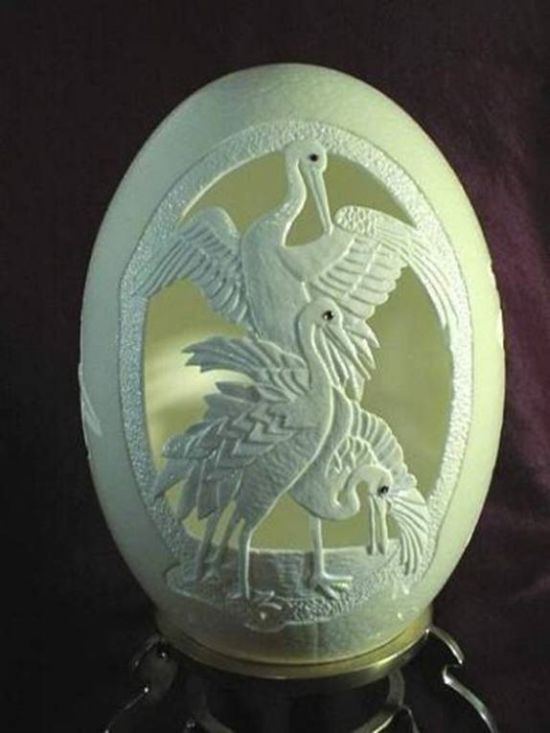 Making a sculpture out of the egg isn't the easiest task.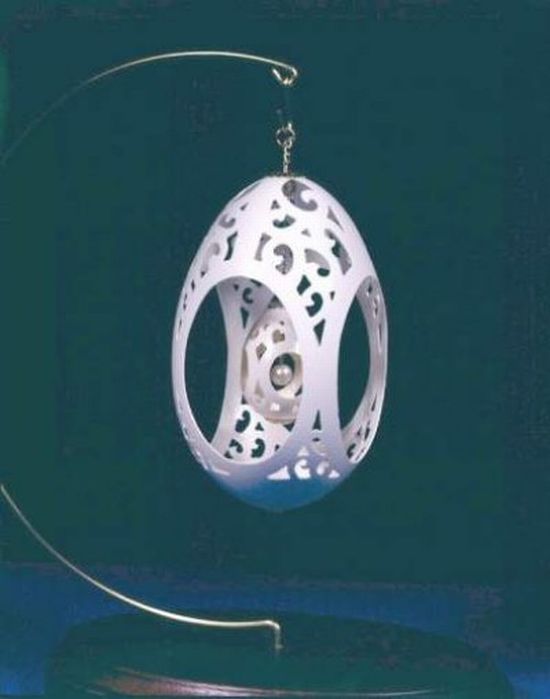 A few of them just love toying with the shell.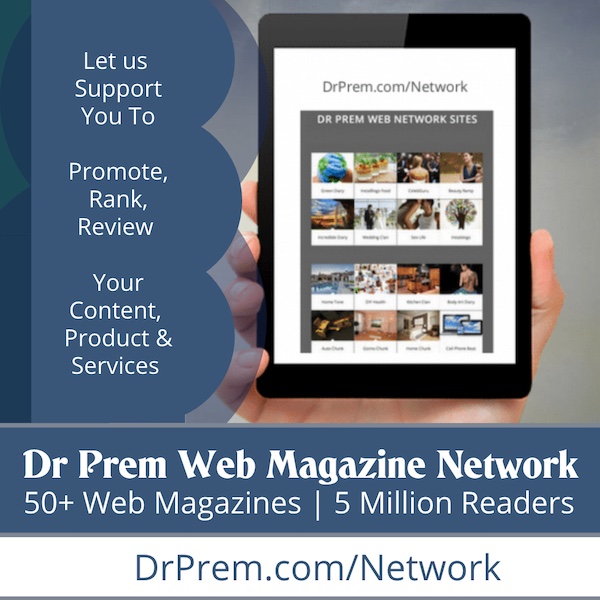 The combination of egg and wax craft can decipher admirable art.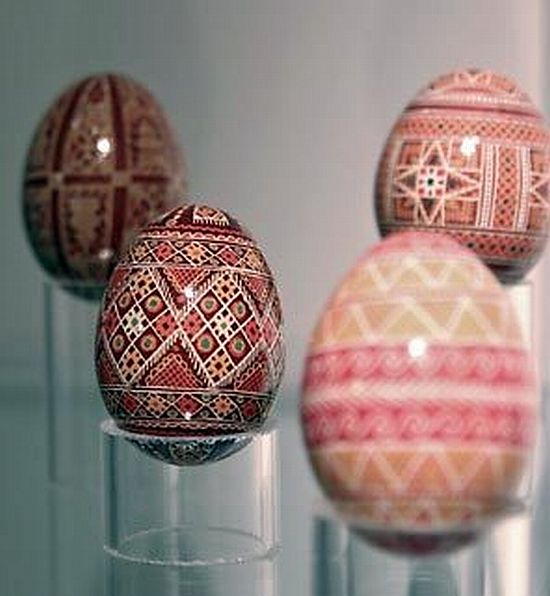 Egg Art is even a part of springtime festivity for the people of Ukraine