With the introduction in 2014 of workable Host Card Emulation (HCE) and the rumours of an upcoming iPhone 7 launch, Near Field Communication (NFC) technology is making a bold stride forward to fulfill its promise to be the dominant "physical world" payments technology available to consumers. The revitalized interest in NFC enables the growth of technologies that make secure mobile payments not only possible, but also more secure and affordable. That's especially true with the introduction of cloud-based Host Card Emulation (or HCE).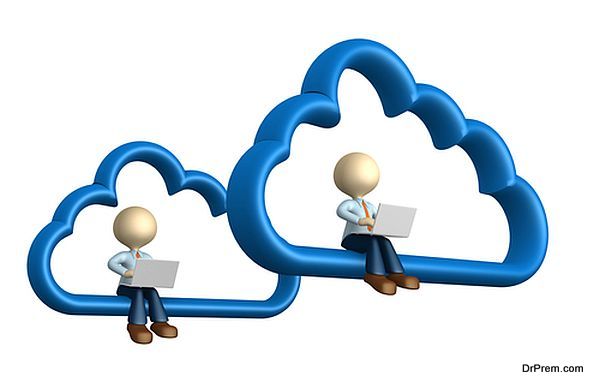 HCE assumes that any data stored on a handset is vulnerable and by extension, it restricts the storage of sensitive data to host databases on a 'cloud'. These databases must be managed to a high security standard, and in fact they often exceed common security measures like PCI and DSS, and are equivalent to card personalization bureaus. But not every mobile app developer can help your company stay on top of these intense security measures. If your company does any NFC transactions and you're looking to upgrade away from physical security measures to HCE, it pays to go with a mobile app development company intimately familiar with this technology.
A knowledgeable app developer will bring hundreds of technology stacks to the table, ensuring that your mobile technology is running smoothly and safely. Creating a secure mobile experience requires talent, vision, and innovation and only an expert development company can deliver the kind of secure, cloud-based payment experience your customers need. A firm like Clearbridge Mobile, who offers easy-to-navigate NFC app technology to companies in the US as well as in Canada (such as Tim Hortons, The New York Times, and Microsoft), prides itself on four pillars of security:
Limited use keys,
Tokens,
Device fingerprinting, and
Transaction risk analysis.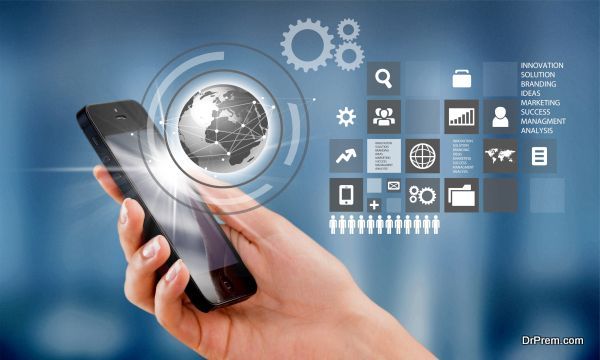 Limited use keys expire quickly, preventing any kind of misuse, while tokens mitigate risk by replacing the PAN with limited use data that passes seamlessly through the payment system. Meanwhile device profiles (fingerprints) validate the phone and data analysis provides transaction assessment in real-time to identify unusual activity. For Clearbridge Mobile, the idea is that the more data used to measure and analyze, the better the overall security of the features. Basically, HCE security relies on managed information and intelligence at the precise level of devices and systems by leveraging "big-data" and "always-on" ecosystems. If your company is looking for professional mobile app development services in Canada and the US and is looking to upgrade its NFC capabilities, be sure to partner with a development team that can help you at all stages of production such as
Consulting
Development
Design & User Experience, as well as
Quality Assurance &Testing.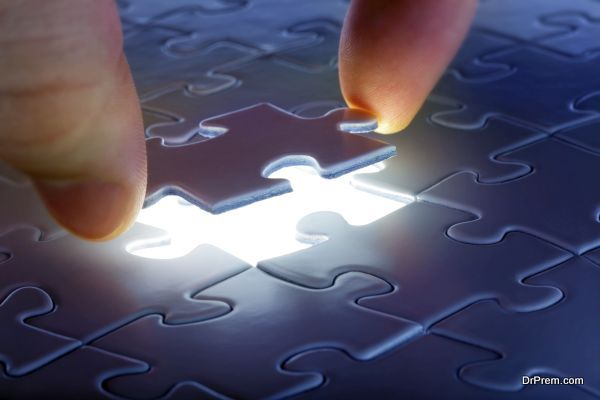 Find a company with a design team that will storyboard and wireframe the project solo or in conjunction with your pre-existing design ideas, while also dealing with the audio and visual side of things (including sound and color choices). Make sure the team is also able to navigate the ever-delicate UI/UX balance. Make sure there's a Project Management team in place to lay out the necessary while ensuring that milestones are being met at correct intervals.
If you want to upgrade your NFC systems, contact a firm that understands the needs of your company and that relies on product strategy to set a definite timeline and draw a kind of "road map" to ensure that your project stays on course and ultimately gets where it's going, delivering the right product to your end-users on time, safely and securely.
Article Submitted By Community Writer