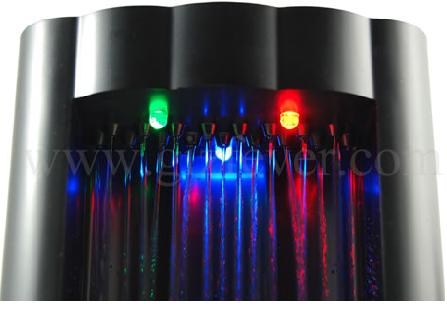 Wow! Technology has improved a lot. Have a look at this. The Illuminated LED fountain not only brings in calm and soothing effect but also decreases the humidity in the room. The geeky multicolor LEDs are a real attraction.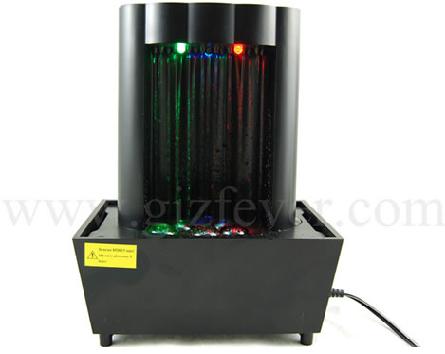 Go through the interesting features of this cute thing:
1) Flowing waters and colored lights creates a calm and soothing effect.
2) 3 multi-colored LEDs change hues automatically.
3) Beautiful contemporary designs complement any decor.
4) Cordless operation allows for a wide variety of display options.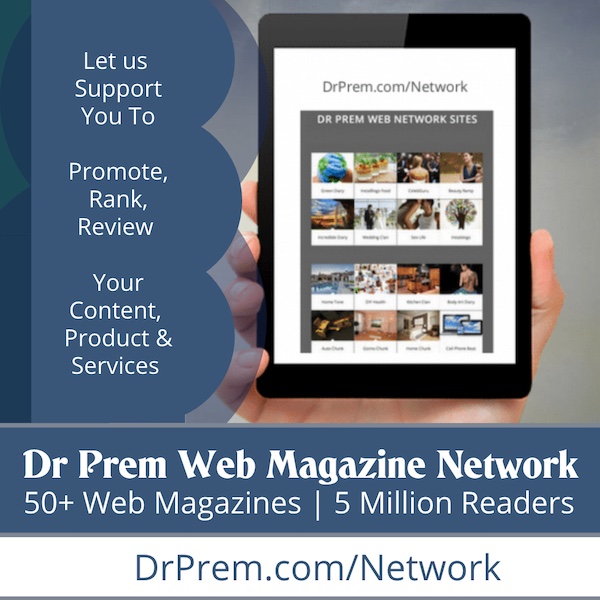 5) Can use 2A x 3 batteries or 4.5V power adapter (not included)
6) On/Off switch
The price of this Illuminated Tranquility Fountain is $22.99.
You can buy it at GizFever.com
Via: GeekAlerts