Your dog's pedigree and excellent appearance could make him or her a possible candidate for placement as best in the breed. However, to acquire such a title requires you to enter dog shows, presenting your pup in from of others for review. The experience mandates knowledge and practice, but it could earn you and your dog top honours if you work hard. The following are some things to understand about the process.
1. Understand the Registration Rules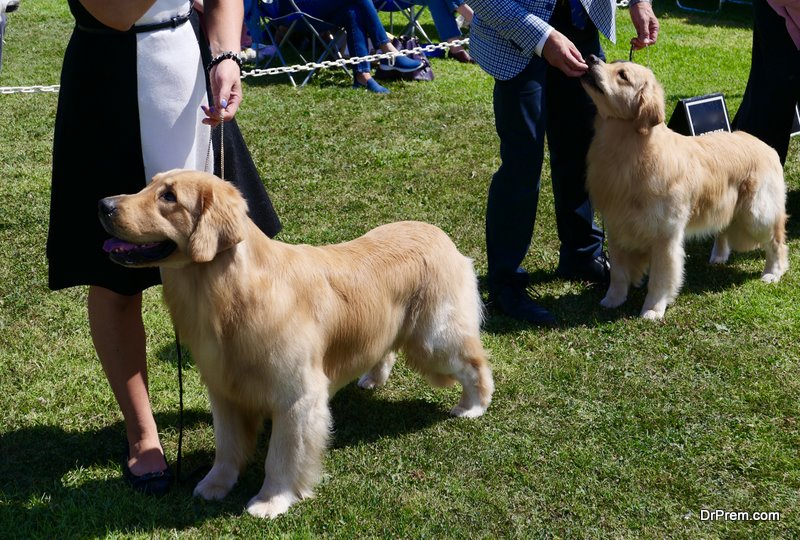 You may think your furry friend is adorable, but that alone doesn't mean your pet is capable of completing. Competitions have strict guidelines for entrants. Be sure to check with the local association to see if you meet the rules and registration policies.
For instance, you should have to prove breeding authenticity. Your AKC certificate works. Other breeds have different credentials. A pink papered german shepherd could submit SV papers instead.
2. Learn About the Show Events and Expectations
Are you prepared for the various activities and exhibitions? Read up on the different categories, and consider whether your animal is capable of meeting top marks. If not, think about how you plan to reach these heights.
3. Gear Up
Purchase the tools that assist in showing your dog. For example, a leash is known as a lead. If you compete, you may use this item frequently. Some pets get excited, and this lead establishes the control and ease the judges wish to see. Have one on hand for practice time as it's likely your loved one may require adjustment to it.
4. Speak With Current Contestant Owners
Be aware of the commitment and resources to obtain success. You may want to meet up with other contestants, forming friendships and relationships. These connections highlight the positives of competitions, encouraging you to dedicate your efforts further.
During these conversations, learn about the struggles and try to adapt from them. In fact, these understandings could lighten your load and prepare you for any potential hardships in the competition.
5. Dedicate Time to Practice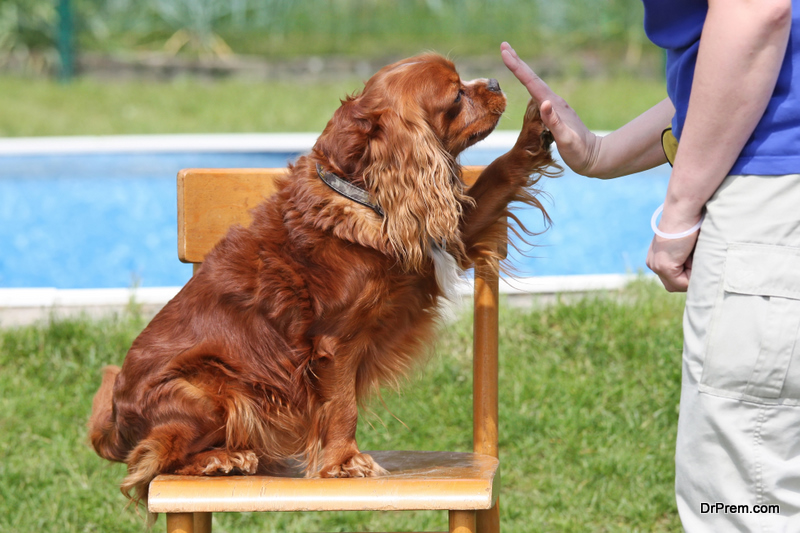 Give yourself and your dog some time to get the ropes. Both of you could use practice so that you have few nerves and plenty of confidence when you enter your first competition. Create a schedule for how often you should review your behaviours and skills.
During these events, you have the chance to bond with your animal friend and show off beauty and talent. Before diving in, research the rules, and allow for time to acclimate to the expectations.
Article Submitted By Community Writer