Having siblings is one of the best gifts you will ever receive in life. Sure, you may have some love-hate relationship with them growing up, but as you grow older, you realize that you can peacefully coexist without getting on each other's nerves. You now begin to see that you can truly develop a friendship with them.
Growing up with a sibling can be quite a roller coaster ride, but after all is said and done and you've outgrown your sibling rivalry and annoyances, they're pretty cool. You start to appreciate them on a much more personal and intimate level that you cannot even imagine going through life without them.
This is especially true for sisters. Growing up with a sister can be lots of fun, but if you didn't have that good of a relationship as sisters when you were younger, it doesn't mean that you can no longer do fun and cool stuff together as grown-ups.
1. Go out on dates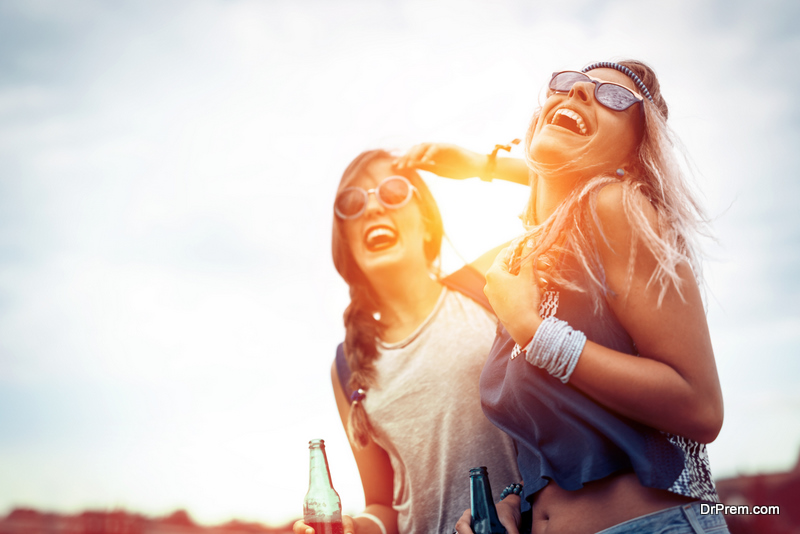 There's nothing more fun than going out on girl dates with your sister, especially if she happens to be your best friend in the whole wide world. If you live in the same city, you can turn it into a weekly thing — a stress-reliever or escape of some sort.
2. Go for a drink
Have a girls' night out like you used to when you were younger and didn't have families to care for. Go to a bar for a few drinks or sit at a coffee shop for an evening of endless chit-chat.
3. See the world
All women who have sisters should go on at least one meaningful trip out of state or abroad, as long as it's culturally different and geographically distant. There's so much to be gained in enjoying an adventure together, going to exotic places, experiencing different cultures, and meeting interesting people. You won't only learn new things about the places you visit and people you meet, but you will also learn to appreciate life and each other more.
4. Get tattooed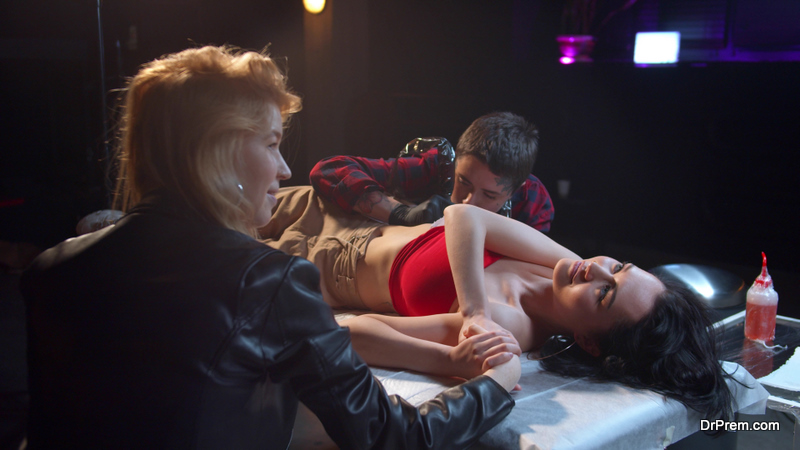 Remember how at one point in your life as a kid, you thought of doing something crazy like getting a tattoo or getting body-piercing but didn't for fear of your parents freaking out? Well, now's a good time to follow-up on that and get matching tats with your sis.
5. Raid your closets
No sisterhood is ever complete with closet raids, so go to each other's places and go through those closets like there's no tomorrow. It's like going shopping without spending money.
6. Work on a DIY project together
There are a ton of things you both can work on. You can help each other work on DIY home improvement projects for each other's houses or do something artsy such as customizing sister rings for each other.
7. Watch your children's favorite movies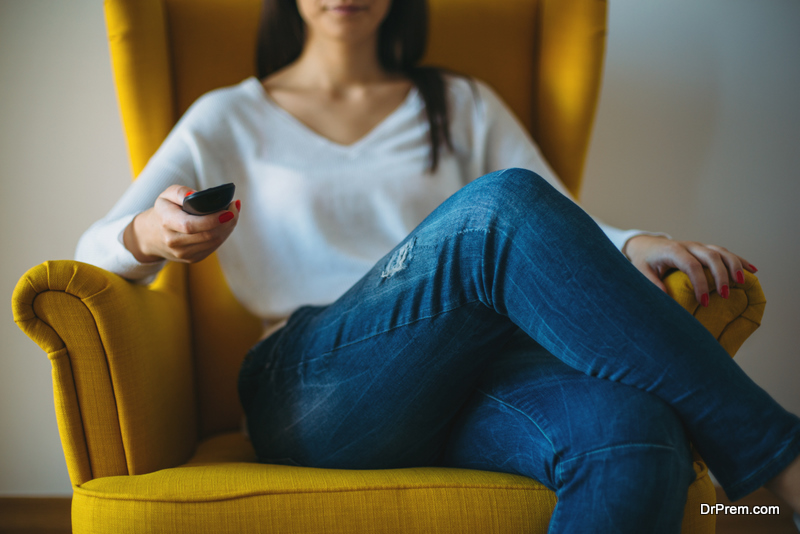 If all of you have children, why don't you have an evening or a weekend when you and your sister's kids can spend time just binge-watching their favorite movies. You can also take this time to share your favorite childhood movies with your kids.
8. Exercise
Nothing's as productive as exercising and staying fit together. It's a great way to kickstart a healthy lifestyle for all of your families.
9. Spend quality time with your parents
As grown-ups, we all have our own lives to live, and often, we forget to check in with our parents. Being caught up with our families and our careers shouldn't keep us from spending time with our loved ones. Talk to your sister and set aside time to visit your folks regularly. Time spent with family is always time well spent.
10. Get to know each other better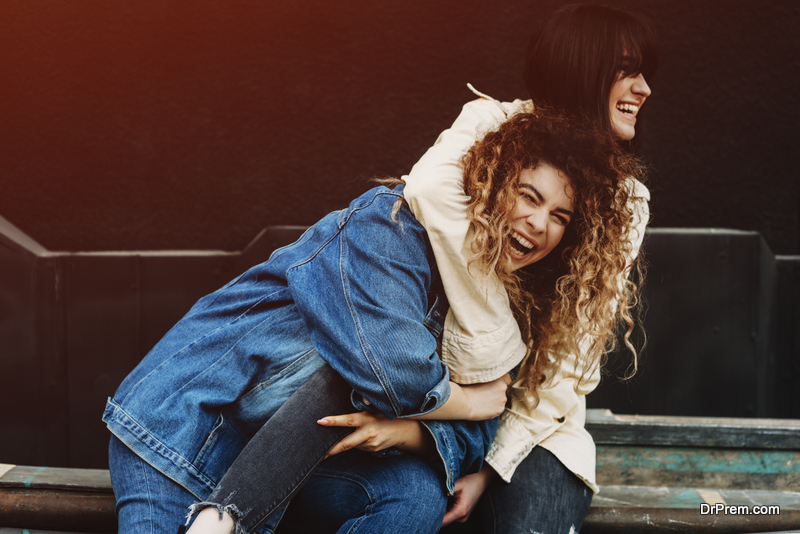 Just because you grew up together doesn't mean you know absolutely everything about each other. As we grow older, certain changes take place: our preferences, our styles, our goals, our ambitions. There will always be new things waiting to be discovered, and there's nothing more fun and exciting than that.
Many of the above things we listed prove challenging to siblings who live miles apart, so make sure to take full advantage of those scheduled visits and family trips.
Regardless of which activities adult sisters prefer to do, what's important is the time spent with each other. Life will get people into things that will somehow sidetrack significant relationships in the process, but people, not just sisters, need to fight for those precious times to spend with their loved ones.
Article Submitted By Community Writer