Hot shot trucking is for you if you want to be an independent business person, work on your time and earn well for all your hard work. Usually, it involves a flatbed trailer being towed by mid-sized trucks (class 3, 4, 5). You can either be a hot shot driver or owner-operator and run a successful hot shot trucking business. Let's take a closer look at what it entails.
 How to get into hot shot trucking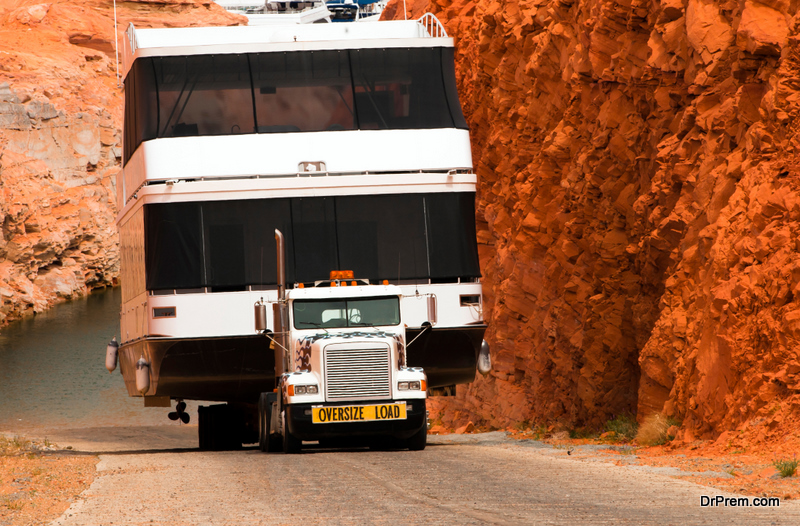 Before you get into the business, you should consider the financials and responsibilities that you would have. Hot shot trucking allows you to be your own master, travel to many places, and open up other privileges.
However, you would also have to spend time away from your family, longer hours on the road, though you would be paid handsomely. If you can handle the pressure and want to have better income opportunities, then you should get into it wholeheartedly. 
The finances
The initial investment is quite a bit, as you have to buy a pickup truck which would cost around 16 to 45000 dollars. You would also require a flatbed trailer priced around 7,000 to 20,000, and other equipment such as binders, chains, tie-downs, straps, bungees etc. costing around 1000 dollars.
Registration costs with Home State DOT, ELD, FMC SA, BOC-3 and so on will cost another thousand bucks. Insurance would need down payment of 3 to 4000 dollars and monthly payments of approx 1,000 dollars and LLC which is optional is around 400 dollars.
After investing this amount, you would definitely be motivated to make your business a success!
Industries you can target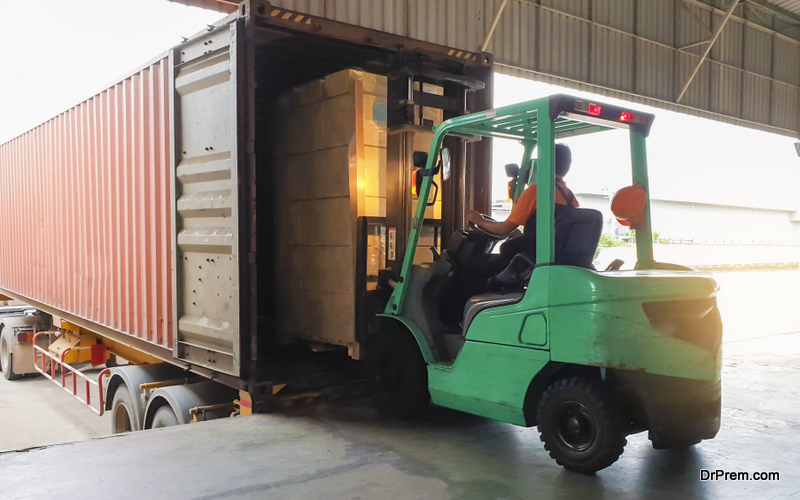 Some of the industries which have a demand for hot shot trucking are the medical industry, agriculture industry, commercial industry, manufacturing industry, perishable cargo industry, lightweight as well as heavy duty cargo and spare parts industry.
Permits and licenses you need
If you haul loads less than 10,000 lbs. you do not require a CDL. But getting one would allow you to haul heavier loads too. If you plan to drive your own truck/flatbed, you would have to have an MC number which is the operating authority granted by FMCA.
A business license, vehicle permits, insurance documents and Vehicle for Service permits are also needed. It usually takes around 4 weeks to secure active authority. If the BOC3 and insurance earlier, it will take around 6 days to be activated. 
Finding loads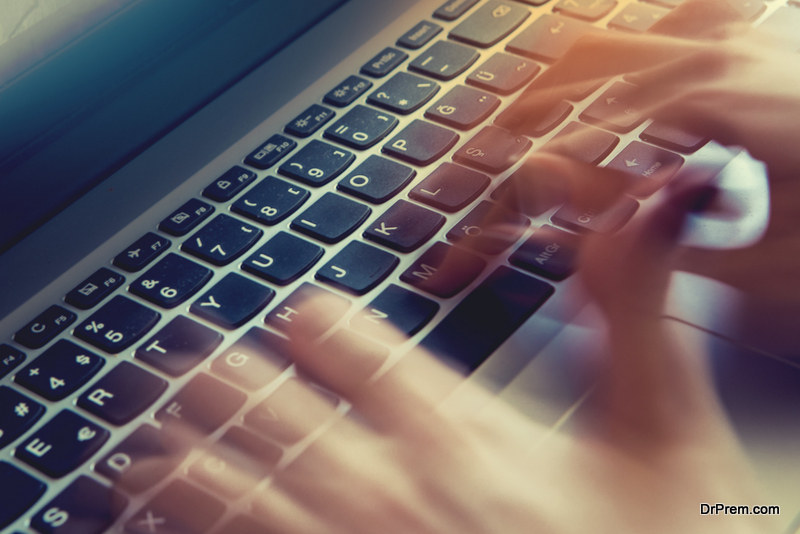 You can approach companies directly or go online and find loads through load boards. This is possible by placing bids on loads put up by shippers or by freight brokers. You might get in touch with brokers directly too, as well as shipping companies.
There are several load boards online, both free and paid ones, which have apps as well as mobile sites, so that you can search for work 24×7. 
How to be a hot shot driver
Instead of owning your own truck and operating it, you can become a hot shot driver. It would involve very little investment and you could earn more than other delivery drivers. Though the pay would be less than that of Class 8 drivers.
In hot shot trucking, there is only a single destination, and due to time constraints, hot shot destinations are usually local.  So if you work for a company, you will actually have more time to spend with family. 
Open LLC in your own state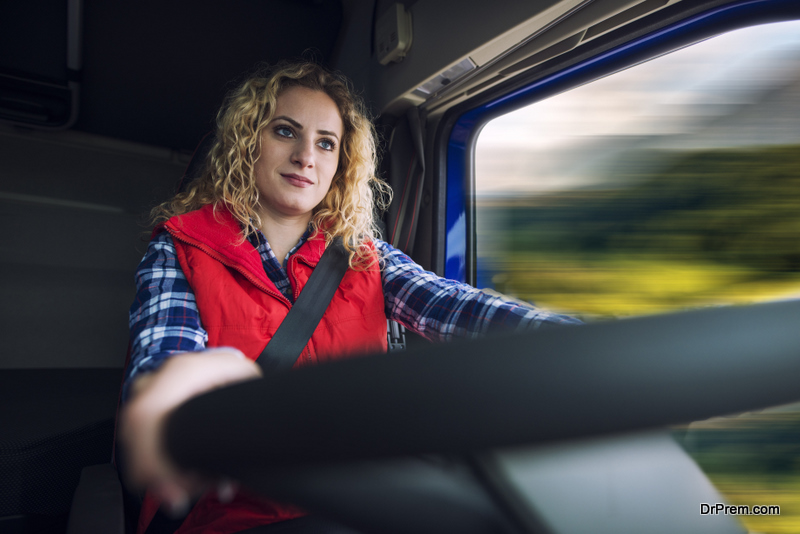 As it is a new endeavor, you will have to open an LLC or Limited Liability Company, even though you might be only operating or driving. You can get legal help to do this or you can do it yourself online.
After you get your EIN number, you can open a business account in the bank and receive payments, as driver, operator or owner.
Article Submitted By Community Writer