Home décor has changed drastically throughout the years. From chic, to modern, to farmhouse—these styles all have something in common. They provide a unique, productive, and relaxing environment to those who inhabit the space. So, why shouldn't the workspace evolve, too?
1.      Open it Up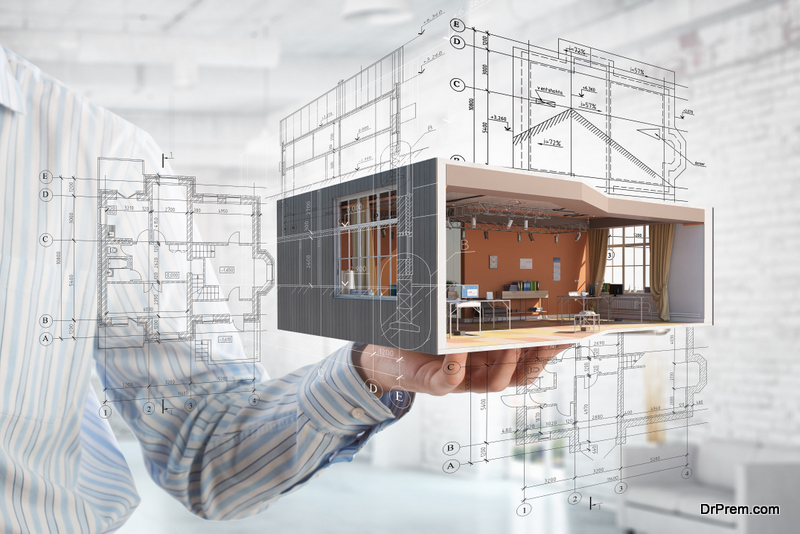 For many adults, work is where most of the week is spent. Feelings of isolation in the workspace can often lead to increased stress levels and negative emotions. By utilizing an open floor plan, employees will experience a sense of inclusion and better function as a team.
2.      Get Organized
No one likes to dig. Clutter, packed storage rooms, and outdated filing systems are a hassle and disrupt the flow of the day. One key to achieving a functional, modern office design, is to utilize new forms of technology and organizational techniques to better assist staff in getting their job done.
3.      Opt for Functional Furniture
There are many innovative things on the market now. Rather than packing in a cubicle full of furniture, find pieces that serve dual purposes. Benches that double as storage and desks that can easily fold up when not in use are just a couple of the many available options for small spaces.
4.      Get Technical
Many jobs are now utilizing tablets, laptops, and even cellular devices to perform their essential daily functions. A modern workspace should include accessible USB charging stations, strong Wi-Fi connection, and Bluetooth capable devices to ensure a smooth and seamless flow in the workday.
5.      Brighten it Up
Utilize light, airy, and happy colors throughout the office to improve the mood of those in the building. Dark colors often make an area feel small and closed in. By brightening up the workspace, you will create an uplifting and relaxing environment where workers can thrive.
6.      Invest in Art
Though décor may be last on the list when it comes to running a business, it does make a big impression on those who spend their day within your building. Investing in modern, tasteful art pieces will create a home-like environment for those who represent your company.
7.      Keep Everyone Comfortable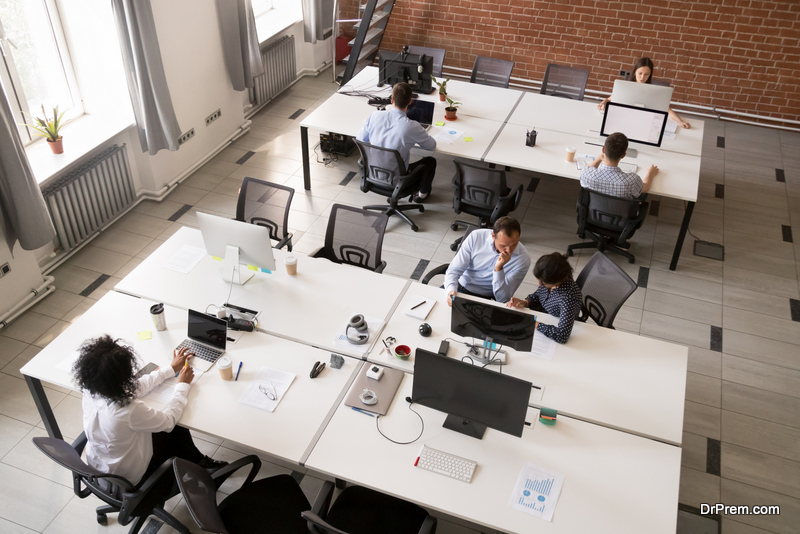 Last, but certainly not least, ensure that your staff has ergonomic furniture. Maintaining proper body alignment while sitting for long hours is key to spine health. Utilization of comfortable furniture will help your employees feel their best.
Article Submitted By Community Writer