The world is replete with scary stories of the extreme cases of abduction, torture and solitary confinement. These cases are not necessarily attributed to the typical criminal we imagine of. Most of them are out of the ordinary people. They may be your friends, your closest relatives and even your ever smiling and helping neighbours and co-workers. Here Dr Prem Jagyasi and community bring to you a list of a few of such people who marked the history with their distasteful examples of almost ruining the lives of others.
2015, USA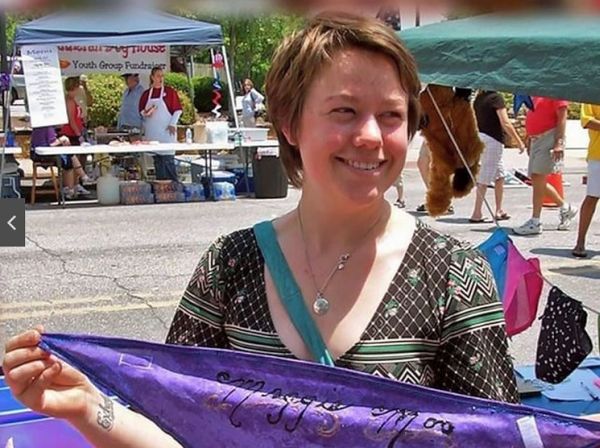 Image Source : WestWord
In what could be termed as the most shocking kidnapping cases, in Denver a woman named Dynel Lane, allegedly cut open Michelle Wilkins' womb in March this year. Michelle was lured by Dynel to her address for buying baby clothes through an advertisement. When she arrived, she was beaten and chocked by Dynel before the baby was sliced out from her womb with the help of a knife and a glass.
Dynel fled from the scene carrying the foetus along to a hospital reporting her miscarriage. The foetus obviously did not survive the ordeal. However, the amazing part is that after one hour of lying soaked in her blood, Michelle summoned help and managed to survive. Dynel was reportedly suffering from a mental illness. She was charged with attempted first-degree murder, assault, and causing death of the child.
2008, Austria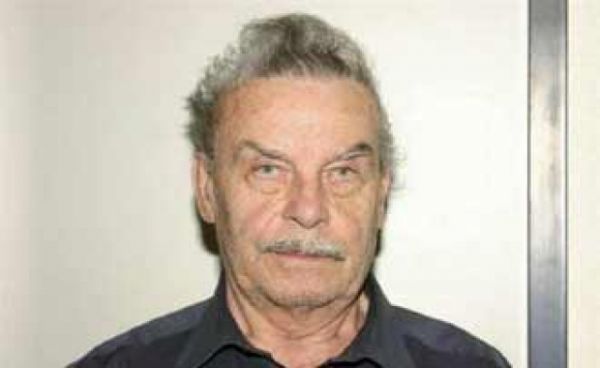 Image Source : Alarabiya.Net
Josef Fritz from Amstetten, northwest Austria was convicted to life imprisonment on charges of enslavement, incest, rape, coercion and confinement of his daughter Elisabeth and her two children. In 1984, Elizabeth, then 18 years of age disappeared under assumable circumstances of having run away. However, she had not gone anywhere.
She was forced into the basement cellar of her house by her father and kept there in confinement for good 24 years. All along these years, she was tortured, beaten and sexually abused. In all these years, he fathered her six children of whom two children – 20 years and 18 years of age lived with their mother. The other four he brought home and reared as his grandchildren after orchestrating a drama that the runaway daughter had left them on the frontdoor of his house. The most amazing part of the whole incident is that her mother never knew that her daughter lived down below in the cellar of the house all these 24 years.
1976, USA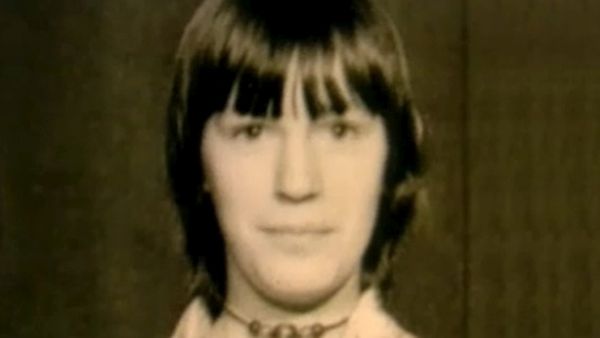 Image Source : Cbc.Ca
In British Columbia, 12 year old Abby Drover was found missing from her house. The family and the police searched for her everywhere but failed in their attempt. It was finally after a period of 6 months that she was found in an underground cellar of a neighboring house. The house belonged to a man named Donald Hay. The drama was unfolded when Hay's wife reported to the police about her feared apprehension that her husband had committed suicide. In the search operation that followed, the girl was rescued. During the period of her confinement, Hay tortured Abby, starved her and sexually abused her.

1972, USA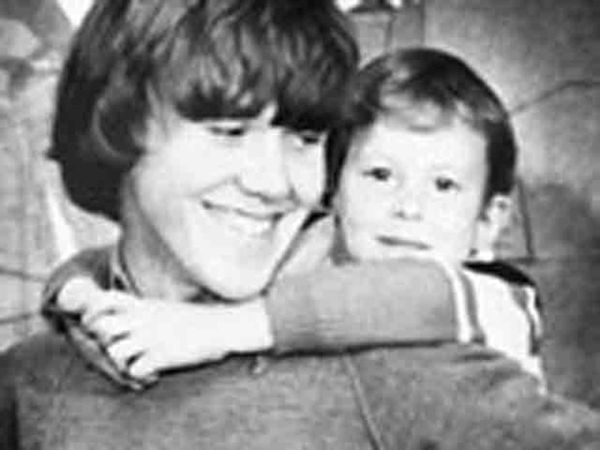 Image Source : Nbcbayarea
This is the sad story of Steven Stayner who as seven years aged child was abducted by a man named Kenneth Parnell. He posed before Steven as a church representative and drove him off from his school. He later told Steven that his parents had entrusted him with his custody. Steven lived with Parnell for seven years; during this time, Parnell physically and mentally abused him. One day Parnell brought home another boy. Steven did not want him to bear the same abuses and one night escaped with him to the city where they reported to the police.
1912, Russia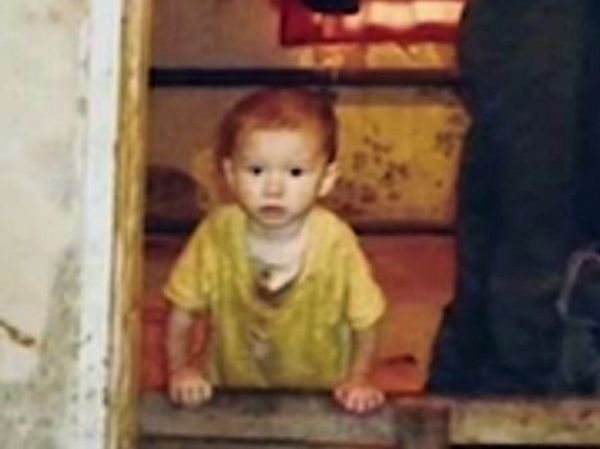 Image Source : I.DailyMail.co.Uk
Have you ever read the famous writer Rudyard Kippling's Jungle tale of a child reared by a pack of wolves? Many such cases have been reported in actual life of the children reared by animals. But what if your own mother puts you in with the animals? Such an unlikely case was reported in Russia.
Some people reported to the police that a toddler had been locked in a room along with goats. The boy was reportedly severely malnourished at the time of rescue. He refused to sleep on the cot and ever tried to go underneath the bed to sleep there. These habits he had assumedly adopted from his prolonged living with the goats. The mother was found missing from the scene.
Abduction is certainly a sad affair for all those who have undergone the trauma of getting weaned away from their near and dear ones and forced into confinement. The trauma lives with the person all his life and seldom is he able to cope up with it.