There are many ways by which people can preserve land area, but never before has something quite so ingenious and yet so simple been discovered.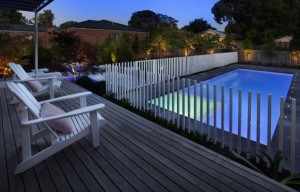 This is the all new concept which is doing the rounds, in order to save area. The concept is to combine two features of your home into one single area, in this case, you patio and your swimming pool.
Yes, you actually read it right the first time. Now you can preserve your land area by combining your patio and your swimming pool into one unit. Therefore, when it is winter, you can use the patio and when it is summer, you can turn your patio into your swimming pool within two minutes. Talk about incognito, right??