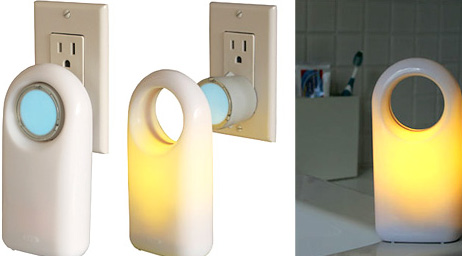 Emergency light that comes in handy at times when there is power cut in the area, or the one which helps for midnight jaunts to the bathroom or kitchen is an important component of staying safe.
If you have no elaborate backup power and lighting then Guardian Flashlight Lantern that works on a charged battery (lasts upto ten hours) is a must for your home. The special feature of flashlight is that it is two in one with the charger having an integral EL panel that always remain lit, and the lantern that illuminates instantly when lifted during a power failure. Surely with the lantern now I would be able to find my way to kid's room easily without crashing my head into walls.
Though Guardian Flashlight Lantern fails to work in longer emergencies but at $30 it is definitely a stylish alternative to old flashlights. Buy now.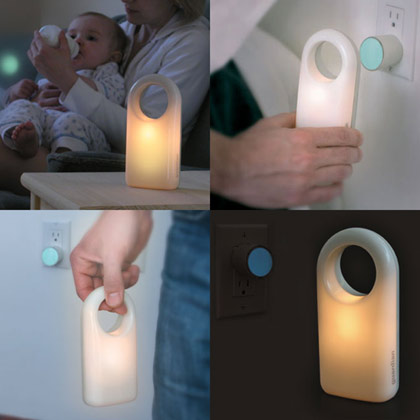 Source:Hometech