We all know that creativity exceeds boundaries, but a glance of this spectacular piece of art will echo that very same message. While growing up I've always been an ardent fan of typography, but this one is uniquely unimaginable, as paper replaces wood to form something extremely exquisite. The brilliant piece of art is an offshoot of Why Not Associates in collaboration with Gordon Young at Crawley Library. I'm sure the screening of the Gordon masterpiece will only give everyone an extra incentive to go visit the Crawley Library!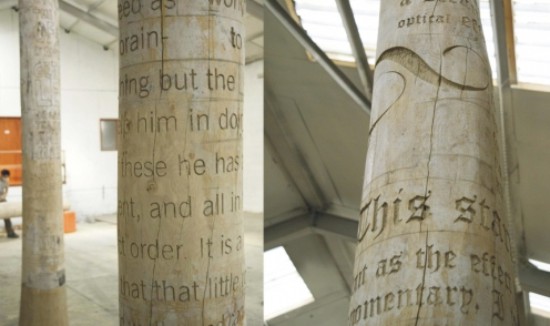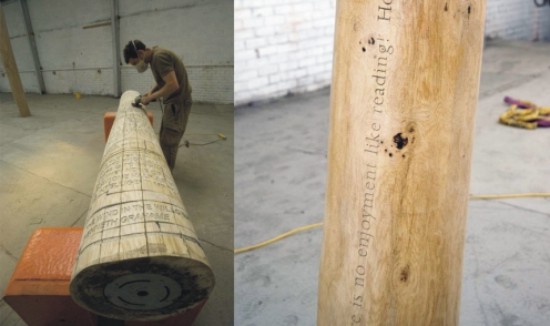 Via: WordPress
Related Cool Stuff:

Killer Ash Furniture

Woody Mercedes

The next-gen ecological dwellings!