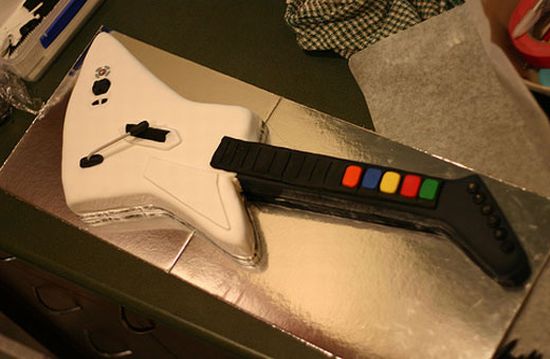 OK so it's not exactly a classified state secret or something, but boys I have to tell you that the ladies really dig musicians. Especially guitarists. There's something so magical about a dude who can put his fingers to better use than digging up his nose! And that little fact has single handedly propelled the Guitar Hero video game series to great heights.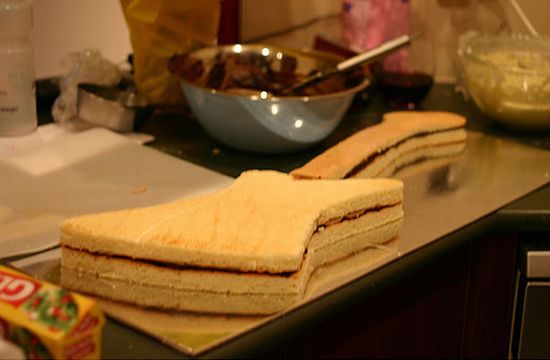 So much so that this female even made a Guitar Hero cake for her beau's 28th birthday! Now that really tells you something about exactly how the video game series oozes with illusions of sexiness!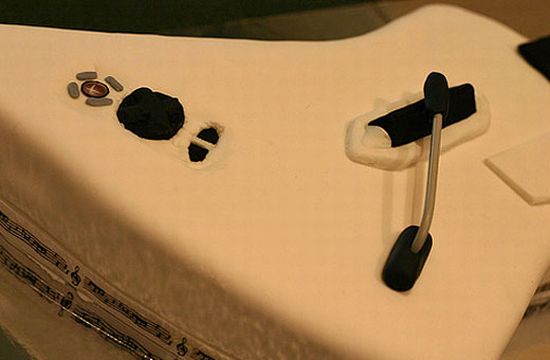 Anyway, the point here really is that this astonishing cake resulted in the guy proposing, so ladies even if you don't like video games at all, it might just be worth your while to give it a try!
Source: Techna Bob