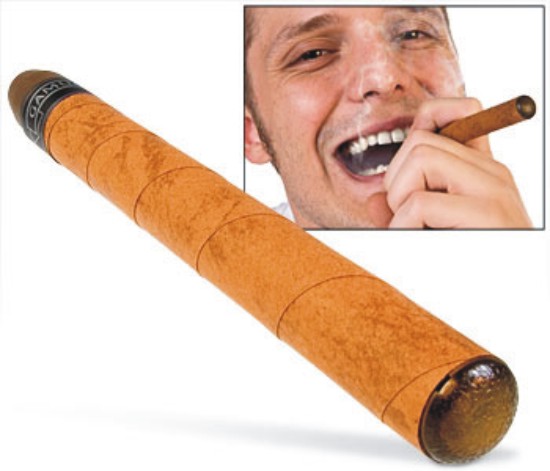 We have reached an age where people prefer shark shaped coffins over regular ones, where human body parts are used as designs for gadgets and accessories, where underwear for two is the latest invention to stimulate passion among lovers! Amid all these things, an electronic cigar doesn't sound all that ridiculous any more, does it?

Each Gamucci is fully charged and ready to use, and lasts for approximately 600 puffs, the equivalent to 40 cigarettes. It contains water, nicotine and tobacco scent. So instead of exhaling smoke, you exhale harmless vapors and your body receives all the nicotine it craves but without all the other nasty stuff. It's a dream come true and best of all, you can legally smoke it even in the smoke ban areas! These cigars come in the Cuban tobacco flavor and are available for £11.99.
Via: Iwantoneofthose
Related stuff: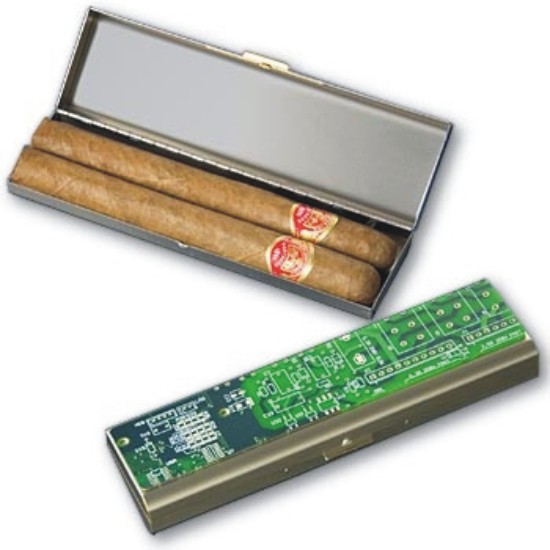 A Cigar Case designed with a circuit board!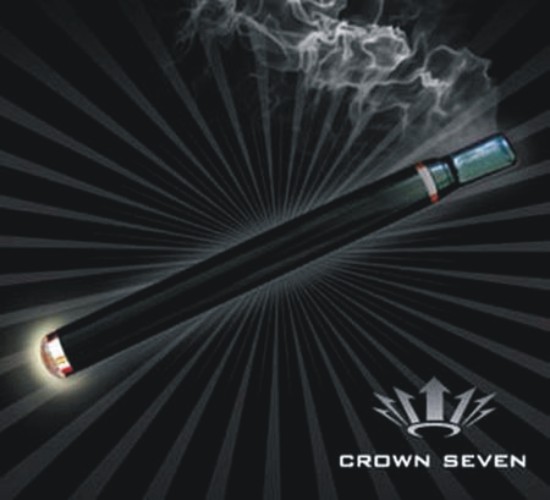 The electronic cigarette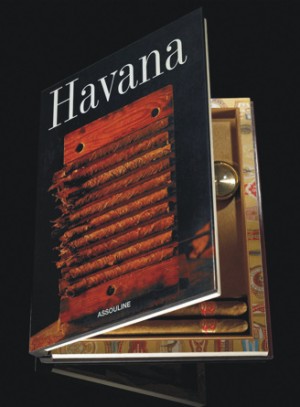 Perfect hideout for your precious cigars!