Are you ready with romantic catalog of to-do's for tomorrow's date. Hey! I hope you have not forgotten that its Valentine's Day tomorrow. Smart outfit, bouquet of red roses, long drive and a romantic restaurant, are these all you need to plan for your Valentine's?
Don't you think that you are forgetting a gift for your beloved? Yes! Now let me say and you hear. Do not panic if you have forgotten your gift, I'll help you out to decide, what suits the best for the gift. Take a change from what you gave first and give some geeky gifts in order to show that you in 21st century.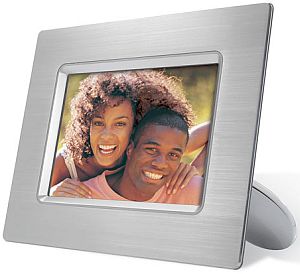 You can give a Digital Photo Frame. Philips 7″ Digital Photo Frame is one option for that and the special feature of this photo frame is that you can view your 50 photographs with a resolution of 720 x 480 pixels. It runs on AC adapter or rechargeable battery. Price: $199.95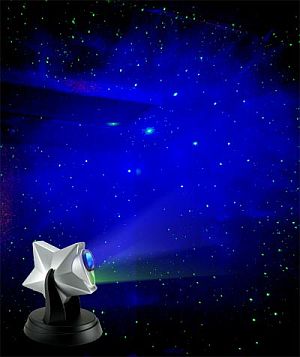 If you want something more geek then tell your beloved that you can bring stars for him/her. All you need to do is to turn off your lights and switch on Laser Star Projector. 'You will be bamboozled with star rapture.'
The laser star projector uses Green Laser and Holographic technology. It consists of two built-in precision glass lenses and AC adapter (120V). It creates thousands of stars with or without blue cloud formations and its unit dimensions are 10″ tall x 9″ wide x 7″ deep. Price: $199.99


If it has become intense geek idea then you can gift Motorola Red phone. Red the symbol of love! Hmm! I think you are interested to know about this. As you see the world into Red MOTORAZR as it gives portion of the sales to stopping AIDS in Africa, so buying this as a gift will prove that to her you have a heart! Price: $289.99 (info.)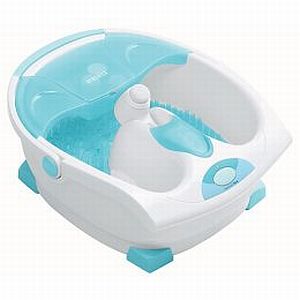 Another option can be bit tacky but very erotic one, indirectly. As feet are considered, the major part to arouse sensual feeling in you and for that you should have clean and beautiful feet. Keeping that in mind you can give her HoMedics PedicurePRO foot spa luxury pedicure foot bubbler. This will save her money by achieving spa at home and will thank you whenever her feet are pampered with it. Price: $59.99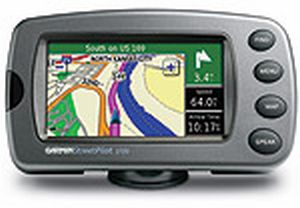 After all these you can gift your beloved Garmin Streetpilot 2720 GPS, which comes preprogrammed with City Navigator North America NT maps-containing detailed road maps throughout the entire United States, Canada, and Puerto Rico. This map database features nearly six million POIs -including hotels, restaurants, gas stations, ATMs, and attractions. It is sad that lovers of other countries will have to exclude this item from their list. But they can give it if somehow they plan to go there.
You will be tension free if your beloved tends to forget the streets. Now he/she won't keep you waiting while searching for you. Price: $969.22
Okay! Enough now I cannot keep writing about all geek gift ideas. You may decide from these and let me go.