I stand overlooking the park from my small balcony. It is early morning, mid-winter but the sun is warm, far out in the bay, people are already swimming. Surfers are silhouetted against the rising sun. Joggers and cyclists whizz past. Small children paddle in the shallows and mums and dads lie in the sand, reading newspapers, talking, eating, and watching their offspring. These are the people from New Zealand and Tasmania who come in the school holidays to escape the snow and ice in their southern lands. It is also the week that International Yoga Day takes place and the park is being set up with marquees, stalls and tents and festooned with decorations. It will officially start in a few hours.
Below me I see my friends from the meditation centre, putting last minute touches to a large marquee. I have been attending their evenings and classes for many years now. The gentle breathing classes that helped with my sleeplessness, the lively kirtan evenings that exhilarated and invigorated me, the ancient readings that answered my long sought after questioning about all manner of philosophical and spiritual topics.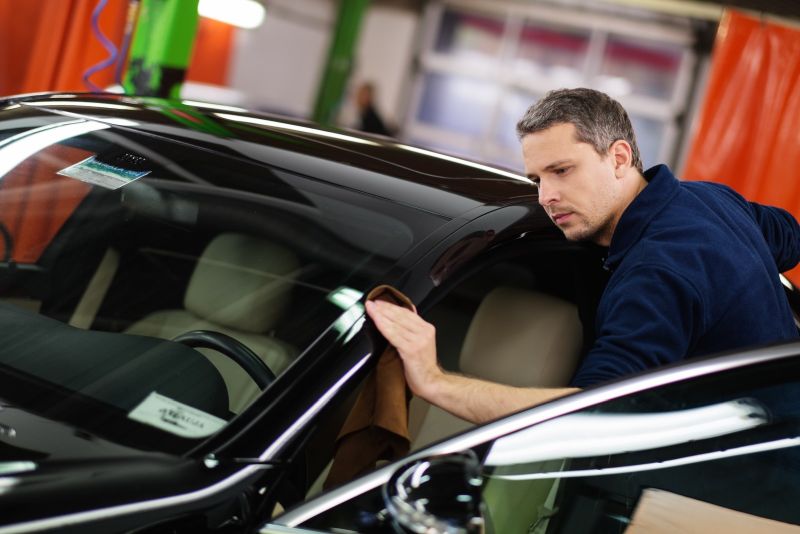 I was born in Berlin and raised in the very green and comfortable suburb of Grunewald. My affluent parents owned a large villa, a rambling building that gave us a very pleasant lifestyle. The reason I am adding this piece of my personal history is due to the habits of my father, who from as early as I can remember practiced meditation. Oh, I can see you now, thinking, as you read this, that he must have been very progressive for the time. But no, his was not the meditation that brings you peacefulness within. He meditated on his cars. I must admit they were very beautiful and expensive cars but they obsessed and absorbed his every free moment.
The first one came when I was four years old; it was a very classy and a relatively rare Mercedes 300 SL. We had a family car that up to that point my father would regularly take us out for visits to the Grunewald forest or canoeing on Lake Havel. Once he bought the new car we hardly saw him. Saturdays and Sundays were full of my father meditating on his new car. I don't mean just giving it a basic clean and polish. He bought all the tools, gadgets, cloths, brushes and polishing materials and from early in the mornings he would be with the car. Cleaning it, polishing it, standing back from it to admire his handiwork and then, bringing out some fancy brush or whirring tool that he applied to a blemish or to a smear on the mirrors.
I would stand next to him and ask him over and over if we could go to the forest or the lake and occasionally he would take time out for an afternoon but once the next car came we really lost him. This car was very rare, a collectable beauty that he grasped the opportunity to have and cherish. Only two hundred and fifty two of these cars were ever made. At dinner, he would tell us this with great pride and joy, of how lovely and wonderful it was to own such a gem. He felt like the luckiest man in the world. It was a bright red roadster, made in 1956 by BMW, model 507. It was three years old and I was seven by then.
This meditation actually drove my father crazy. He was always thinking of these cars, always worried that somehow they would get damaged or stolen even though we lived behind a locked gate. He thought of every part of his cars, their paint work, the tyres, the mirrors, the chrome bumpers, the interiors, the twin exhausts, and every tiny part of the car. His every leisure hour was now taken up with attending to his cars. He polished and re-polished each one. He took photographs of the cars and got my mother to take photos of him with the car, behind the car, beside the car, sitting at the steering wheel of the car, with the door open, with the door shut. We stopped relying on my father to take us on outings, my mother would make up a picnic basket, gather us three children together, making sure we had our walking shoes and good coats on and we would head for the Grunewald railway station which fortunately was not too far from our house. And so we left my father to his reverie.
I don't know how long this way of life would have gone on if we hadn't moved to Australia three years later. I was ten years old. My father's firm arranged everything in our new life. My father's new position as head of the company, the immigration and travel arrangements, and the house we were to live in, the opening of the new factory and offices in Sydney. And so we started a new life. My father put his beloved cars into storage but he never saw them again. Six years later he had a heart attack and we were left without him.
As a young man I used to ponder on his obsession with the cars. I could see that these vehicles were mere lumps of matter, just things and as valuable and sought after as they were, they could not ultimately make him happy. I remember as a very young boy standing and watching him with the cars and asking him those perplexing questions that children are apt to do. 'Do you love your cars papa?'
He would reply, 'Of course'.
'Do you love them more than mama?' He would look past me and shake his head but not answer. 'Do you love them more than me?' He would say that I was too young to understand and I would leave him and go off into my child's world.
Now as I make my way down the stairs to the ground floor of the building and out into the day, I think of what real meditation is. That yearning we all have within us, that cannot be satisfied with any the things of the world, but can be satisfied through the spiritual sounds of the Holy names of the Lord. I walk over to the park and see the band up on the stage practicing for the day's event; International Yoga Day. This is the third one I have been to. The strains of the spiritual sounds waft across the vast expanse of the park. 'Om Hari Om, Om Hari Om,' the singer calls out. The guitarist strums the melodic tune and people start drifting in, moving toward the stage.
I pass the tent with its colourful streamers and banners. I see the people from my meditation centre all busy with their selfless tasks. Some carrying chairs for the older folks, some laying down yoga mats, some putting up small tables where cool drinks and snacks are laid out, pamphlets and mantra sheets being placed strategically around, everyone helping out, everyone working together to make this a great day. 'Hi Klaus,' I hear from behind me and I look and see one of the meditation teachers. 'Can you take this over to the stage for me?' She hands me a tray of bottled water for the musicians. 'Love to,' I say and walk over to where a small crowd has gathered around the stage. It is still early but there is already a steady drift of people coming into the area.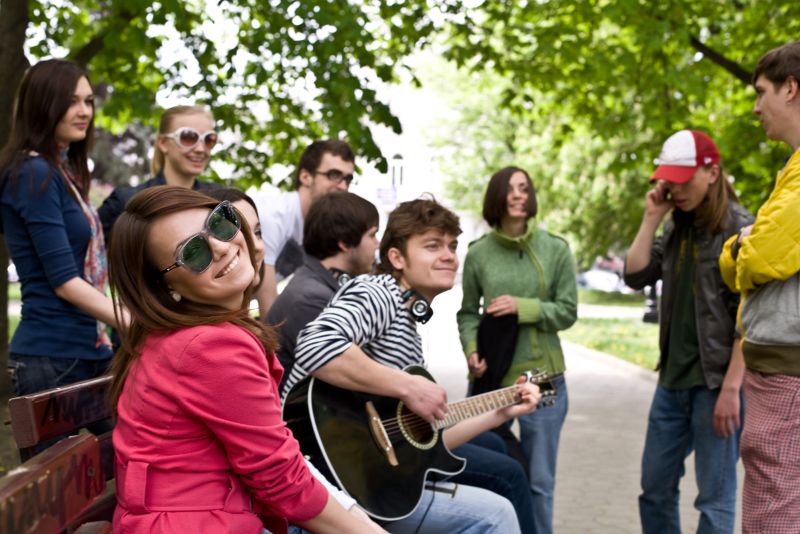 We can meditate on many things but if they are temporary and of this world, then that meditating will just make us frustrated and anxious. Everything here is finite. My father's cars gave him only anxiety and there was no real happiness and satisfaction. He chose them over his family, his friends and his life. Coming to Australia broke the spell. He came back to us and became a father again. We sold his cars when he died. They paid for my mother to have help in her house as she grew older. I am grateful to him really. Seeing his obsession in his attraction to his cars, I learned quickly what I didn't want. I searched for many years asking questions, attending groups but it wasn't until I started practising Kirtan and meditation with my friends from my meditation centre that I truly started to taste real peace and happiness.
I am sixty seven years of age now and these last ten years have given me the harmony I have always been seeking. Learning and living life as a spiritual being has awakened me to my real identity, going to kirtan and meditation has given me the spiritual food that enlivens and invigorates me. The things of this world are transitory and impermanent. Their nature is of flickering happiness. The names of the Supreme Person are permanent and eternally full of knowledge and bliss.
The day is beginning. Streams of people are now coming into the park. The spiritual sounds of "Gopala Govinda Rama Madana Mohana" are beaming out from the stage. The air is alive with colour and activity. Yoga mats are laid down; instructors take people through different asanas. Others sit crossed legged or on chairs as the teachers take a meditation class starting with "Gauranga" breathing. I wander on the outskirts of the crowds, waving at friends, listening to the band, taking time to spend half an hour in the meditation tent and later on I find some nourishing vegetarian food. The day slides away into a spectacular sunset. I stack some chairs ready for the truck to take them away, I pass out leftover food to people sitting at the edge of the park, and I wander around finding the teachers and organizers and decorators and thank them from the bottom of my heart for such a beautiful day.