After Cricket World Cup, the next sensational sports event of this year will be hosted by England this year in September. The Rugby World Cup has already created uproar of passion among the rugby fans around the world. According to survey the tickets are flying off the shelf and soon the stadium will be packed full. Some fraudulent people are buying rightly priced tickets and selling them at high prices to ardent fans. It is much safer and cost effective to purchase the ticket of matches from trusted websites.
The Rugby World Cup 2015 is the eighth tournament of its kind. The quadrennial Rugby world championship will commence from September 18th this year and end on 31st October. The final match will be held in Twickenham Stadium London. London's Olympic stadium is also hosting five of the rugby matches during the World Cup. The matches will be held in 13 different venues among which just two rugby club grounds have been selected. Only the Exeter and Gloucester rugby clubs have got matches. The Millennium Stadium at Cardiff will also be used for the matches.  This shows that the standards are quite high and participants are presently preparing vigorously for winning the world championship title.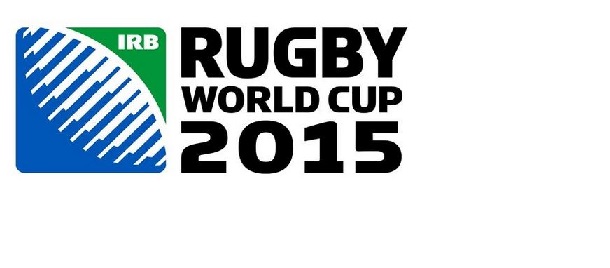 If we pay heed to the World Rugby Rankings then the top contender this year are New Zealand, South Africa, Ireland, England, Wales and Australia. The bad news for rugby lovers is that Rugby World Cup tickets are being offered for 40 times higher the real price by resellers. Fans need not pay thousands of dollars extra if they buy from legitimate ticket sellers online. Till now the Southern Hemisphere has ruled the world in rugby but this year things may take a sudden turn. Every team is gearing up to give strong competition to their contemporaries. Australia, England, Wales and Fiji are the fortunate teams that will be playing in Pool A. South Africa, Samoa, Scotland, Japan and USA are the lucky teams which will be playing in Pool B and New Zealand, Argentina, Tonga, Georgia and Namibia will be playing in Pool C. France, Ireland, Italy, Canada and Romania are going to play in Pool D. As months are passing by excitement and eagerness to watch the best players on field is mounting higher.
Article Submitted By Community Writer