Many actors earned their fame in the time of black and white movies, some even before "talkies" were created. All the actors in this list started their careers in a time when movies were much different than we see them now. So, here's a list of some of the most famous early 20th century actors you may have never heard of!
1. Clark Gable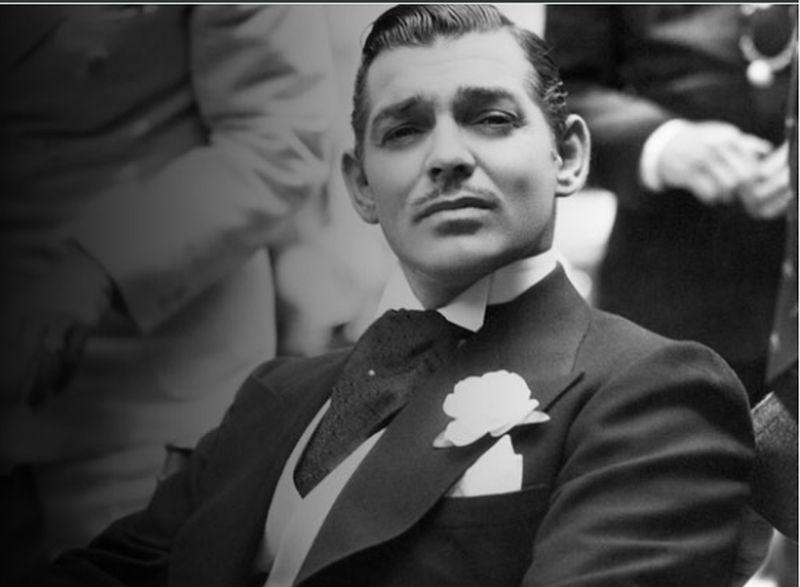 Clark Gable started his acting career in 1923 when he worked as an extra in the silent film "Fighting Blood." For the next decade or so, he worked mainly as extras or in shorts. In many of these films, he was not officially credited. Possibly his most famous movie "It Happened One Night" came out in 1934.
During this career, he won an Oscar for his role in "It Happened One Night." He was also inducted in the OFTA Film Hall of Fame. Sometimes, he is also called Clarke Gamble.
2. Henry Fonda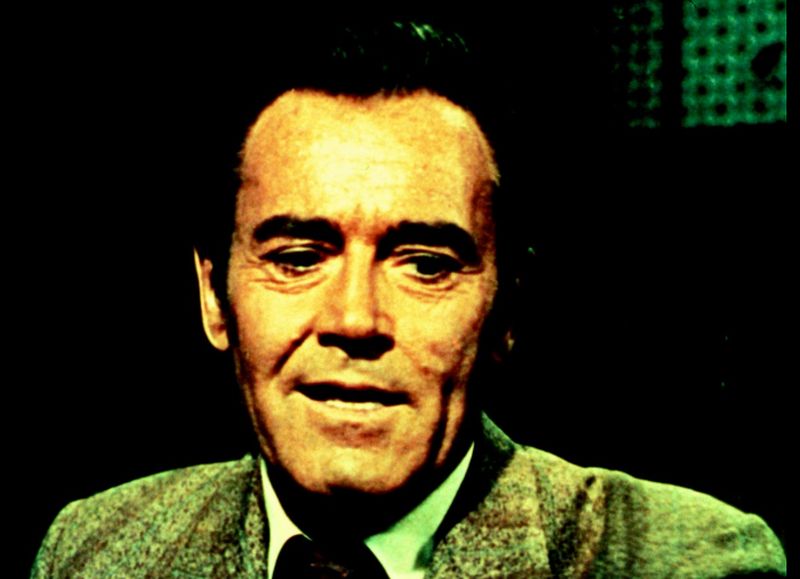 Henry Fonda began his acting career shortly after Gable, in 1935. He first appeared in the film "The Farmer Takes a Wife." He continued acting for the next 50 years, with his last film being "Summer Solstice," a made-for-TV movie that came out in 1981, only a year before his death.
Fonda is most famous for his role as Juror 8 in the 1957 film "12 Angry Men." Some of his other famous films include "The Grapes of Wrath (1940)" and "Once Upon a Time in the West."
3. Cary Grant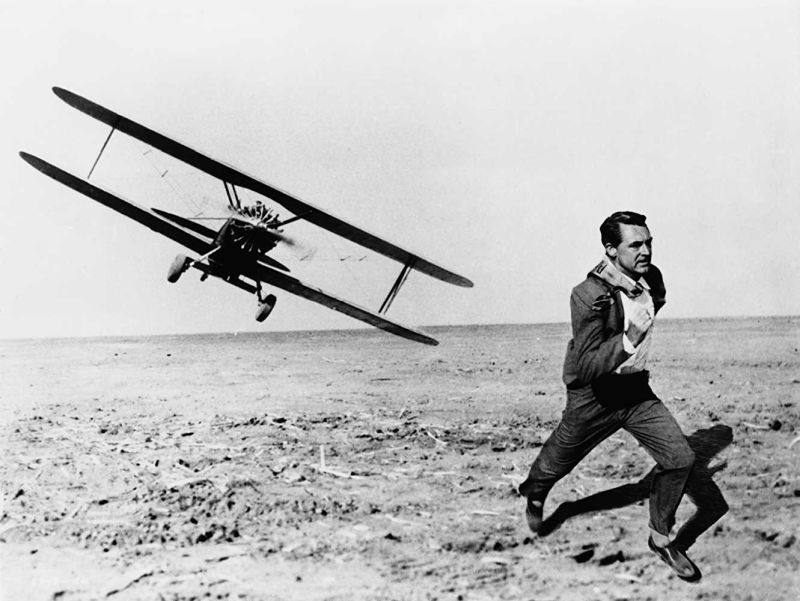 Cary Grant also began his acting career in the early 1930s. His first film was "This Is the Night," which premiered in 1932. He continued acting for about the next 30 years. His last film was "Walk Don't Run," which came out in 1966. However, Grant did not die soon after, like Fonda. He simply retired from acting and died in 1986.
His most famous movies include "Charade" and "To Catch a Thief," which both came out in 1963 and 1955, respectively. During this career, he was also nominated for two Oscars, but he never won one while he was alive. However, he did win an honorary Oscar in 1970.
There you have it! Clark Gable, Henry Fonda, and Cary Grant were some of the defining actors of the 1930s-50s. While they are no longer with us, their movies still entertain audiences around the world. In this way, their legacies continue to live on.
Article Submitted By Community Writer