Presidential suites are renowned for their style and amenities and some have taken luxury to a next level altogether. With lavish amenities, here are the most impressive presidential suites that you can find around the world.
InterContinental Hong Kong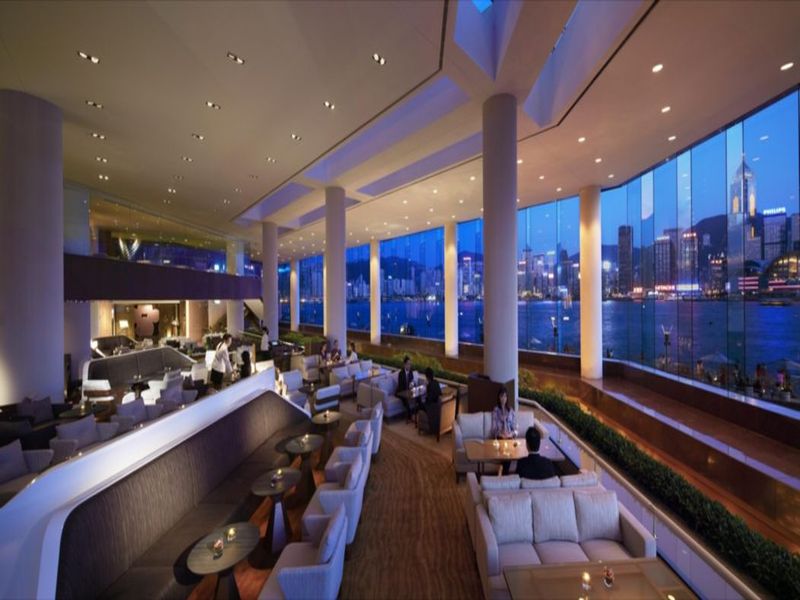 Image Source : ihg.scene7.com
InterContinental Hong Kong is popular as the Asia's most spectacular presidential suite. The guests are pampered with a personal butler service in its luxurious five-bedroom space that also includes a gym, dining room and a private study. Suite's bathroom contains a private sauna and a steam room that offers guests a rejuvenating experience. While relaxing in the infinity pool and Jacuzzi on the rooftop terrace, people can admire Hong Kong skyline.
The Raj Palace, Jaipur, India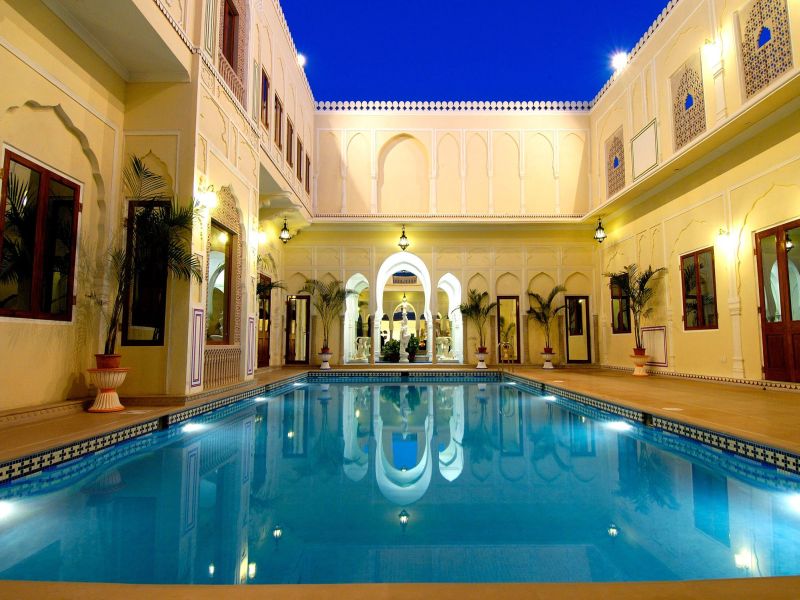 Image Source : rajpalace.com
The Shahi Mahal and Maharaja's Pavilion are the two presidential suites at the Raj Palace. Staying at Shahi Mahal, people can experience the 17th-century luxurious lifestyle coupled with modern conveniences. The Maharaja's Pavilion suite, on the other hand, is a lavish four-story apartment with a private entrance. The total area of this extraordinary presidential suit is 16000 square feet and private elevator connects all four floors. Luxurious private Lounge with a bar is the main attraction of the first floor, luxurious ornamentation including gold leafed painted walls, Stucco and mirror work and furniture in gold and silver are there to leave guests on the second floor spellbound. A library with a lavish dining room and a private rooftop terrace with a scenic view of the city and a small Jacuzzi are the highlights of the third and the fourth floor.
Belmond Grand Hotel, St. Petersburg, Russia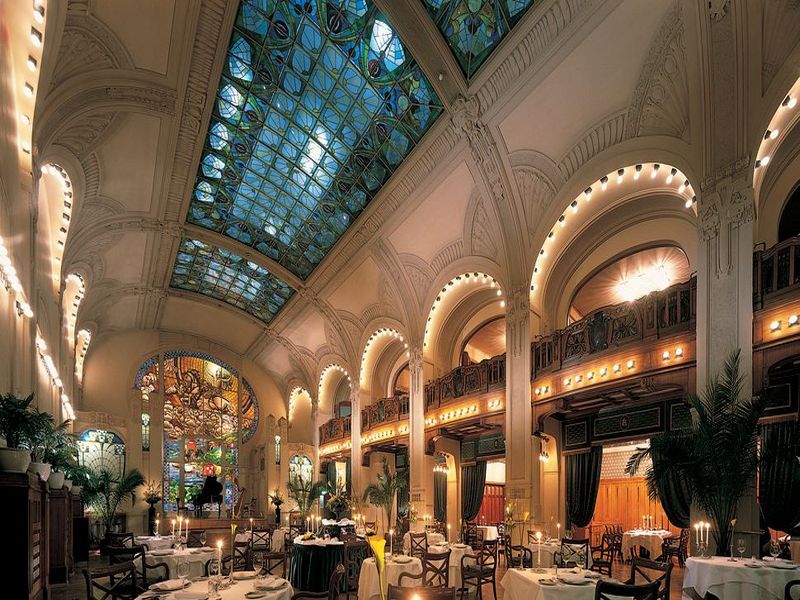 Image Source : cdn.kiwicollection.com
The two bedroom presidential suite at Belmond Grand Hotel is the grandest suite in St Petersburg. To satiate the penchant for receiving luxury treatments of the guests, the suite allows them to enjoy privately cooked meals in a personal dining room with a seating for eight guests. There are exclusive fitness center and a music room featuring piano for entertainment. Combined library and study, gold-leaf ceiling design, personal sauna and a lounge bar, and gorgeous views outside are the other highlights of the presidential suite.
The Burj Al Arab, Dubai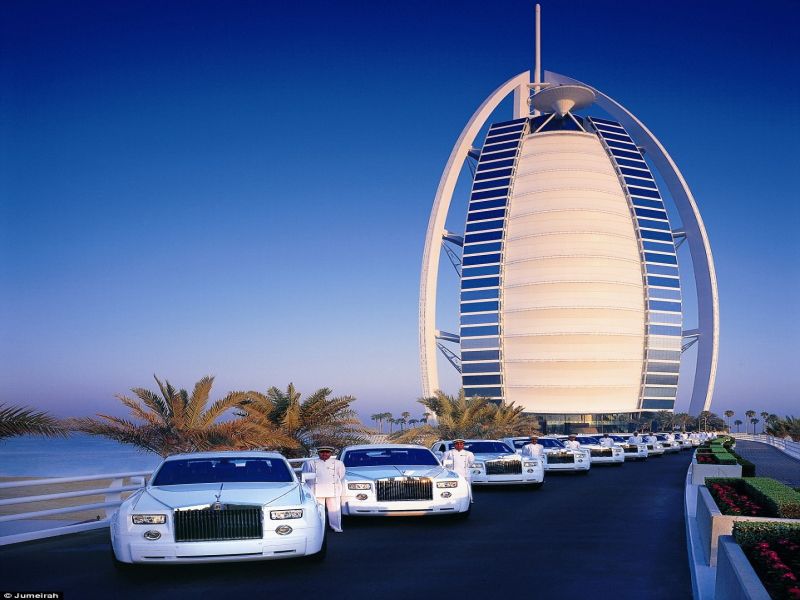 Image Source : i.dailymail.co.uk
The presidential suite at the Burj Al Arab has a cinema, library, private elevator, personalized bars, dining room for 12 and offers breathtaking views of the turquoise Arabian Gulf. Coming to its master bedrooms, they have lavish dressing rooms, personalized beds with Egyptian cotton linens, and bathrooms with features that not many of us can even think of.
Summary
Presidential suites don't require any introduction regarding their exclusivity. However, some presidential suites we cannot help but talk about for they have simply upped the ante in terms of luxury.