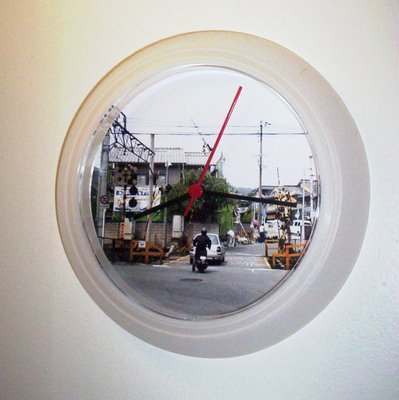 The Swiss have done it again! After registering many breakthroughs in the watch industry they are now letting their imagination loose on the wall clock sections of the homestore IKEA.
This clock enables you to insert an 8×10 photograph of your happiest moment inside the wall clock. I bet the point is that everytime you look at the watch, no matter how troubled or stressed out you are, it will remind you of simpler times in your life and put your perspective in place.
Life is not just a bunch of thursdays strung together, it is always about the moments. So make sure that when you look at the time you don't forget to remember those moments, thanks to this wall clock, now that will not be a hard thing to do!
Via: Ikea