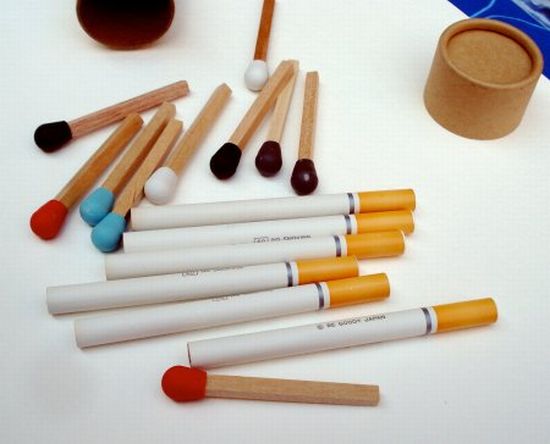 Of all the addictions in the world, smoking is one such routine that is the most difficult to be given up. People give up weed, cocaine, LSD and don't know what all, but they relentlessly continue to smoke. Now while the experts continue to find effective measures to do away with the habit, we have a simple yet cool way to at least make a brave attempt. Your cigarette here is been emulated by a pencil and the match sticks are the eraser that rubs away those mistakes. I know you would think stupid of me to associate two entirely differently things but sometimes, it is using such different yet familiar products that help you change. With that pencil in your hand you would never miss the cigarette at least. Imagine those words that come out of the lead to be the tar that gets deposited on the lungs each time you smoke, you have an eraser in the matchstick to clean it up, but nothing in reality can do that. Now what say people! This thought can make you change potentially. I can imagine some smokers already abusing me!

Via: Ttsmag
Related Cool Stuff:
If you still cannot quit smoking here are three emulations that would surely help you get rid of it.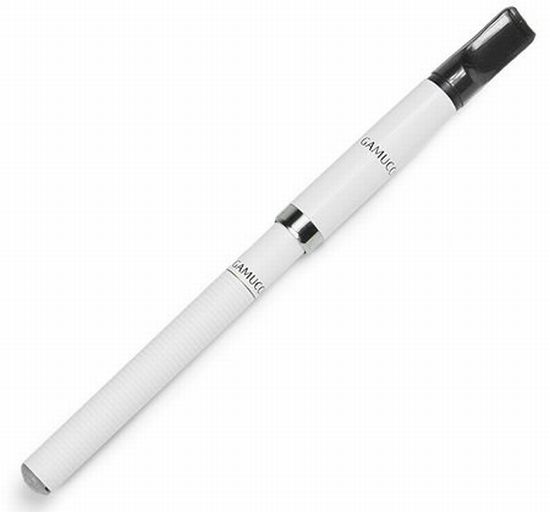 Gamucci Electronic Cigarette for smoke free and less harmful smoking.

The E-Z artificial cigarette is better than the previous one for it even does not contain nicotine.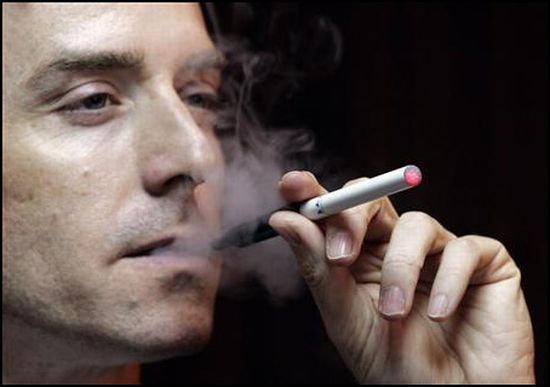 Finally we have the e-cigarette from the Golden Dragon group from China and the only difference between this one and the Gamucci is the emission of smoke, which in actuality is water vapour.