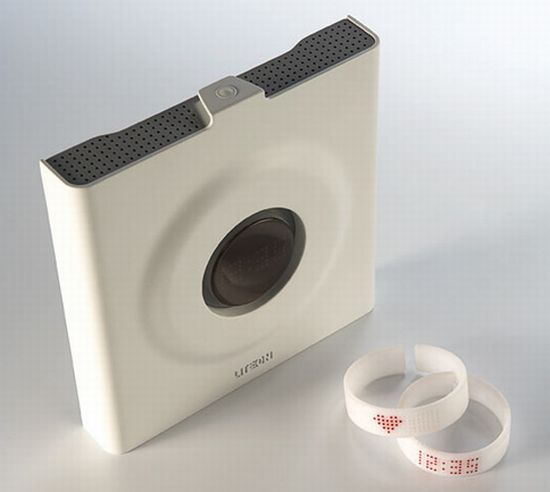 Presently we live in a fast moving world and everyone here is just living hurried and worried life. Consequently the alarm bell plays a crucial role in our day today life. Can u imagine a alarm clock which alerts you without disturbing others in the same room, hope u don't! Well, now there is an option for you guys — a new product is recently on talks these days and is created according to present living and working conditions – Iam talking about – a EMOTION ALARM — it has some special attributes which seems really very useful in our daily life.
This creation helps to awake one person and other's can remain sleeping as it won't disturb them, but in case of alarm clock the conditions are totally different as it affects all. So I think, to some extent, EMOTION ALARM is best solution for this present problem and it gives a feeling of relief and ease! It's just an attempt to get rid of the alarm clock problem with the help of active skills and techniques available.
It's cheif functions are – vibrating alarm, bell alarm, it also displays time. It is designed by –Qianjiang & Yuwang.