We have seen a lot of movies showing maximum security facilities being breached. How desperately we want the convict(s) to break the prison, well that is entertainment. Here are some real life prison breaks that will capture your interest.
Joaquin Guzman Loera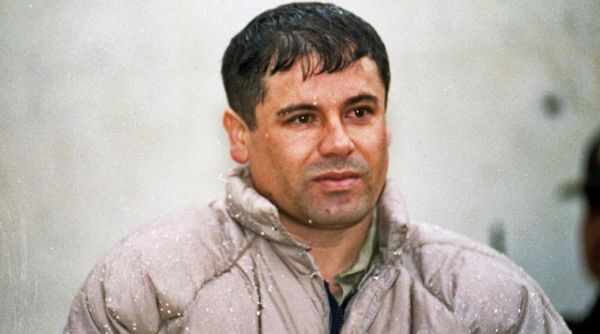 Image Source : Images.IndianExpress.Com
This man dodged the maximum security twice and is still at large after the prison break in July this year.Guzman is also known as 'Shorty' or 'El Chapo' and is one of the most wanted criminals in the world. This drug lord was arrested initially in 1993 and sentenced to twenty years in jail.He managed to escape using a laundry cart in 2001.
With the help of power and money, he kept dodging the authorities for more than a decade. It was in 2014, that Guzman was again arrested. This time a mile long tunnelwas dug specially for him to escape. The tunnel opened right below the shower of EL Chapo. A ladder was used to climb down from the 10 -meter vertical passage and reach the tunnel.
Frank Morris and others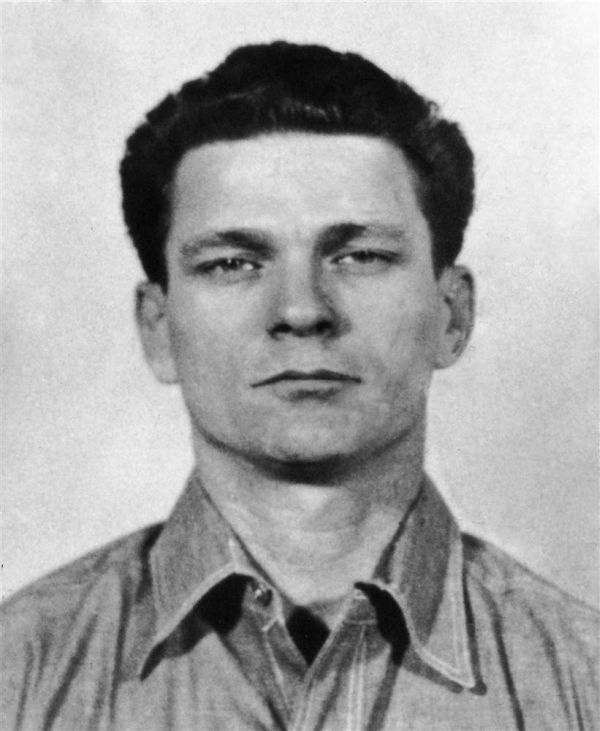 Image Source : Media1.s-Nbcnews.Com
The Alcatraz Federal Penitentiary has housed some of the most notorious criminals of the US. This prison on the Alcatraz Island in the center of San Francisco was assumed to be inescapable because of the harsh water around it. Frank Morris, john and Clarence planned an escape from this prison.
They used homemade drills to enlarge the ventilation vents in their cell and managed their way out. They made life vests and a raft out of the raincoats provided by the prison. Though, they left the island but were never traced and the authorities believe that they were drowned and did not make it to the shore.
Choi Gap-bok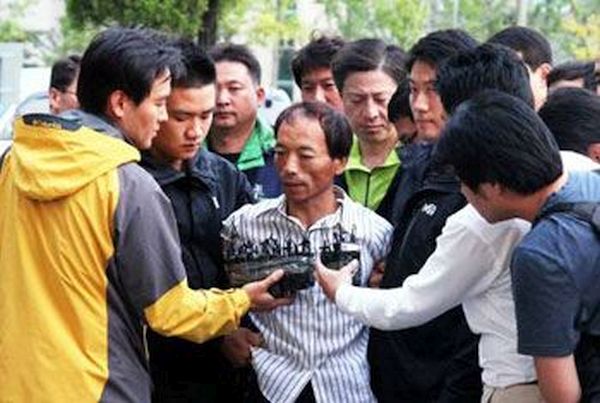 Image Source :  I5.Asn.Im
I agree that this guy isn't dreaded, his prison break idea is hilarious as hell, so we added him in the list. The South Korean police on the charges of burglary caught this 50-year-old man and put him behind bars. Without realizing that the old man was a Yoga practitioner for more than two decades.
Choiasked the cops for a special skin ointment, there wasn't a reason to deny. This guy lubricated his body and slid out of the prison. From where? The slot from where they throw in the food! God knows how he managed to do that. He was caught in less than a week and put behind bars, this time they the bars had a smaller food slot.
Even if they did something hilarious to escape, they did something that the authorities never thought off. The point here is these fugitives dared to do what only a very few can do.