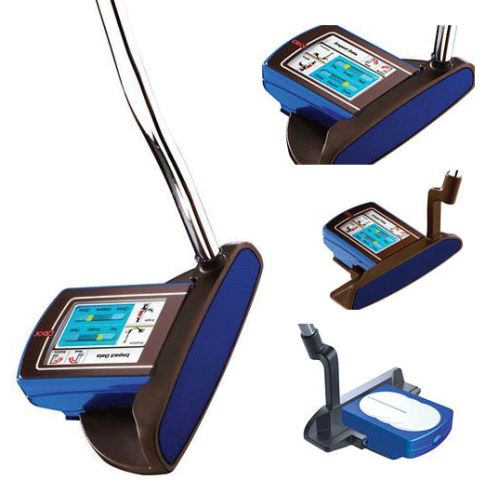 Product: DiXX Blu Putter
My take: I know golf ain't as simple as it looks! Pick up a club, take a stance, aim and here comes another "Tiger'' in the making. Wow! It's wake up time, get acquainted with the technicalities affixed with golf, but remember that every problem has a solution.
Problems like: Player's swing path, impact position and face angle.
Solution: To overcome these problems, a computer training system called the 'DiXX BLU Putter', has been designed using the latest technologies that helps identify these problems, so that you putt more and lower your score.