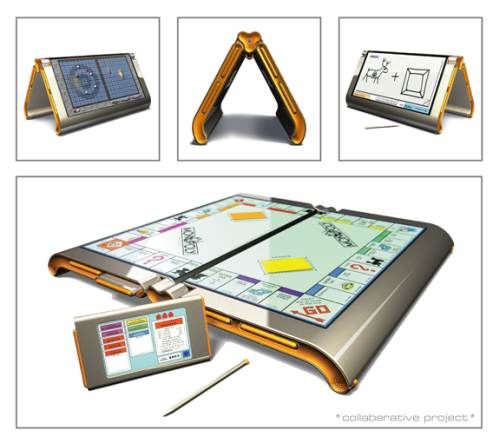 Designer: Kate Huthmaker
We've had our share of board games during our childhood. As kids, technological outburst hadn't spread its wings, as of now. Today's tech savvy kids have the aid of the latest in gaming tech to enjoy. The GameFrame concept lets us know what kids of the future will be playing on. The game is equipped with a touch sensitive LCD display that lets one play without the use of the old-fashioned game controls.
The folding GameFrame is designed to feature a variety of games, which can be changed with just a touch of a finger. The designer doesn't comment about the tech specs of the device, or how can a gaming addict kid get the latest games onto the console, but it does show a time where hi-end gaming won't require a TV connection.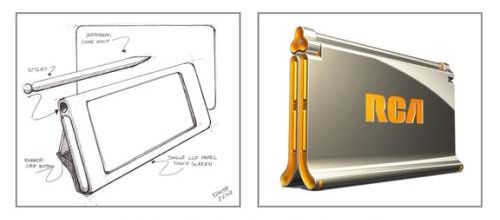 Via: Walyou