Do you want to shed those extra pounds of weight? Chances are you've already tried doing that by some kind of crash dieting or by following some diet program readily available on the internet. As losing weight is an important parameter of being healthy incase of obese individuals, we come across a plethora of diet plans on the internet. But how many of them actually work? Where is the research that shows that those diet plans are the 'to do' plans in case of shedding those extra pounds? Here, we introduce you to three plans, one for vegetarians and two for non vegetarians, both of which are credible and researched for weight loss.
Vegetarian Diet Plan: The GM Diet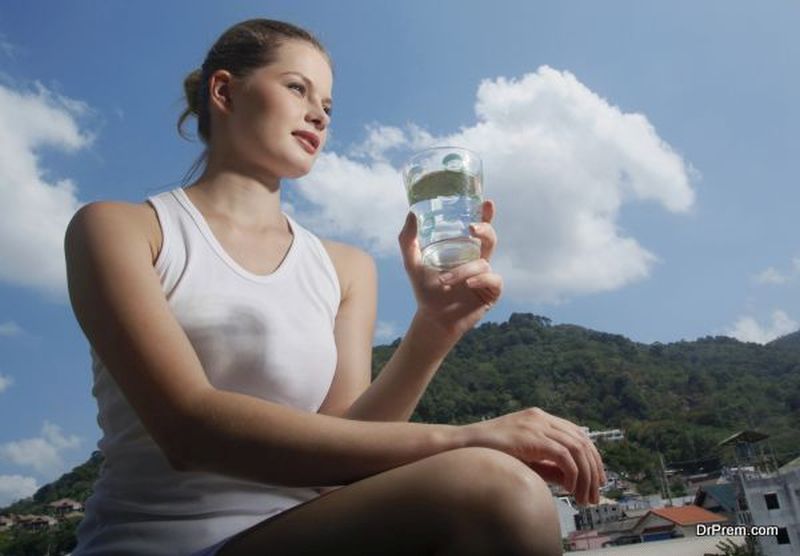 The General Motor Diet plan, developed in 1985, by the General Motors, Food &Drugs Administration and the United States Department of Agriculture, aimed at improving work force productivity by focusing on the health of the employees. It basically consists of a different combination of fruits and vegetables to be followed over a week. This diet also stresses on drinking plenty of water as water acts as a detox agent and natural purifier for the human body.
The results were astounding and participants lost from 10 to 17 pounds of weight in a week. It is advised to follow the GM diet plan only if you are 18+ and if you must, then every alternate week. The diet should be followed with regular exercise if only 3 days a week. In case of pregnancy, hypertension, diabetes or any other disorder, please consult with your doctor or a dietician.
Non-Vegetarian Diet Plans:
The Paleo Diet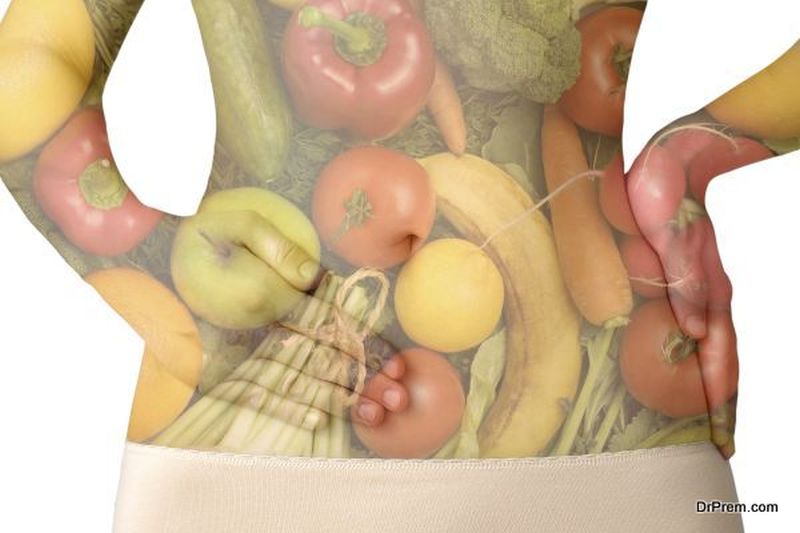 Paleo diet is the most famous diet in the world. This diet basically resembles the diet of our hunter-gatherer ancestors. The rationale behind this diet is that our ancestors did not suffer from modern day diseases. Till date, five studies have been conducted by various researchers on humans to identify the effects of Paleolithic diet in controlled as well as non controlled environment. The results are promising and show high weight loss in a span of 5 to 12 weeks and reduced cholesterol levels among various other health benefits.
The paleo diet works on the rationale that everybody is different and thus there is no one meal plan which can suit everyone. Basically, one size fits all doesn't work here. Foods that are unprocessed and whole appearing the way they would in nature are recommended.
There are no hard and fasts rules here. Just a few basic rules: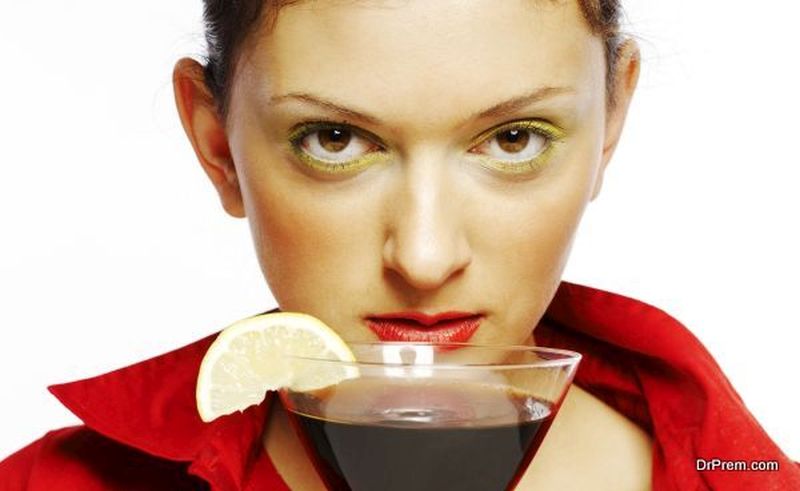 There is no control on calorie count. This means that you can eat your fill.
Foods that can be eaten include eggs, fish, meat, vegetables, fruits, nuts, seeds, healthy fats and oils, herbs and spices.
Foods to avoid include sugar, grains, legumes, dairy, vegetable oils, Trans fats, artificial sweeteners and highly processed foods.
Dark chocolate (cocoa content 70% or higher), tea (especially green tea) and coffee can be consumed in limited amounts.
Drink plenty of water.
Have 3 to 4 meals in a day.
Avoid alcohol absolutely.
The Mediterranean Diet Plan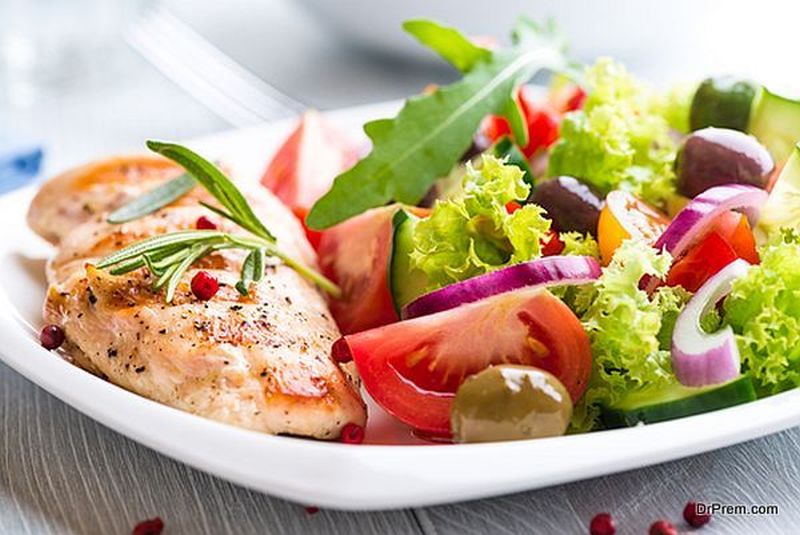 Like with the Paleo diet plan, the Mediterranean diet plan emerged because researchers found out that people living in the areas near the Mediterranean sea were much healthier as compared to Americans who were at high risk of heart attacks. Various studies have proved that the Mediterranean diet can indeed be used to reduce weight in the short term as well as avoid the risk of heart attacks in the long run.
One point of consideration is that this diet plan urges people to stay physically active and to enjoy meals with others. Just like the paleo diet plan, here too, there are just few basic rules but can be altered to suit ones' needs.
The basic rules here include: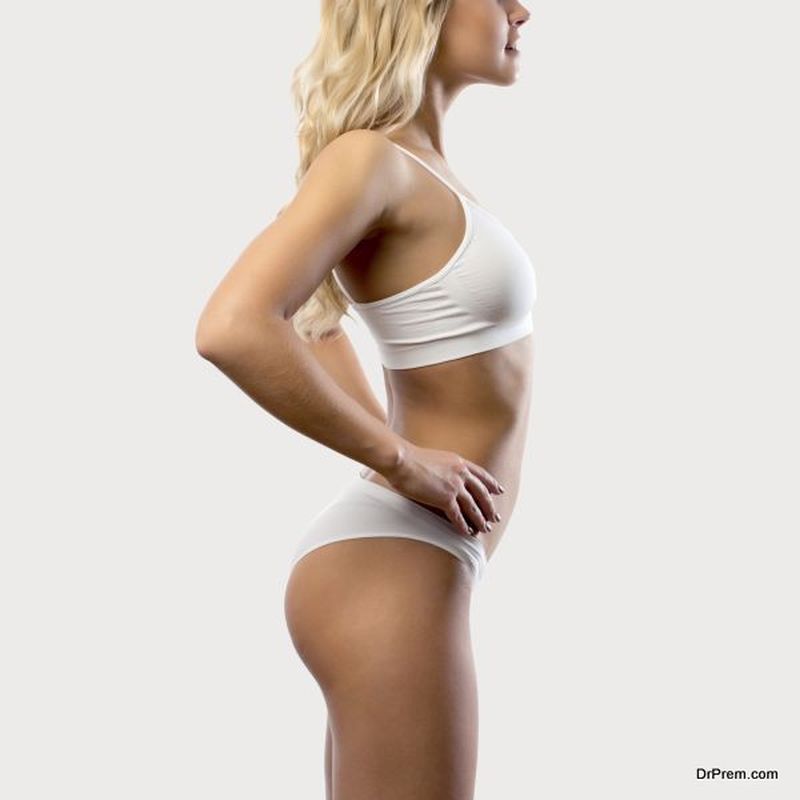 Foods that can be eaten are vegetables, fruits, bread, nuts, seeds, legumes whole grains, seafood, herbs, spices and extra virgin olive oil.
Consume poultry and dairy products in moderation and red meat only once in a while.
Avoid all forms of sweets, refined and processed food stuff.
We can come to three conclusions from the above diet plans:
Eating organic is the key: It is definitely very difficult to obtain organic food, but one must try to find organic food even if it is costly. A little investment in healthy food in the present will save a lot in terms of hefty medical bills in the future.
It is very important to stay active and do some physical exercises or some sport activities. Sports accessories come costly and can burn a hole in ones' pocket. But don't you worry as Nike.com UK will help you cutting down your expenses with latest deals and voucher codes.
Water is the best source of hydrating us and has other health benefits too. Hence, drink plenty of water.
As with every diet, a lot of commitment is needed as initial few days are difficult but perseverance is the key.  The results are a healthy lifestyle and a healthier body.
Eat right, stay fit, feel good!
Article Submitted By Community Writer