Religions call it unification of souls with a divine will. Memories of the sweetest ocassion in couple's lives are eternally preserved with the wedding cakes which is perhaps why they are indispensible part of ceremonies in Christian weddings. Here are few of the coolest designs of these 'baked balls' that constitute flour, sugar, cream and eggs!


Giant Kingkong groom grabbing his lovely wife perhaps suggests humble love of ugly men!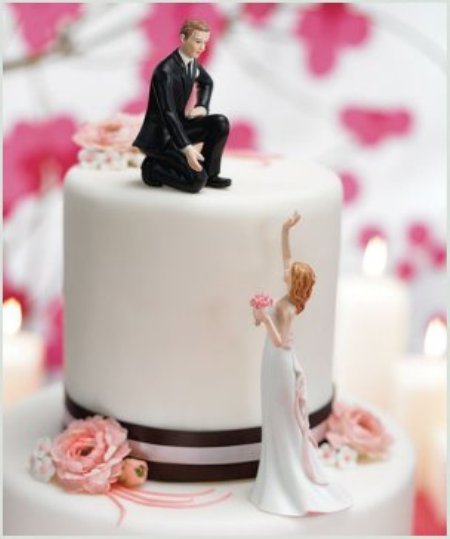 This one reminds of short-lived happiness. Perhaps groom has to restore to his army job the next day of his wedding!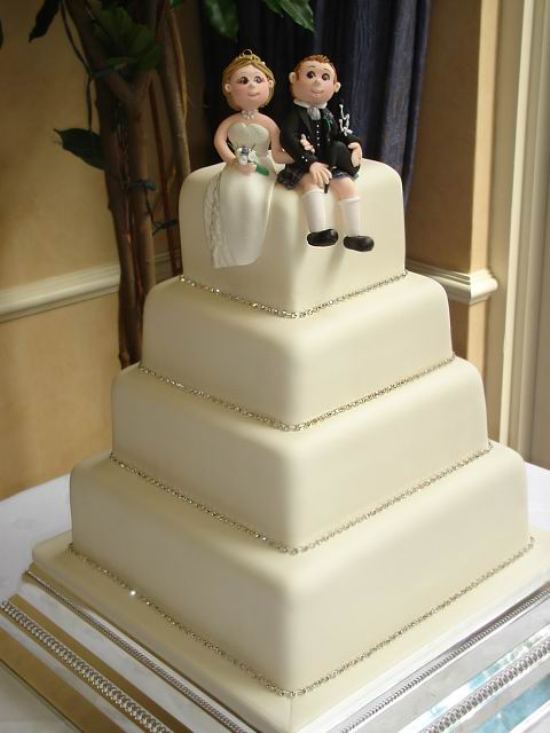 This one is much better! Couple seems to be relaxed; supposedly they have ample time for ceremony and the upcoming honeymoon!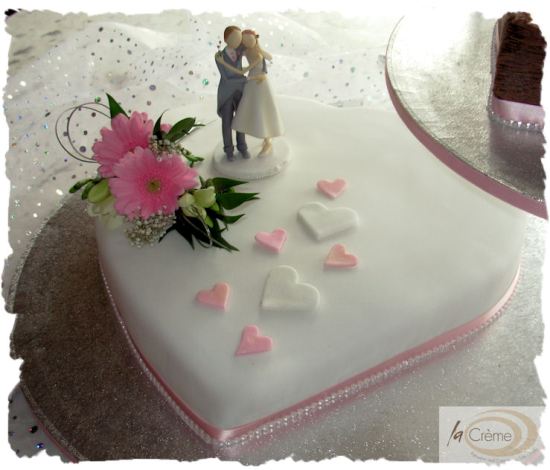 Plans to rent 'Heart Island' for the honeymoon?
Round cake with woolen feathers!
They are the couple on the top of the world!
Pinnochio takes away the bride!
Safari cake reveal plans of honeymooning in the Savanahs!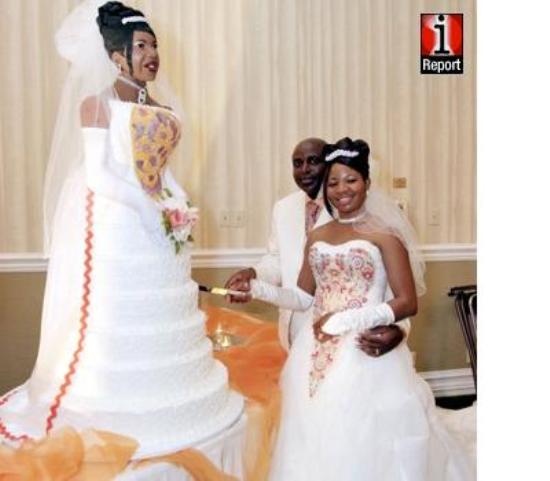 We didn't knew of the 'Bridal Cake' version at the Madam Tussaud's!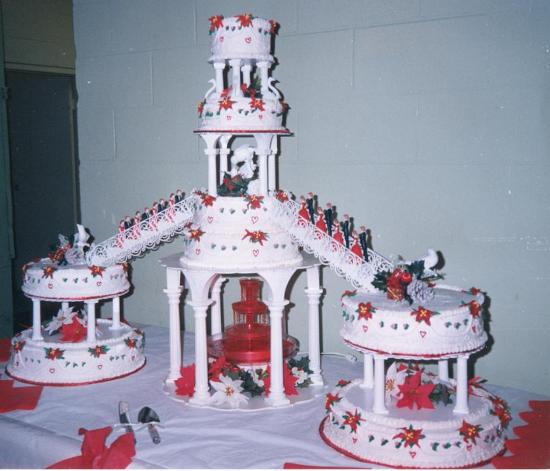 That's certainly a citadel in Heaven!
Last but not the least! No words can better construe the 'sweet' meaning of eternal love!