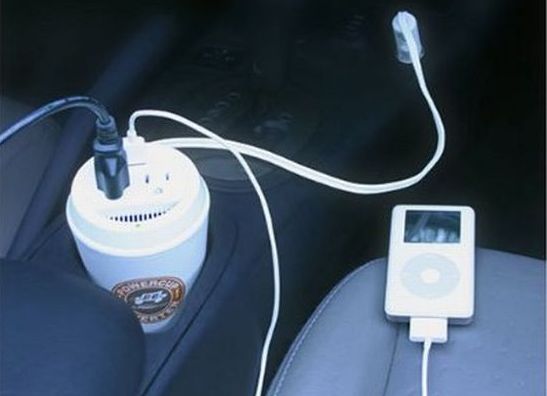 It is always good to have a power resource in your car, provided it sits at the right spot. You do not want it to be a niggling attachment that needs your attention every now and then. Ironically, if the offering is trendy, it becomes something that attracts admiration from your friends all the time. Leaving this choice of fixture completely to you, here is something what most people would appreciate. The PowerLine 0900-66 is a power source for USB and other outlets that is fixed to your cup holder, and it interestingly guises itself as a coffee cup. Not just cool for the way it looks, it scores high on functionality rendering 200 watts of power.

Via: Gadgetgrid
Related Cool Stuff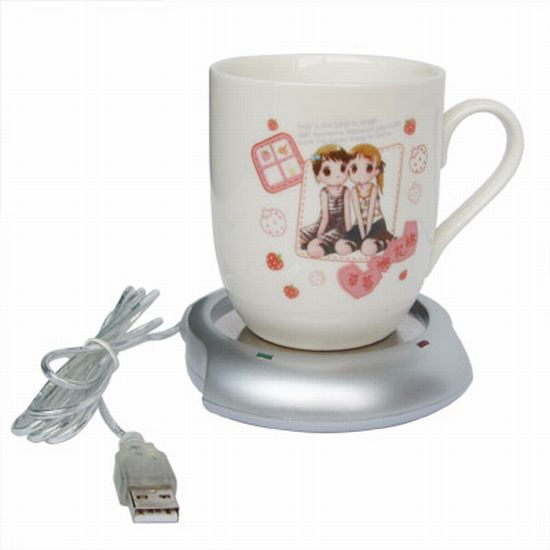 USB Cafe Steel Pad Coffee Mug Tea Cup Warmer-Silver.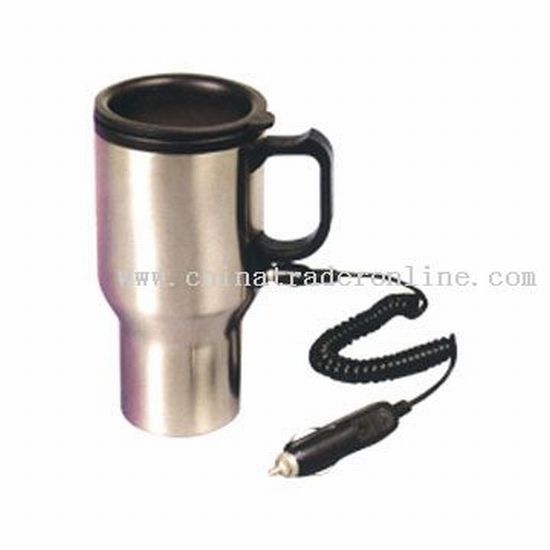 In-Car Cup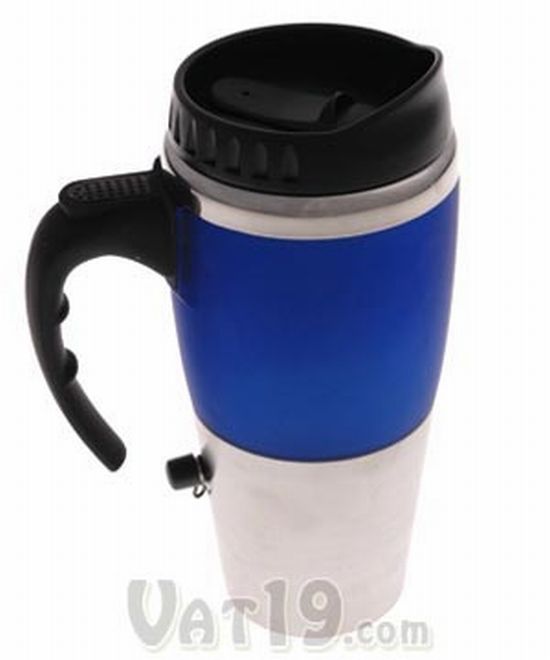 Keep your drink hot in your car and office with this USB Heater mug.