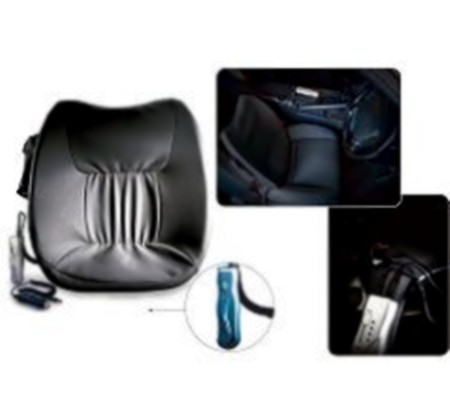 Hey folks, do you love the tingling vibration that goes through your spine each time your partner opens the throttle of his bike? If your answer is yes, then I'm sure you will love this unique add-on that can convert any ordinary seat into an erotic massager.
The Seat Seduction Massager is designed to compliment your car seat, but you can also use it at your home or office. It comes equipped with strong vibrating units situated in four areas around the base of the seat cushion. You can choose the speed and pattern of the vibrations to suit your mood. It can easily attach to any chair with the help of adjustable straps.
I'm sure the Seat Seduction Massager will definitely motivate you to go that extra mile.
The erotic massager is available for £59.99 from LoveHoney.